A Note From Publisher Nick Valinote
Get ready to say "hello" to spring! With March comes the promise of warmer days, beautiful blooms, and all of its delightful wonders. To celebrate this wonderful season, we've turned up our excitement with an extra special Lifestyle issue full of fabulous favorites like pizza, travel adventures, Porsches, and guitars - something for everyone in every corner!
In this edition, we meet up with Mike Hauke from Tony Boloney's to get some insight into their creative offerings. I also had the chance to catch up with this Margate local at Tomatoes Lot last summer where I really enjoyed his pizza. Mike does an amazing job of creating great food in a creative way. It's a must try if you have not already visited one of his locations.
I'm currently in the midst of planning a trip to Tokyo, Japan this summer, so I had to include a feature on this amazing city and the culture that creates it. Tokyo is a city for foodies with more Michelin Stars than any other city in the world. Check out this quick read from Molly Golubcow, and stay tuned for some of my picks on special points of interest online at NJLifestyleMag.com
And what better way to welcome springtime than in a Porsche! This season, feel the wind whip through your hair as you cruise around town in the 718 Boxter. It's their entry-level convertible that never fails to impress - and with each passing year it gets even more extravagant and sophisticated. Who knows what surprises are coming down the line? Keep your eyes out for an electric option soon!
If you enjoy wine, be sure to read Michael Bray's feature on Rose. Every spring this blush wine comes to mind, reminding us that the season is changing and to lighten things up a bit while changing course from our winter cocktails that got us through the winter months.
As you know, we love to bring you the best-in-class products and services. With that, we would like to welcome our new advertiser's Bay Atlantic Symphony, Noyes Museum, Sunset Outpost, Be Green All Pro Landscaping, and Good Dog which is coming to Atlantic City in the spring. We will begin posting some features online for these new additions so stay tuned at NJLifestyleMag.com so we can share more information about them.
As a guitar player myself, I'm personally looking forward to seeing Junhong Kuang, a classical guitar prodigy who started training at 9 years old. The Bay Atlantic Symphony will be hosting him in March.
Enjoy our Spring Issue while enjoying spring and the changes it brings in both weather and state of mind.
-Nick Valinote, Publisher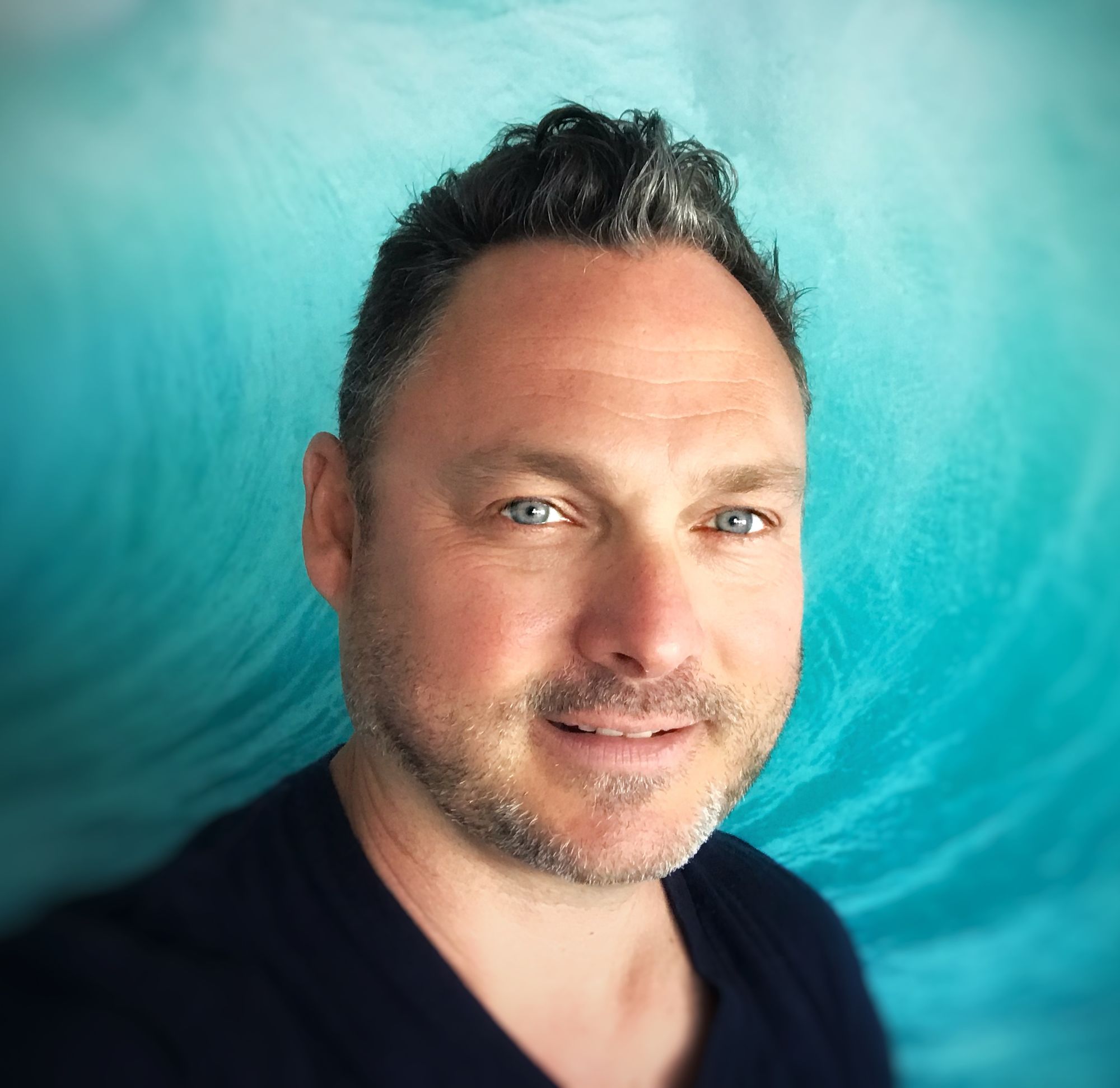 Comments