By Michael Cagno
Artists provide an environment to exchange ideas, viewpoints, and those special topics, which can often be very contentious. The debate on climate change, man versus nature, is not a new topic in the art world. In the late 1800's, artists such as Thomas Cole from the Hudson River School were known as one of the first environmental artists.  His paintings represented the sublime grandeur of the American landscape as it was being destroyed by economic development.

Today, artists continue the battle. Bryan Gorski, an artist from Long Branch, New Jersey, often reflects on Edward Hopper's quote, "Great art is the outward expression of an inner life in the artist." This reminds him that "great art can stem from the ambiguity and mysterious functions of the inner subconscious." Art that sets a stage with a strong perspective can provide a catalyst for change that has the potential to make the greatest impact. Bryan's choice of oil painting allows him to fulfill a need to make his thoughts and visions permanent, but rendered in a loose and painterly application. Bryan says, "The places and ideas of his paintings are consistent and coherent as a body of work in that they share pieces of his own aesthetic criteria, subconscious on canvas, and love of landscapes." Bryan's references to the connections and thoughts within the environment may be small or broad, but these references look for meaningful introspection of our place(s) and how we affect it.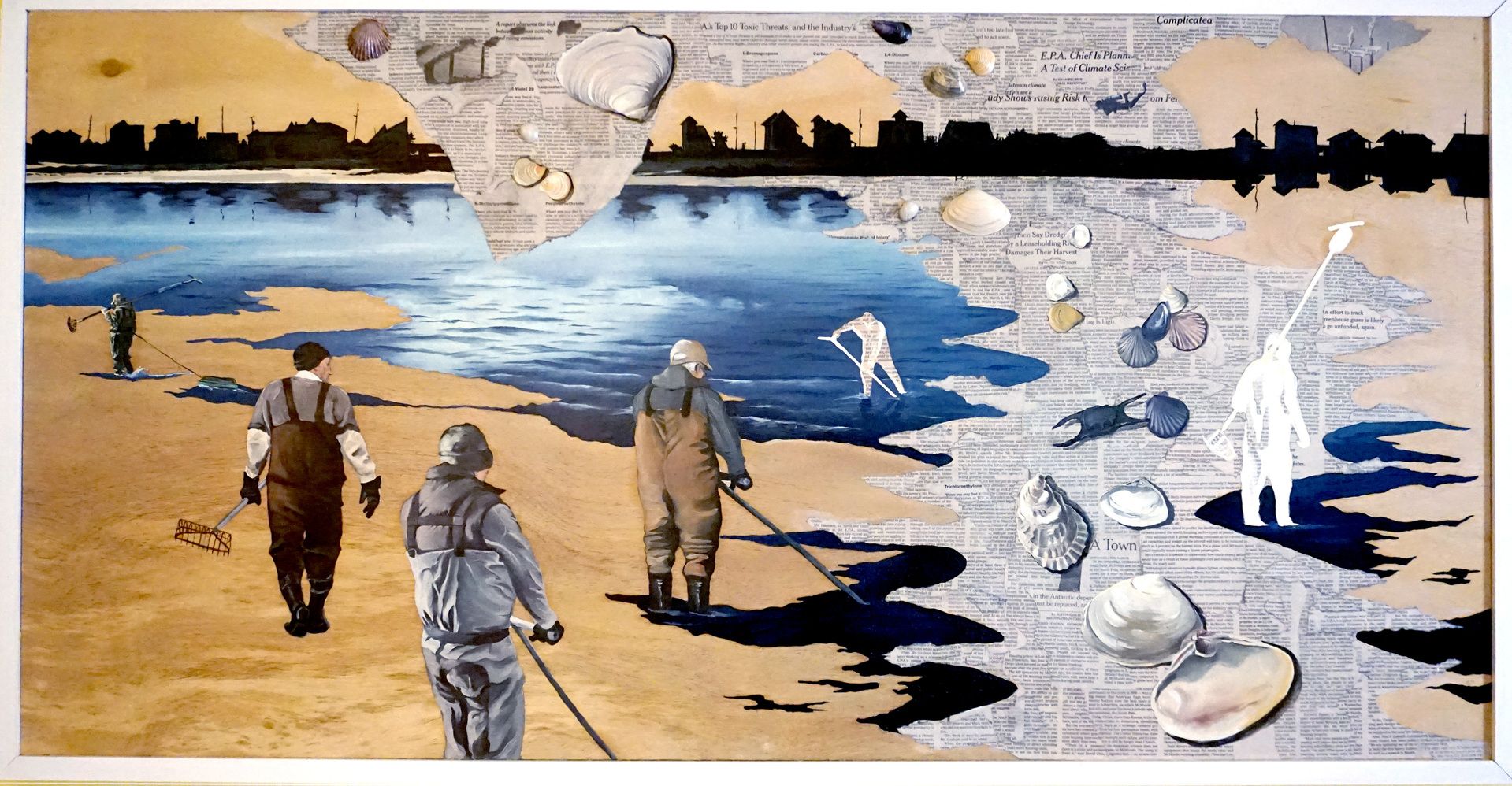 The digital montage, Stone Goddess #19 (Wildfires) by South Orange, NJ, artist Kay Kenny sends a powerful message. In these years of trouble times, Kay kept reflecting upon the ancient Greeks and Romans - their culture and the fragility of democracy. He photographed the Greek & Roman statues in the Metropolitan Museum's sculpture courts and placed them in photographs that he has taken in various locations throughout the USA. "The goddesses are avatars from the past, silently watching our descent into polarizing oligarchies as the earth's climate is made vulnerable to our whims," says Kay.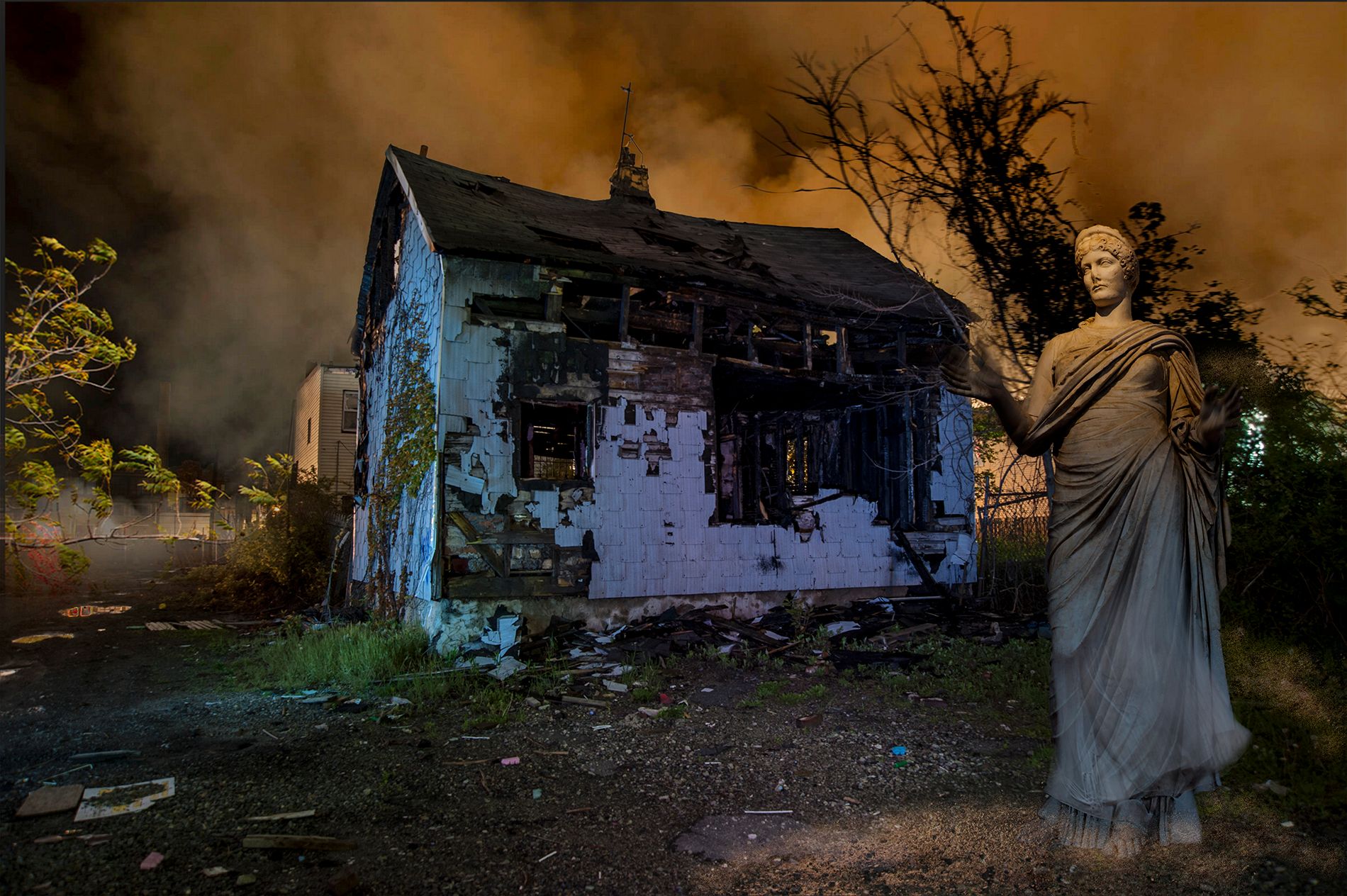 "I chose to show the consequences of climate change in my mixed media painting. If we keep going the way we are, it will bring unpredictable weather, forest fires, hotter unbearable temperatures, hurricanes, and floods," says Bayonne, NJ artist Kristen Martin-Aarnio. As witnesses from around the globe, all this change comes from a scarcity of resources. You don't have to travel far to see lack of water, rising sea levels, and displacement, eventually leading to people fighting wars over resources. Kristen feels that mother nature will prevail, but humans will not if we keep abusing a livable system.


Art is more than aesthetics; it is about visual storytelling. Artist Beatrice Stenta, from North Wildwood, NJ, is a mix media artist who composes stories about the environment, the political world, despair, and hope. Her process begins with citrus solvent-soaked National Geographic pages. The ink breaks down and blurs the image in this long saturation process, forming a mystical and worldly atmosphere. By adding charcoal, pencil marks, textured paper, acrylics, and cold wax and oils layered over the top, Beatrice creates stimulating patterns and depth. Her muses come from the ocean view from her home as well as "news articles and memory fragments of the past and present."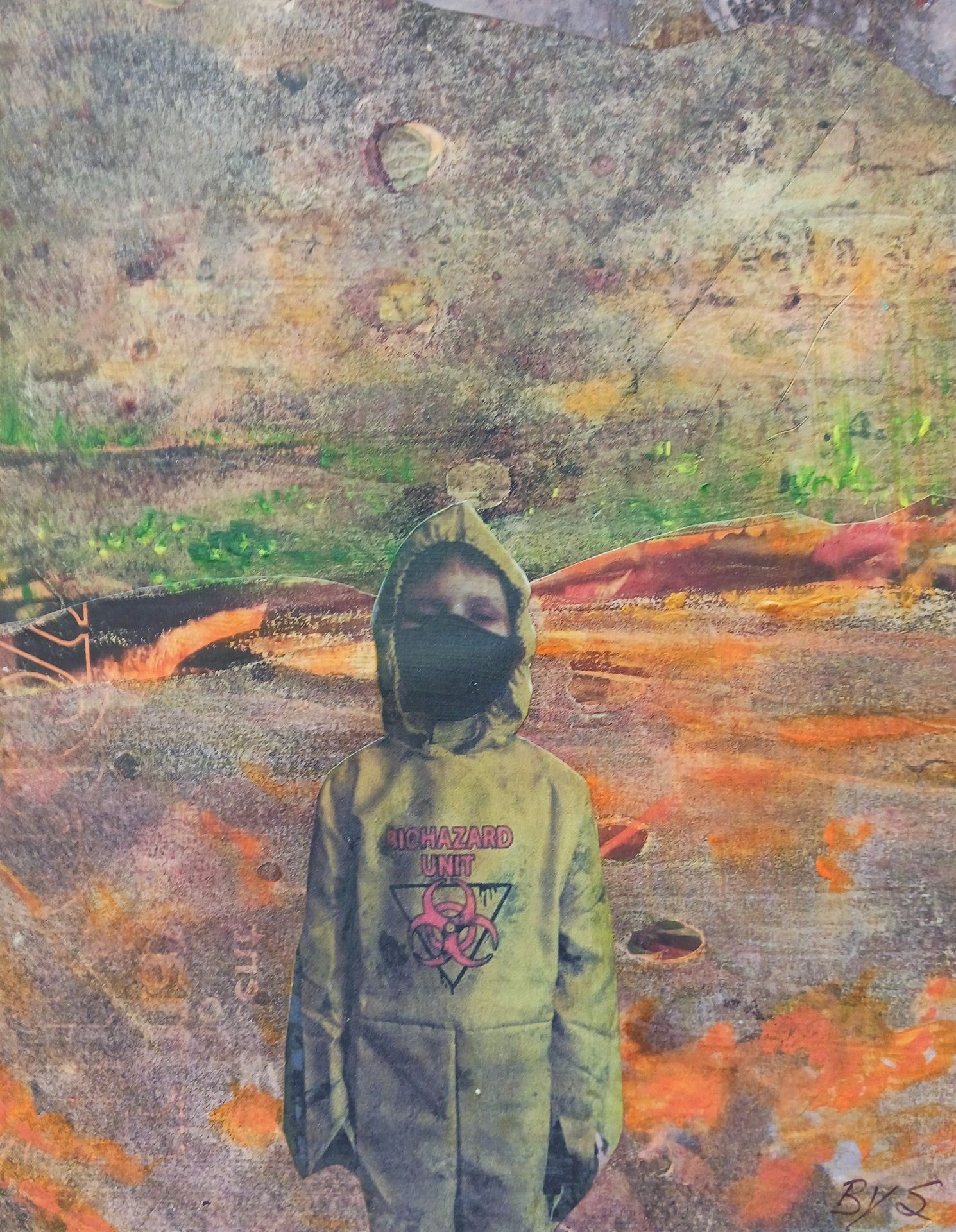 These four artists provide only a small sample of the over 100 artists now on exhibition at The Noyes Arts Garage of Stockton University and Kramer Hall Gallery in Hammonton, New Jersey. Through June 24th, the Noyes Museum of Art of Stockton University is delighted to host the 2023 New Jersey Arts Annual, a state-wide juried exhibition sponsored by New Jersey State Council on the Arts. "Mother Nature vs. Human Nature: The Inequity of Climate Resilience" exhibit provides a profound understanding of the interconnection between life and the disturbances related to the climate. Like the artists mentioned above, these artists have presented a renewed sense of responsibility for action.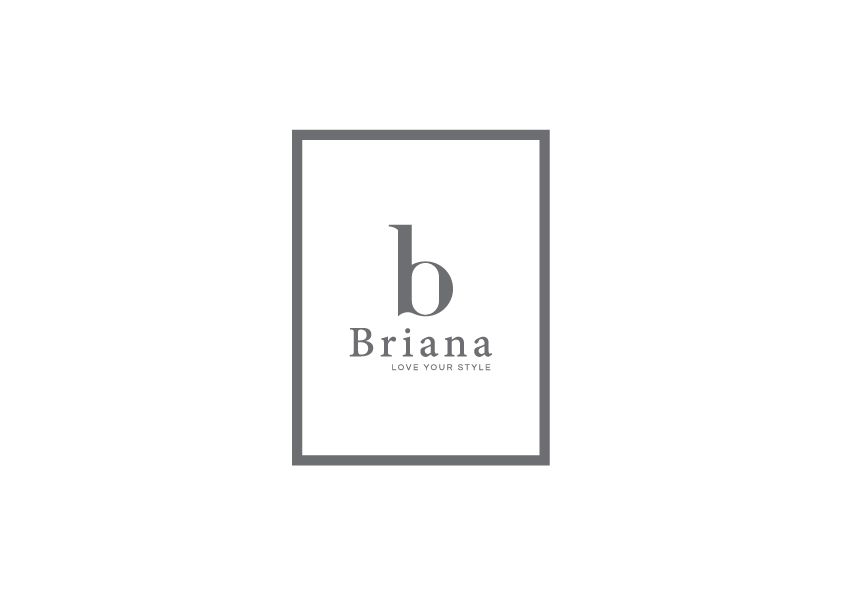 Comments