By Robin Stoloff
Whether you are a hard-core competitor or a casual race participant, there is something about being with a group of people striving for the same goal that gives all of us that extra burst of energy. I would not consider myself a runner, but I have participated in several 5k and 10k events over the years. The atmosphere is usually festive and fun, with music, entertainment and activities, especially if there are shorter runs or walks for kids. I have met locals and visitors of all ages and levels, and almost everyone has been upbeat and jovial. Some are serious athletes trying to beat their personal best time, and others are similar to me, just happy to be there participating with the group.
From fun runs to triathlons and swim competitions, the South Jersey area offers a myriad of events throughout the year. DelMoSports has produced many of these races. They are an elite production company specializing in world class events in Philadelphia and the Jersey shore. Their award-winning events include IRONMAN 70.3 Atlantic City, Escape the Cape Triathlon, the Women's Philadelphia Triathlon, MudHen Brewing Co. Race Series, Red Bull Surf & Rescue, the Atlantic City Triathlon, Tri the Wildwoods Triathlon, and the Crest Best Run Fest. They are an award-winning company recognized for premiere productions and community involvement.
DelMoSports, celebrating 20 years in business, focuses on events with challenging courses, spectacular scenery and amazing vacation opportunities for athletes and their families. They have more than 13,000 finishers annually. Many participants travel from around the world and compete at every level, from beginner to elite.
Other races in the community are coordinated by the Atlantic City Marathon Race Series which is a division of the Milton and Betty Katz JCC, a non-profit organization based in Margate. The Race Series is dedicated to supporting the local community charitable works as well as the Milton and Betty Katz Early Childhood Scholarship Programs. They work in conjunction with national charitable groups to support organizations that fundraise through road racing events. The Race Series strives to offer events that allow participants of all skill levels to participate and accomplish their personal goals. The Atlantic City Marathon Race Series provides sponsors and the local community highly effective exposure throughout the year to help maximize their presence and support the community.
Ocean City is another shore community that is home to fun runs, obstacle courses, swims, 5K and 10K runs as well as a Triathlon and Duathlon. All proceeds benefit Ocean City recreation and scholarship programs.
If you have ever participated in a swim or run event, you have probably felt that special vibe unique to a group race event. While it is a competition, there is an atmosphere of camaraderie, togetherness and excitement. Competitors of all levels, shapes, sizes and ages come together for that moment in time to reach a common goal – get to the finish line. Here are links to many of the run, walk and swim events in our area.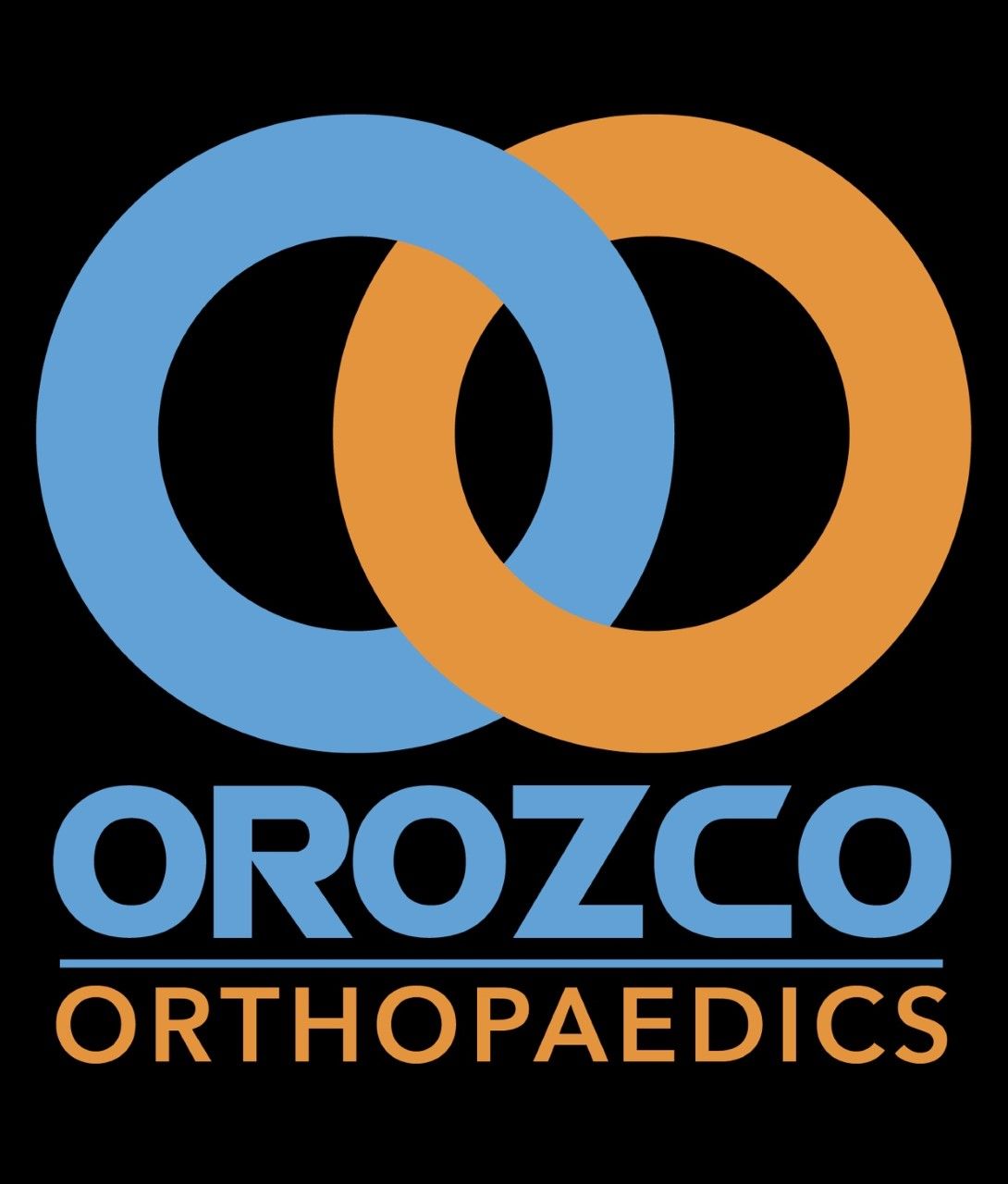 LOCAL RACE EVENTS
APRIL
April 1 – April Fool's 8K – Atlantic City
April 2 – April Fool's Half Marathon
April 16 - Seashore Garden's Living Center's 13th Annual 5K Run & Walk, Atlantic City Boardwalk 5k
April 21 - Mudhen Brewing Co. IPA 5K, Wildwood – Beer Mile Island Championships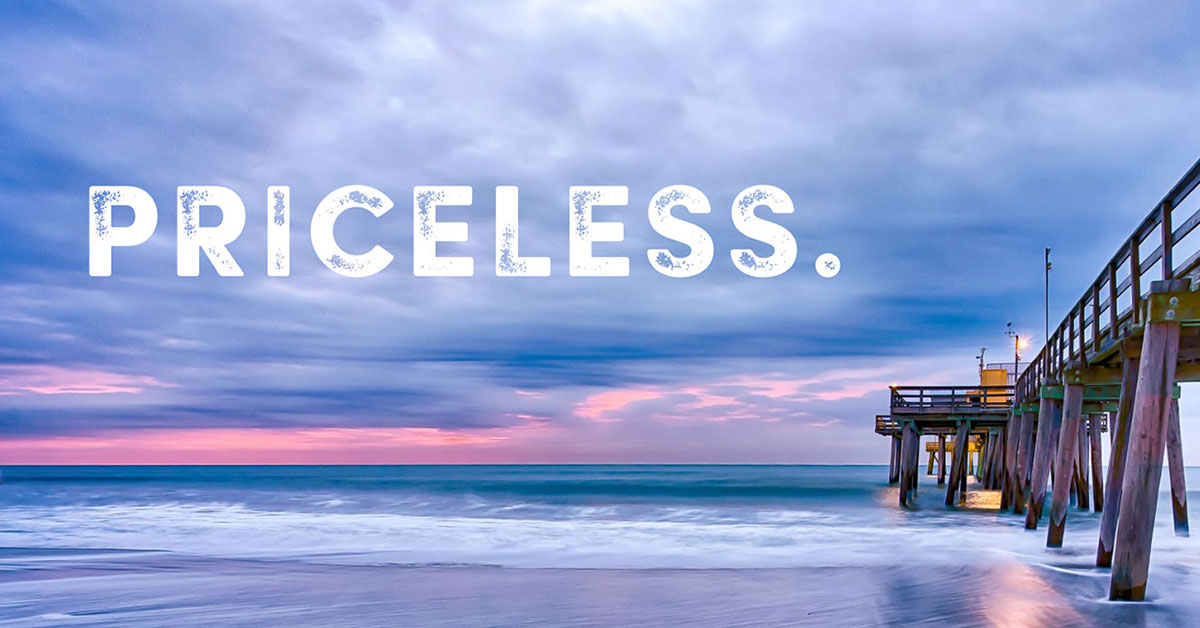 MAY
May 6 - Shirley Mae & Michael J Walk, Atlantic City
May 21 – Course Triathlon and Duathlon, Ocean City Boardwalk
JUNE
June 11 - Escape The Cape Triathlon (Olympic and Sprint), Lower Township - Starts with a 12 foot jump off the Cape May-Lewes Ferry
JULY
July 3 - Poverty to Cove 2.4 Mile Swim - July's Premier Open Water Event
July 9 - Women's Philadelphia Triathlon - Philadelphia's Only All-Women Event
July 9 – Ocean City 1-Mile Master's Swim, 42nd Street Beach, Ocean City
July 30 - 4th Annual Jim Whelan Open Water Festival, featuring the 57th Around The Island® Swim (22.75 miles), Atlantic City
AUGUST
August 12 - Atlantic City Triathlon, Atlantic City
August 26 - Tri The Wildwoods Triathlon, Wildwood
August 28 – Brigantine Open Water Swim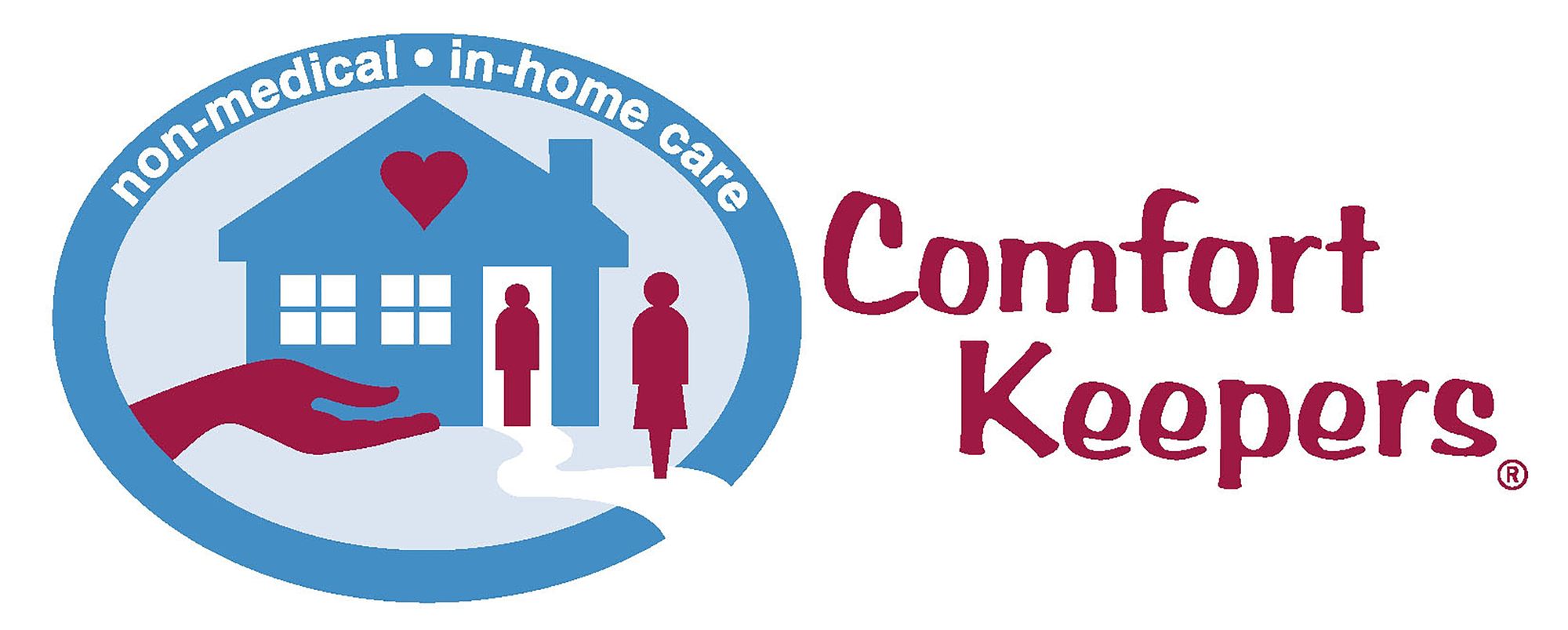 SEPTEMBER
September 4 – Labor Day Race – 1 mile and 5 mile runs on the beach, Ocean City
September 24 - Half Marathon, 10 mile, 5K
OCTOBER
October 21 – Atlantic City 5K and 10K – Atlantic City Boardwalk
October 22 – Atlantic City Half Marathon and Marathon – Atlantic City Boardwalk
October 28 – Trail of Two Cities - 5K Run/Walk from Ocean City to Somers Point
---
Additional Resources for race information
Comments