Read it Online and sign up for our newsletter
Spring has arrived! As I write this, I can hear the birds chirping outside, making me believe they are just as excited as I am for the spring weather. Now don't get me wrong, I appreciate what winter has to offer, like skiing and shoveling snow – well, maybe just skiing.
This brings me to our first feature in the Shore issue about condo living. It's a simpler lifestyle with fewer homeowner responsibilities. While it's not for everyone, it comes with numerous advantages. This leads us to another fantastic way to simplify life by joining a boat club. In this issue, we delve into the multitude of benefits that come with boat enjoyment without the hassle of ownership.
It wouldn't be a Lifestyle issue without indulging in some travel. This time, we're ticking off a destination that's undoubtedly on numerous travel bucket lists and serves as the backdrop for a popular show and nature's best - Yellowstone National Park. This scenic park offers incredible opportunities for fishing, hiking, photography, and exploration.
I am thrilled to present this issue's art feature, highlighting New Jersey artist W. Carl Burger and his dynamic creations. These captivating pieces can be found locally at Stockton's Noyes Museum and in various other locations throughout the state.
Get ready to explore the foodie paradise that is Cape May - offering everything from sushi and veal parmigiana, to relaxed dining or a more sophisticated experience. Join us as we uncover seven of my favorite spots for an exceptional culinary journey!
Discover all these features and much more in this Shore issue of New Jersey Lifestyle. We diligently craft each issue to showcase the finest that South Jersey has to offer. Our goal is to not only share engaging stories but also to ensure our readers access the best products and services. Pay attention to our carefully chosen advertisers and their promotions, as they aim to provide you with outstanding quality and value. Don't forget to mention "Lifestyle" when you're seeking the best of the best.
Here's to an exhilarating spring season. I eagerly anticipate reuniting with all of you soon.
Nick Valinote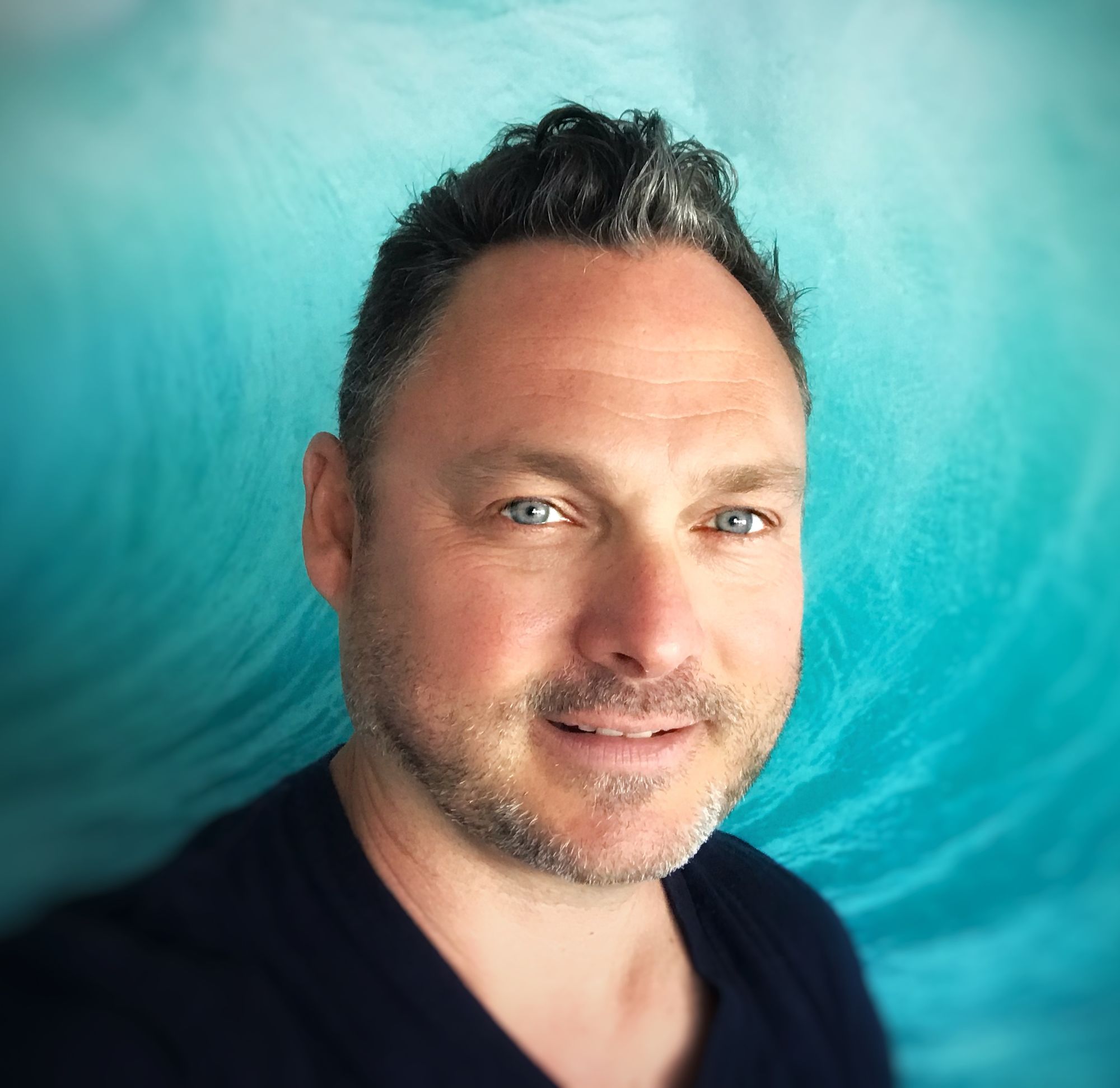 Comments