It's that time of year – holiday gift-giving has arrived. You make your list and check it twice to see who is getting yet another pair of Isotoner gloves. If that is your gifting plan, throw it away and start thinking outside of the box.
In fact, think about gifts that can't even fit in a box – like a car. Just think of the smiles you will see on the faces of your loved ones when you hand them the keys to a new car.
From a classic 1951 Studebaker Bullet Nose to a 2023 Tesla X, the choices for a gift car range in price, performance, and taste. You can look into new or pre-owned cars whether a Ford or a Ferrari! If buying a car is not actually in your plans, think about upgrading someone's existing car – a new audio system or custom wheels. Somewhere there's a car or car upgrade that matches the personality of that special someone on your list. So, let's put the pedal to the metal and see what we can find to brighten up your holiday gift-giving.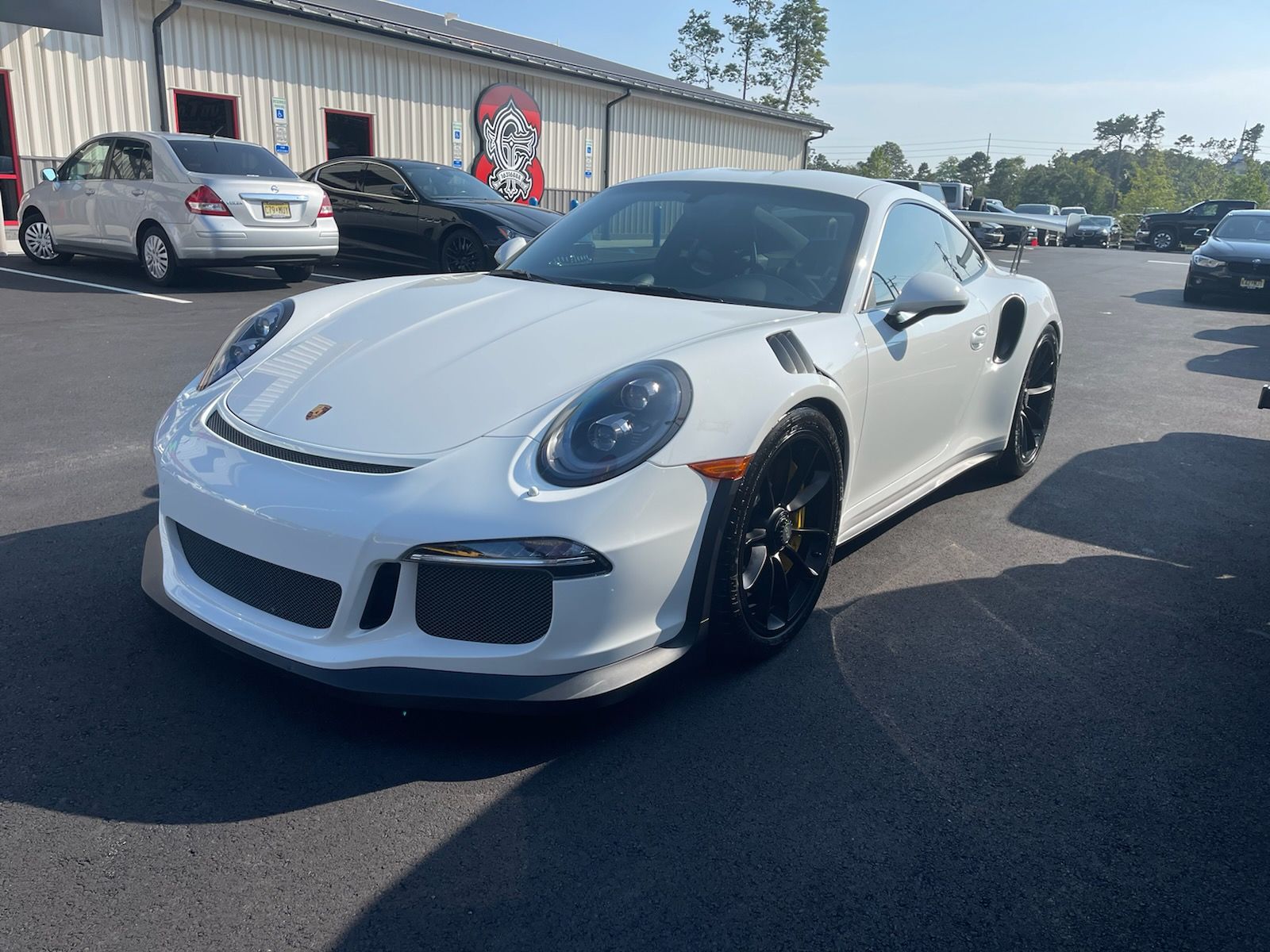 Something New
Unless you already know what kind of a car you want to buy as a gift, subtly feel out the lucky him or her in your life about cars. Questions like, "Honey, what do you think of the latest Range Rover?" or "I've always wanted an electric car, how about you?" can get you jump-started – pun intended. Pay attention to their preferences in color, make, and model. If someone has their heart set on a gray Lexus RX and you want to buy a red Accura MDX, there may be a disconnect. So, do some sleuthing before you make your purchase.
Once you decide on the car, find a dealership that will work with you. Tell the sales staff that the car is a holiday gift. That way they won't spoil the surprise and leave a message on your home phone. In addition, they can go over state title laws, telling you how to buy a car for someone else in your state. Jay Fralin, Sales and Leasing Representative for Miller Subaru in Lumberton, NJ, works with customers through the entire process – sales, financing, registration, and more. Fralin explains, "Most of the time, the actual surprise happens at the dealership. For example, a husband brings his wife in and we have the car ready for her – complete with a bow on top."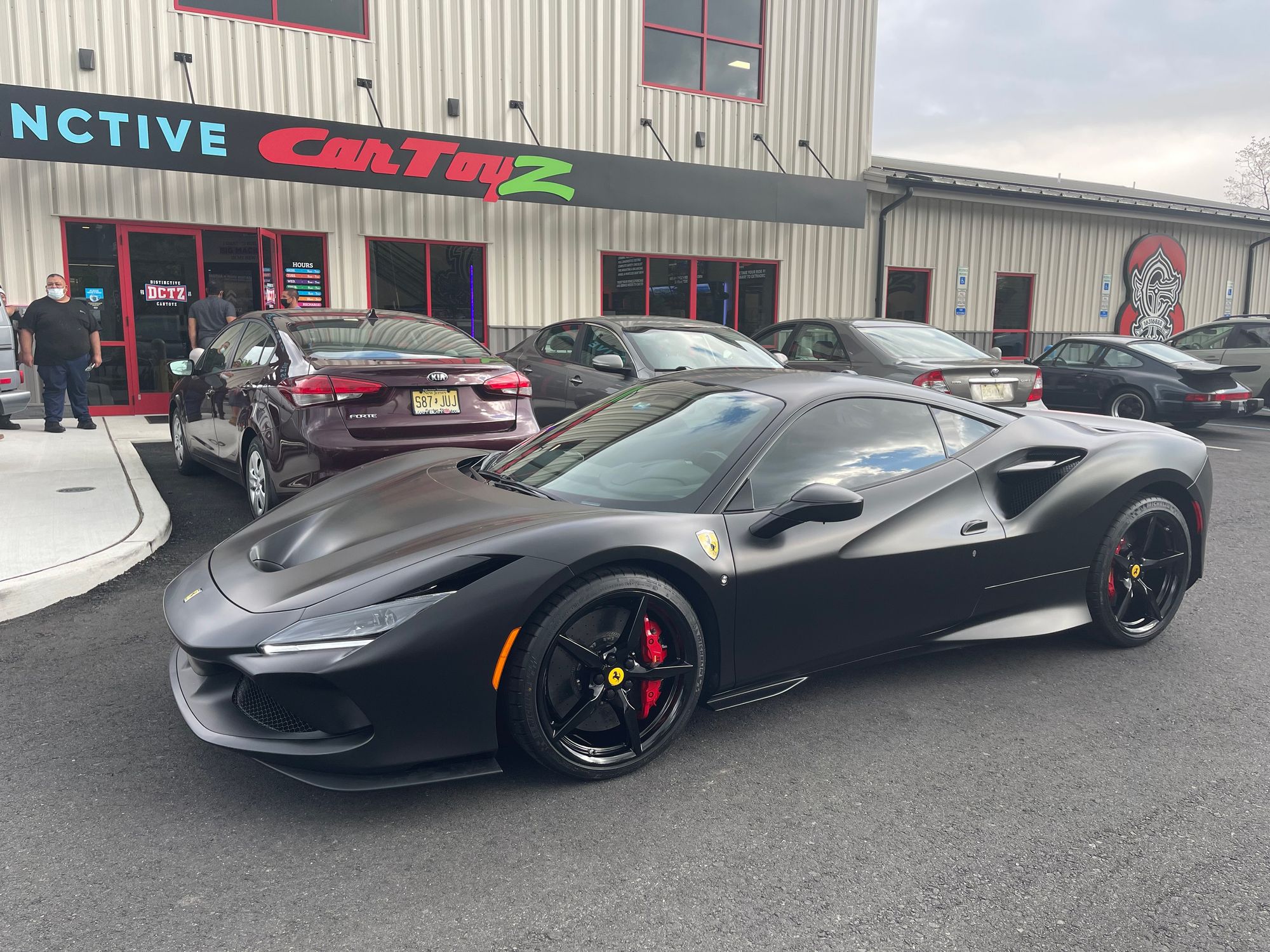 Specialty Dealers and Services
Since 1989, Distinctive Car Toyz in Egg Harbor Township, NJ has been making car dreams come true. As a hybrid business offering car sales as well as services, Car Toyz fervently believes in its "…quest for automotive perfection."
Whether purchasing a pre-owned specialty car like a 2020 Bentley Continental GT V8 Convertible or a 2020 Oreion Dune Buggy, Car Toyz helps you with your selection as well as the paperwork. Since pre-owned inventory changes fairly quickly, check with Car Toyz to see what recently rolled onto the lot. In addition, tell them what you are looking for so they can keep an eye out for the car of your dreams.
Car Toyz can also help you upgrade an existing car. From keyless entry and locking systems to a custom-installed leather interior, you can give the gift of "wow" to any car. For a family gift, skilled Car Toyz technicians can install a custom headrest video system for the back seats using premier brands like Audiovox and Visualogic.
Gadgets Galore
If you have a car nut on your gift list, he or she will appreciate the latest automotive gadgets and specialty items. According to Car & Driver magazine, some of the Top Ten gifts suggested for car lovers include a $450 LEGO model of a Technic Ferrari Daytona SP3 as well as $250 MGP Caliper Covers -customized to your car's make. For stocking stuffers, try a magnetic wireless iPhone charger or an escape tool with an integrated glass breaker and seat belt cutter.
Another idea for car-related gift-giving is an experience – like driving a race car. Imagine the thrill of a lifetime as your loved one climbs into a super-powered Lamborghini or Porsche to take a lap or two around an official racetrack. Virgin Experience Gifts offers packages across the country ranging from stock car racing at the Pocono Raceway in Pennsylvania to a NASCAR Ride-Along in Arizona.
Presentation is Everything
You've gone to some trouble finding that perfect car-related gift. However, your work is not quite done. If it's a car, think of a creative way to present the gift, especially if the car is still at the dealership. For example, put the keys in a gift box or wrap up a toy car. Even if the car is not in the driveway, the concept will be appreciated with lots of screams of joy!
Another special way to give a car as a gift is to take a picture of it, print it out, and then cut the picture into pieces – like a puzzle. When she was in college, Jill Moses remembers getting such a card from her mother, Ruth, who was living in Margate, NJ. Inside the card were puzzle pieces. When she put the pieces together, the gift became clear.
Moses fondly recalls, "It's been many years since I got that card and puzzle from my mother, and it's also a card that I will always remember and treasure."
Comments