By Molly Golubcow
There is much truth to the old saying, "A boat is a hole in the water that you throw money into". Although many of us enjoy the benefits of boating, most people have an aversion to the maintenance and cost of ownership. So, what's a want-to-be sailor man or woman to do?  The easy and affordable answer is - Boat Clubs. Regardless of the club you join, the only job you have is enjoying a day of cruising around on your favorite lake or bobbing on the ocean. You just toss boating headaches like fueling, cleaning, maintenance, and storage right overboard – so to speak.
Questions to Ask Before Joining a Boat Club
As is the case when buying any product or service, you need to do your homework. The same holds true when you sign up for a Boat Club. Find out exactly what you are getting for your membership fee.  For example, ask if you need additional insurance or licenses as well as all the rules – from picking up a boat to returning it. If you have children, ask about available family activities and safety programs.
Once you decide what plan suits your boating needs, you are ready to book a skiing, fishing, or socializing trip on the water - locally or wherever your club has boating options.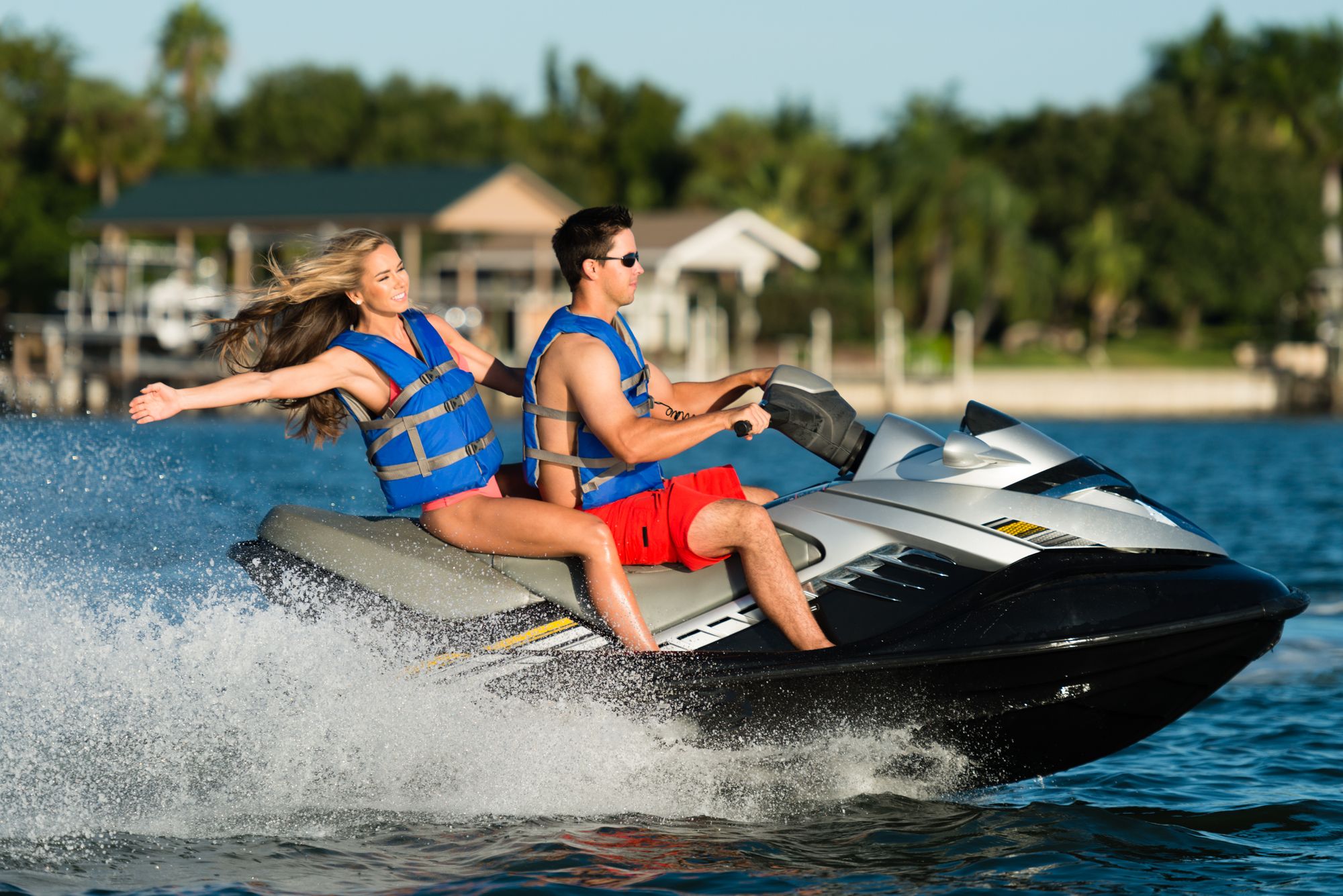 Freedom Boat Club
As the oldest and largest boat club in the country, Freedom Boat Club has been offering local and reciprocal benefits to its members since 1989. With access to over 380 boating locations across the United States and Puerto Rico, Freedom truly lives up to its namesake. There are also international locations available in Canada, Spain, France, Denmark, and England. Whether you are a first-time boater or a seasoned salty dog, Freedom prides itself on providing its members with a "hassle-free recreational boating experience."
Locally, the Club is located at Harbour Cove Marina in Somers Point, New Jersey. Servicing over 500 members, the Club offers local boating options out of their six South Jersey locations including Somers Point, New Gretna, Sea Isle City, Cape May, and Delran. For the upcoming 2023 season, the local Freedom Boat Club is set with a fleet of boats, 80 to be exact, ranging from bowriders, pontoons, offshore/inshore fishing boats (center consoles), and deck boats.
As a member, you pay a one-time fee upfront and then monthly dues thereafter to access any boat as well as other membership benefits. First, you select a preferred club market – where you live or wherever you will be boating the most. Then, you can reserve boats using Freedom's member-only online reservation system. For example, you may live in Sea Isle City, New Jersey, and book a boat for your next trip to the Florida Keys – or vice versa. Regardless of the plan, you will have access to a fleet of state-of-the-art boats in the Freedom Boat Club system.
With a variety of boats comes a variety of options. Brenda Sweeney, Marketing Director for Freedom Boat Club, elaborates on membership benefits, "When you choose to join a boat club, you don't have to choose just one boat type, you can use them all. Take the family on a pontoon picnic today, and go out fishing in the ocean tomorrow. It's that easy. A boat club membership allows you to enjoy many aspects of owning a boat, but takes away some of the hassles!"
And what does Sweeney refer to as "hassles" that members don't need to worry about? Since the club owns the boats, they take care of all the prep, maintenance, repairs, and even the cleaning!  In addition, Sweeney sees an added benefit for novice boaters joining Freedom Boat Club - unlimited, free, and certified training "…to help you gain skills and confidence on the water."
Jet Drive Exchange
Another local option, Jet Drive Exchange (JDE) - Boat & Jet Ski Club, offers its members the "perks of ownership without the headache of expense." With six convenient locations in the area including Ocean City, Brigantine, and Avalon, a day on the water is a breeze. JDE prides itself on making its members happy by eliminating any hidden fees or requiring any long-term commitments.
By joining JDE, members can enjoy many perks that start with the word "NO" as in no maintenance, winterizing, storage, and fueling. In addition, JDE offers unlimited use of their boats ranging from an 8-person Yamaha AR195 to a 10-person Bennington Pontoon as well as a fleet of Jet Skis and WaveRunners.
Comments