By Elaine Rose
We get it. Times are a bit rough right now. The price of everything is going up, up, up, and some economists say a recession may be around the corner.
But that doesn't mean you have to sacrifice style, comfort, or safety if you want to save a few bucks on a new set of wheels. Starting at $38,900, the Acura TLX luxury sedan delivers a good experience while going easy on the wallet.
But you may have to get in line to get one.
"We can't really keep them in stock," said Rocco Amato, general sales manager for Boardwalk Acura in Egg Harbor Township.
Customers love the fact that Acura stands behind its products, offers a good warranty, and even gives buyers free roadside assistance, Amato said.
The five-seater TLX was redesigned for the 2021 model year, and the problems associated with the earlier version are conspicuously absent. It is manufactured in Marysville, Ohio.
The TLX comes in six trim levels. The first four variations are equipped with a 2.0-liter, four-cylinder, 272-horsepower, direct injection turbocharged engine, and 10-speed automatic transmission.
The base model starts at $38,900; the Technology goes for $42,900; and the A-Spec starts at $45,650. Creature comforts are added at each level. All come with front-wheel drive, with all-wheel drive available for an additional $2,200.
The Advance trim starts at $49,900, and all-wheel drive is standard.
The two higher Type S trims come with a 355-horsepower, 30-liter, turbo V6 engine, and all-wheel drive. The Type S has an MSRP of $53,700 and the Type S Performance starts at $54,500.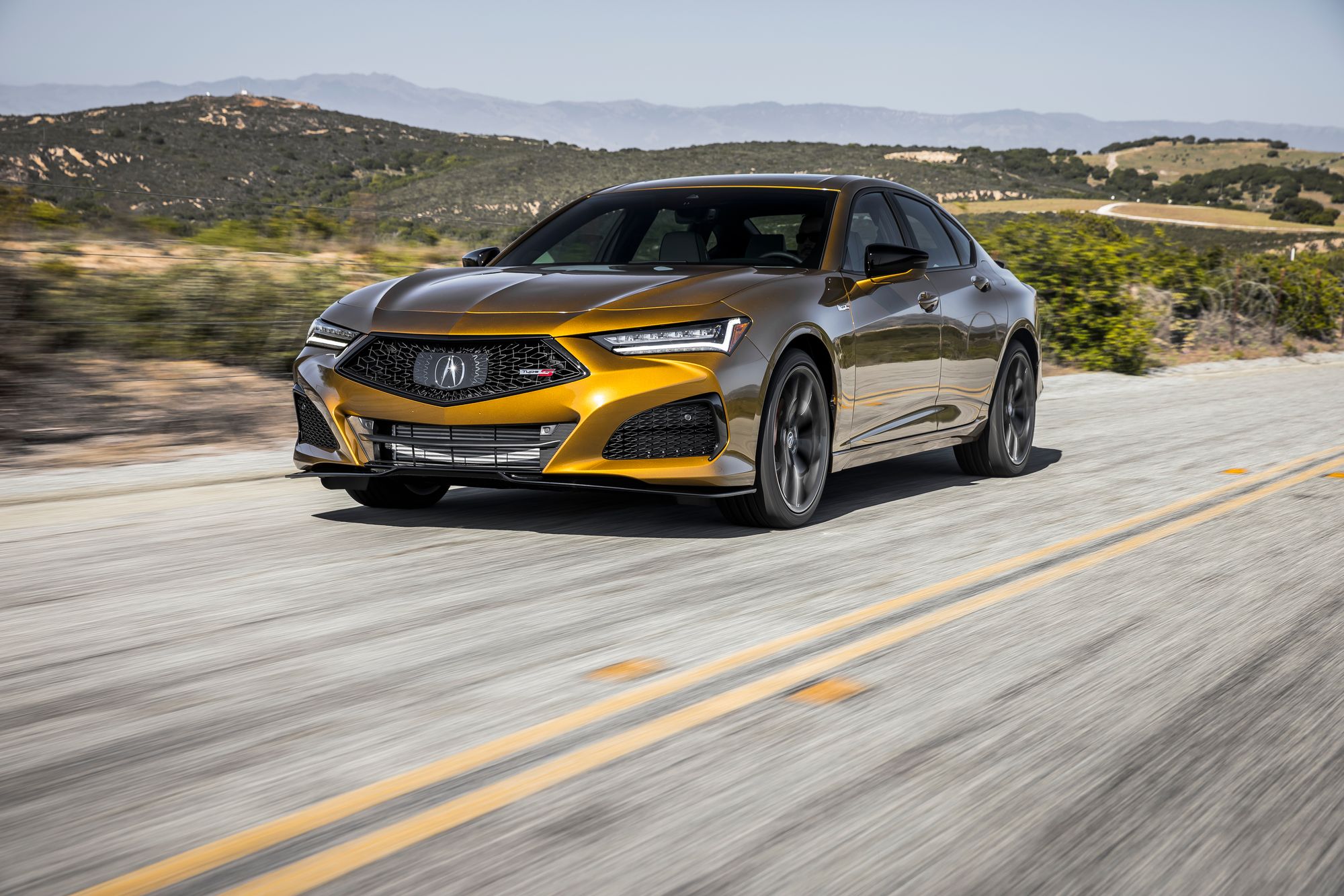 "This is a sharp sedan that will look good in just about anyone's driveway," Christian Wardlaw wrote for Edmunds. "The leather/faux suede interior is also pretty spiffy … (and) at the TLX's bargain price tag, it's hard to justify paying thousands of dollars more for an incrementally better sedan."
Thanks to various adjustments, it is easy to find a comfortable driving position, Wardlaw wrote. Large door openings make entering and exiting the TLX simple.
"Inside, design is clean and driver-focused, right down to the invitingly chunky steering wheel," Willis Keulthau wrote for MotorTrend.
The infotainment system is on a 10.2-inch screen that pops out of the dashboard. But it is not a touchscreen, but rather is controlled using a trackpad on the center console. Reviewers say there is a steep learning curve in operating it.  It is compatible with both Apple CarPlay and Android auto, but you'll have to plug it in.
Some reviewers say the TLX ride is a bit stiff, especially when turning. And it doesn't quite have the performance that some drivers expect.
"In (front-wheel drive) only, the Acura TLX is a responsive and balanced car … (but) the sheer weight of the car still makes itself felt in the corners," Michael Butler wrote for carbuzz.com. "For a more dynamic driving experience, we'd recommend going for an AWD model … (that can) channel up to 70 percent of the car's power in the rear."
Most reviewers concur, and suggest stepping up a trim level or two for maximum comfort, an awesome sound system, and more driving pleasure. The drive can be a bit stiff, the experts say, but if you fiddle around with the five driving modes, you can find your sweet spot.
Though called a midsize sedan, the TLX is somewhat on the small side. All but the largest adults will feel comfortable in the front row, but the rear seats are a bit tight. The trunk has 13.5 cubic feet of storage space, which is quite acceptable for most people's needs.
And you should have no compunctions about taking children or pets for a ride in this baby. An array of safety features is standard, and both the National Traffic Highway Safety Administration and the Insurance Institute for Highway Safety gave the TLX a perfect score.
With the price of gas being at an almost all-time high, fuel efficiency is a concern. The EPA rates fuel economy at 22 mpg city, 31 mpg highway, and somewhat less on the more powerful S-type engine.
This is a popular ride, and Boardwalk Acura's Amato said more TLXs are on the way to the dealership, so keep checking back. You can also custom-order one, but expect to wait two or three months for delivery.
Either way you go, you'll be hard-pressed to find a better bang for your buck on the luxury car market.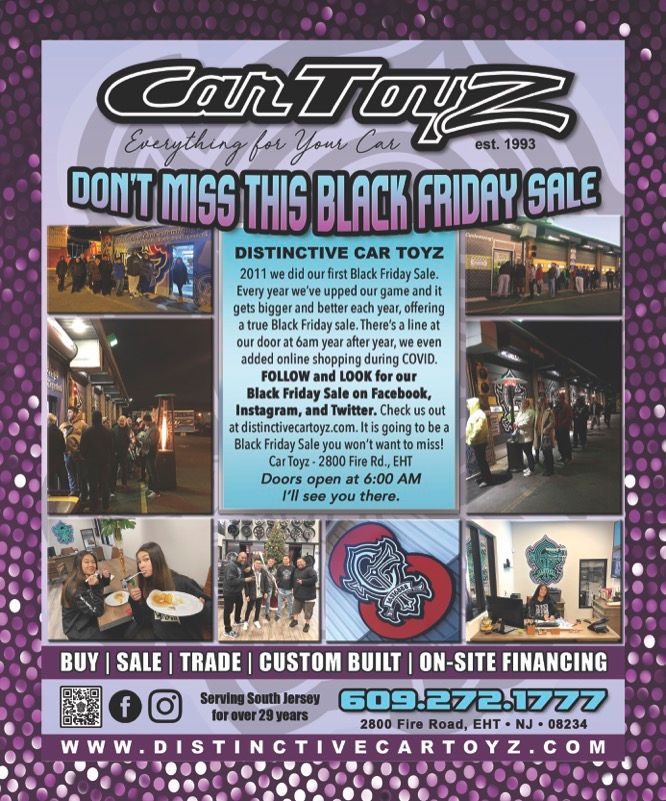 Comments