Inez Barberio, the visionary behind "CORE Women's Network" recently hosted an intimate luncheon for twelve influential female leaders. This gathering provided a platform for them to exchange business insights, explore ways to support one another and enjoy a beautiful fall afternoon in an ambiance charged with positive energy.
The primary objective of the luncheon was to foster more personal connections among women, enabling them to cultivate stronger bonds. Attendees came from various regions including Delaware, Pennsylvania and New Jersey, uniting to strategize on creating a more robust network of women actively supporting each other through action beyond words.
During the event, participants found a safe place to discuss their challenges. Everyone listened with an open heart and offered their personal trials and triumphs to move forward.
Barberio, the driving force behind this mission shared her heartfelt message, "My passion is to bring women together to genuinely support one another's endeavors. I aspire for women not to feel intimidated among fellow entrepreneurs and community leaders, but rather share similarities and build up each other's confidence."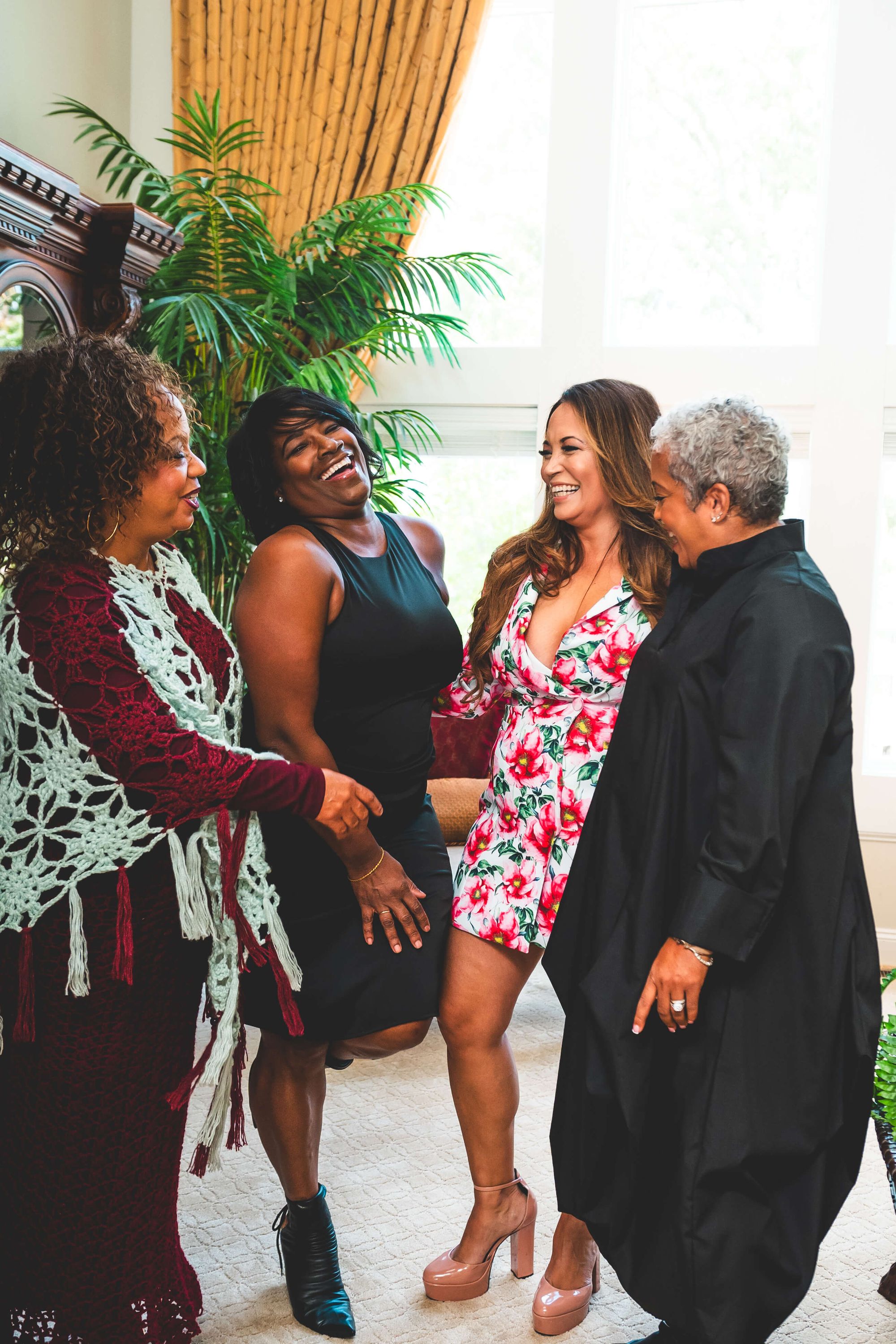 In addition to the luncheon and female bonding, the ladies enjoyed a personal photoshoot with the talented photographer Anthony Flores of AntVision Meda, LLC who captured beautiful moments throughout the afternoon.
In an ongoing commitment to expand "CORE Women's Network," Barberio has exciting plans to host a special Christmas luncheon in December. She describes it as not your typical women's networking event. As a speaker herself, Barberio will present her "CORE Growth Strategies" for the first time at one of her events, focusing on the foundational aspects of Emotional Intelligence.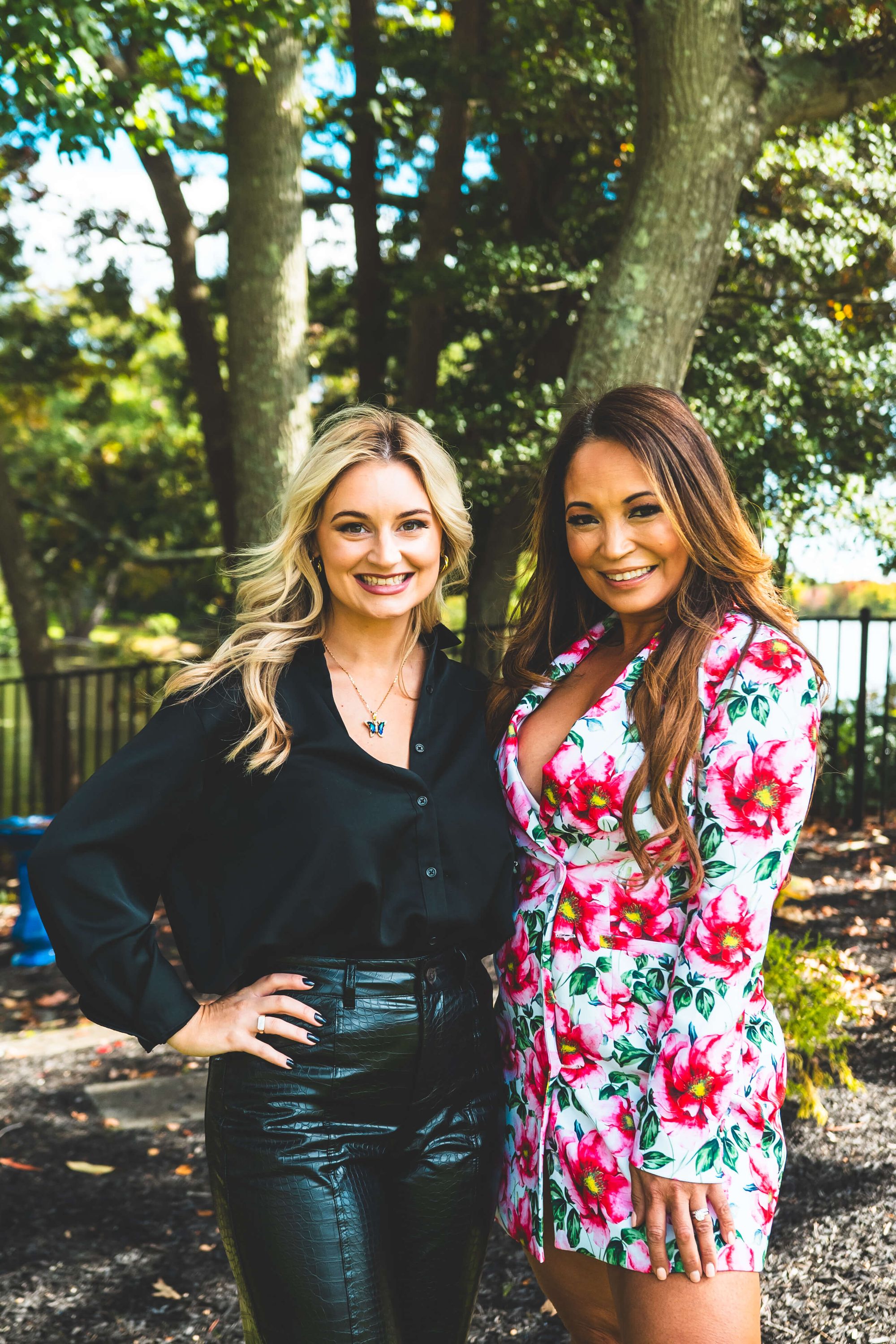 Barberio shared, "I have been hosting 'CORE Women's Network' for four years now and I am frequently asked to share my own presentation. Given the strong interest within my network, I feel this is the right time to do so."
Despite increasing interest, Barberio intends to maintain an intimate atmosphere for this event, prioritizing the quality of networking and mutual growth.
To learn more about "CORE Women's Network" and upcoming events, follow @COREWomensNetwork on Instagram or email info@InezBarberio.com.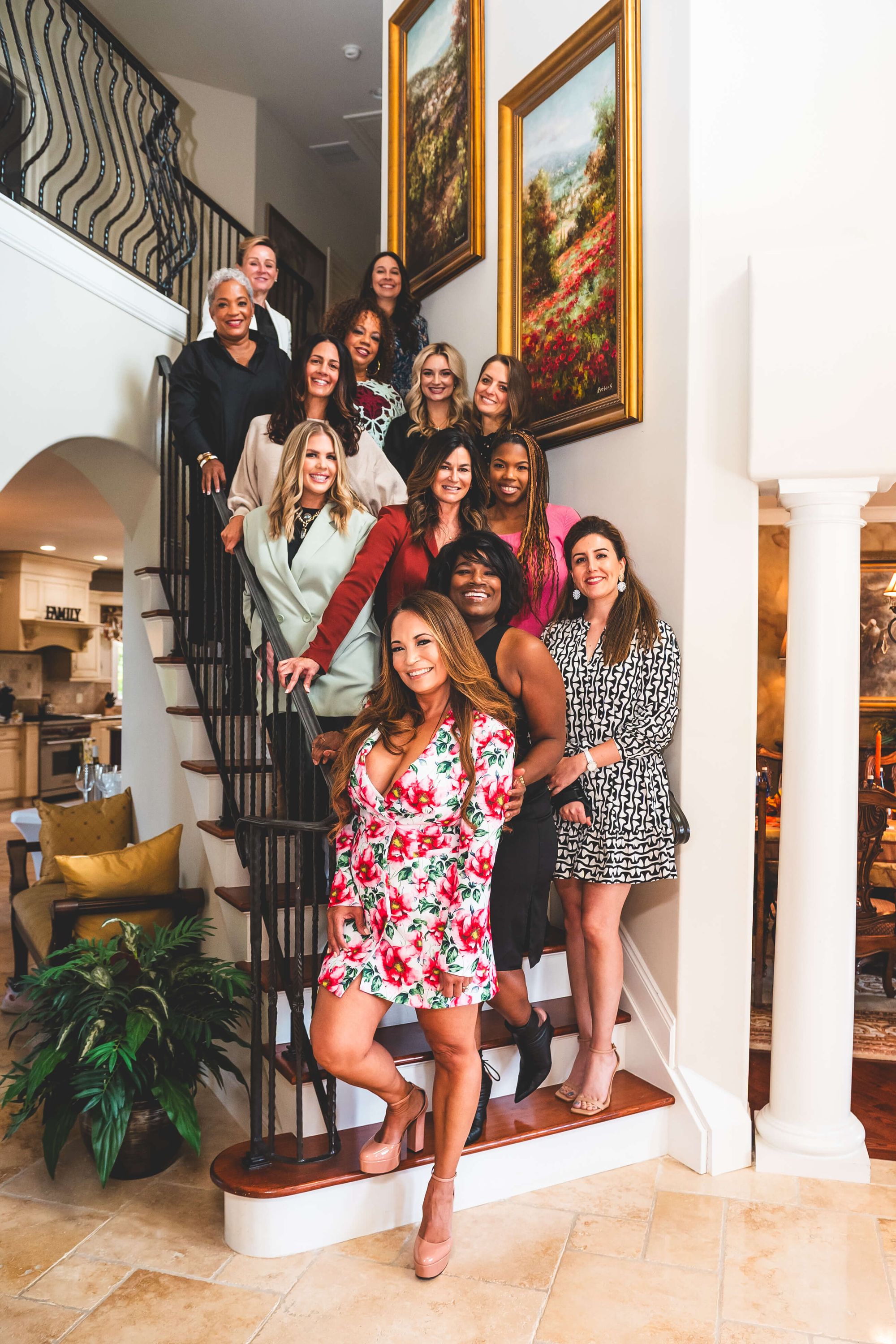 Comments