By Molly Golubcow
History and healing have characterized Ohio and Atlantic Avenues since 1898. That is when Atlantic City Hospital first opened its doors and began treating residents and visitors alike. In November of 2022, 120 years later, AtlantiCare proudly opened the Medical Arts Pavilion across the street from the hospital. The $38.3 million facility was primarily developed by AtlantiCare to improve access to care and address healthcare disparities in the Atlantic City community. In addition, the state-of-the-art facility also serves as the new home base for AtlantiCare's Medical Education Program – an incentive designed to combat the national physician shortage.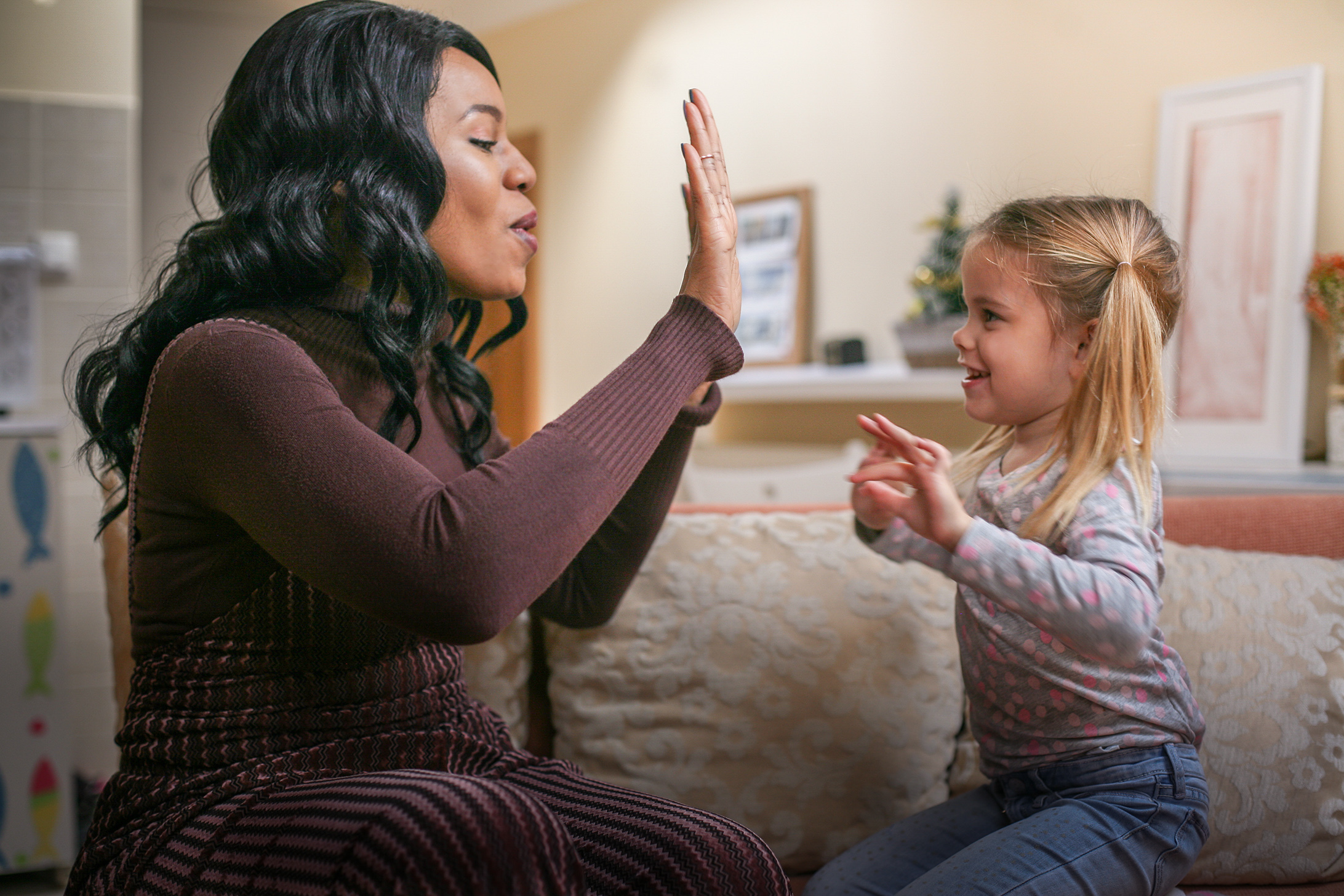 Healing – One Person at a Time
In keeping with its mission, AtlantiCare strives to make a difference in health and healing one person at a time through caring and trusting relationships. According to Sandra Garrett, MBA, RPh, BSPharma, Assistant Vice President, Women's and Children's Services and Building Manager, "When you enter the facility, you immediately grasp that AtlantiCare understands that it takes more than medicine to build healthy communities."
To address healthcare disparities in the area, especially for women, children, and families, the Pavilion is expanding the Maternal Fetal Medicine, Family Planning, and Safe Beginnings programs aimed at giving mothers, babies, and families a healthier start in life. Additional plans will offer Federally Qualified Health Center pediatrics, family medicine, dental clinics, and more.
To address the disparities in healthcare, AtlanticCare also realizes they need to "get the word out" to the community that crucial services are available. Garret explains, "We know many women in our community don't have access to reliable transportation. We want to make sure this doesn't prevent them from getting the prenatal and postnatal care that is so important in preventing infant and maternal mortality. We partner with many community-based organizations that serve individuals whom we know can benefit from the services we offer at the Pavilion and throughout AtlantiCare."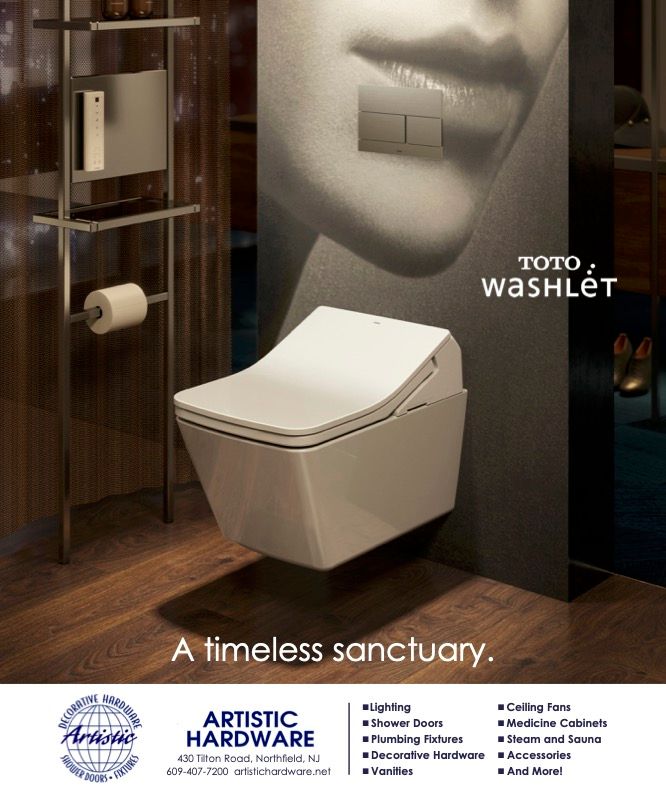 Emphasis on Education
AtlanticCare recognizes the importance in addressing the alarming shortage of primary care providers in New Jersey. Dominick Zampino, D.O., Medical Director of Academic Affairs and Designated Institutional Officer, explains why the education element of the Pavilion is a priority, "We consider this a proactive venture because we are addressing the national issue of the shortage of primary care providers by training and preparing the next generation of healthcare providers. As they train, these residents and students are also contributing to the care we provide the community. Much of their training includes addressing social determinants of health that contribute to healthcare disparities that exist in the city."
As a community-based teaching hospital, the Pavilion will offer an extensive Medical Education Program for doctors including two classrooms and a 148-seat auditorium. In addition, a Simulation Center will provide residents and students with thousands of life-like hospital and outpatient setting experiences. Currently, about 60 third- and fourth-year medical students, from Internal Medicine to Psychiatry, will participate in the simulation training opportunities.
Art Meets State of the Art
In addition to being a state-of-the-art healthcare facility, the Medical Arts Pavilion also displays the work of dozens of New Jersey artists. As you walk through the building, over 220 original pieces grace the hallways, waiting rooms, and exam rooms. From original oil and acrylic paintings to sculpture and photography, art and artists are well represented throughout the Pavilion.
Cheryl Broschard, Foundation Project Manager, recognizes the importance of supporting the prolific art community in New Jersey for the Pavilion. "The result is a patient-focused art experience, which promotes and sustains wellness. Studies show that creating an aesthetically pleasing environment reduces patient anxiety, improves the work environment for staff, and overall enhances the patient-visitor experience."
AtlanticCare – Going Forward
As part of their 2022 Community Health Needs Assessment, a key finding indicated a greater need for behavioral health and substance abuse resources in the area. Samantha Kiley, MPH, MBA, Executive Director, Community Health Advancement and Development, details how AtlanticCare looks ahead to solving the problem, "We are expanding our behavior health services, in part, through our recent acquisition of John Brooks Recovery Center. We also know that our community has limited access to transportation and nutritious food. Though we haven't yet finalized the report, we have begun addressing how we can continue making investments in these key critical areas."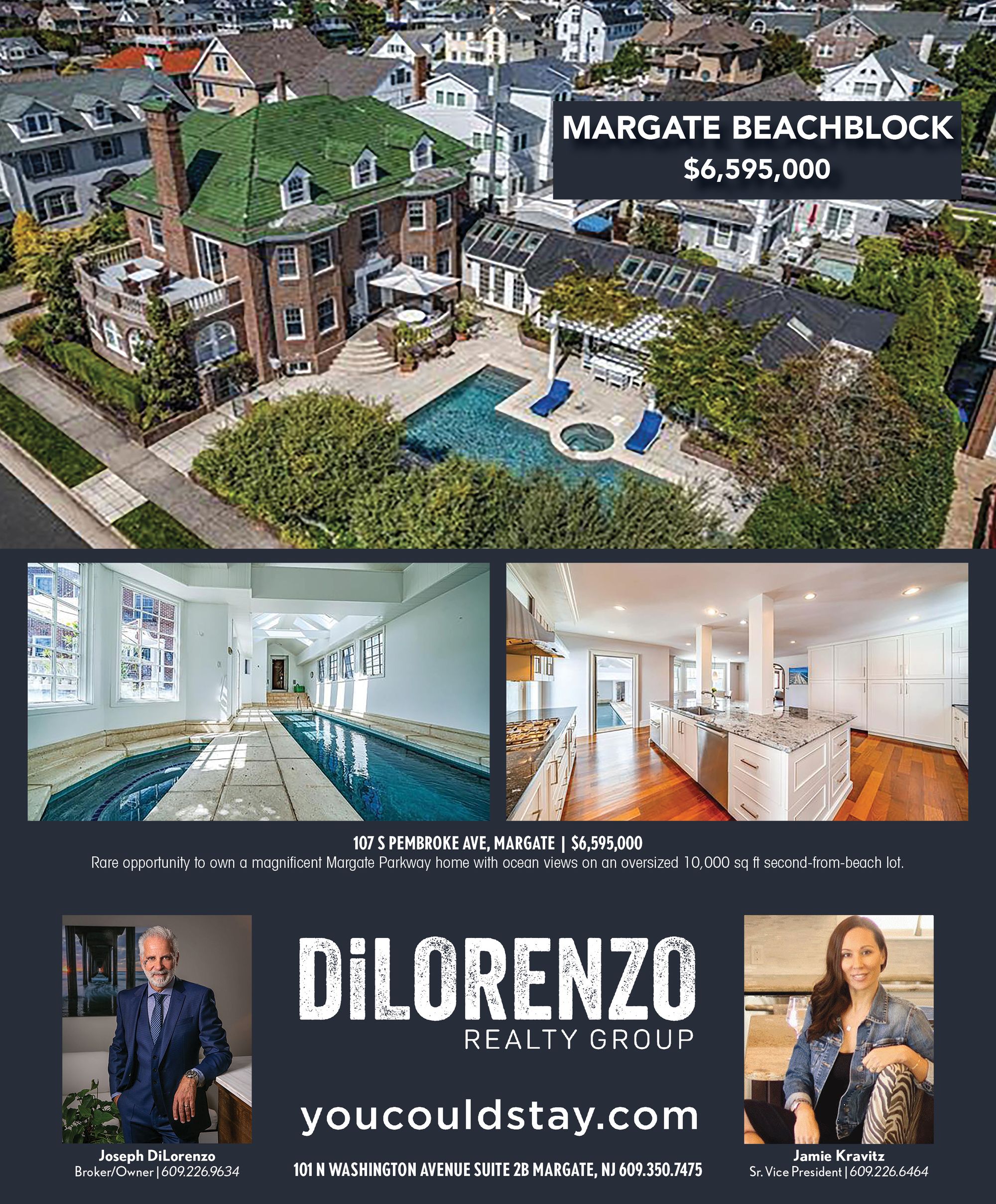 In addition, Kiley also indicated that future plans for AtlanticCare include a $75 million expansion of AtlantiCare Regional Medical Center Mainland Campus in Pomona.
Comments