"I believe I can and do make a difference in a child's life." – Marlene McPherson, Court Appointed Special Advocate (CASA) for Children volunteer.
"I can help them change their story." – Marylou Schmidt, CASA volunteer.
"I wanted to do something meaningful, and that allowed me to have an impact." – Robert Shields, CASA volunteer.
I advocate because I want each child to know that there are people who care about them, listen to them, and want the best for them. Every child deserves to have someone who will speak up for them and help ensure the decisions made in their lives are in their best interest—a role most often filled by a parent. However, what happens to the child whose parents cannot fill that role? To the child in the foster care system? "The children in the foster care system are taken from their parents and sent to live with strangers at a time in their lives when they need love, safety, and stability. Yet their current circumstance tears at the fabric of all three of these needs," CASA Robert says.
That is where CASA for Children of Atlantic, Cape May, and Camden Counties comes in. CASA's advocates volunteer to speak up for the children in the foster care system. Marlene, Marylou, Robert, and I are four out of 280 volunteer advocates in this area that make up CASA for Children of Atlantic, Cape May, and Camden counties. The organization's name is an acronym for Court Appointed Special Advocate. Each advocate is appointed by a judge and sworn in to act on behalf of children removed from their homes and placed in foster care due to abuse, neglect, or abandonment by their parents or primary caregiver. "While not every case has the outcome we would have preferred, I continue to advocate for children in the foster care system because I realize that I can make a difference in the lives of these children," CASA Marylou says.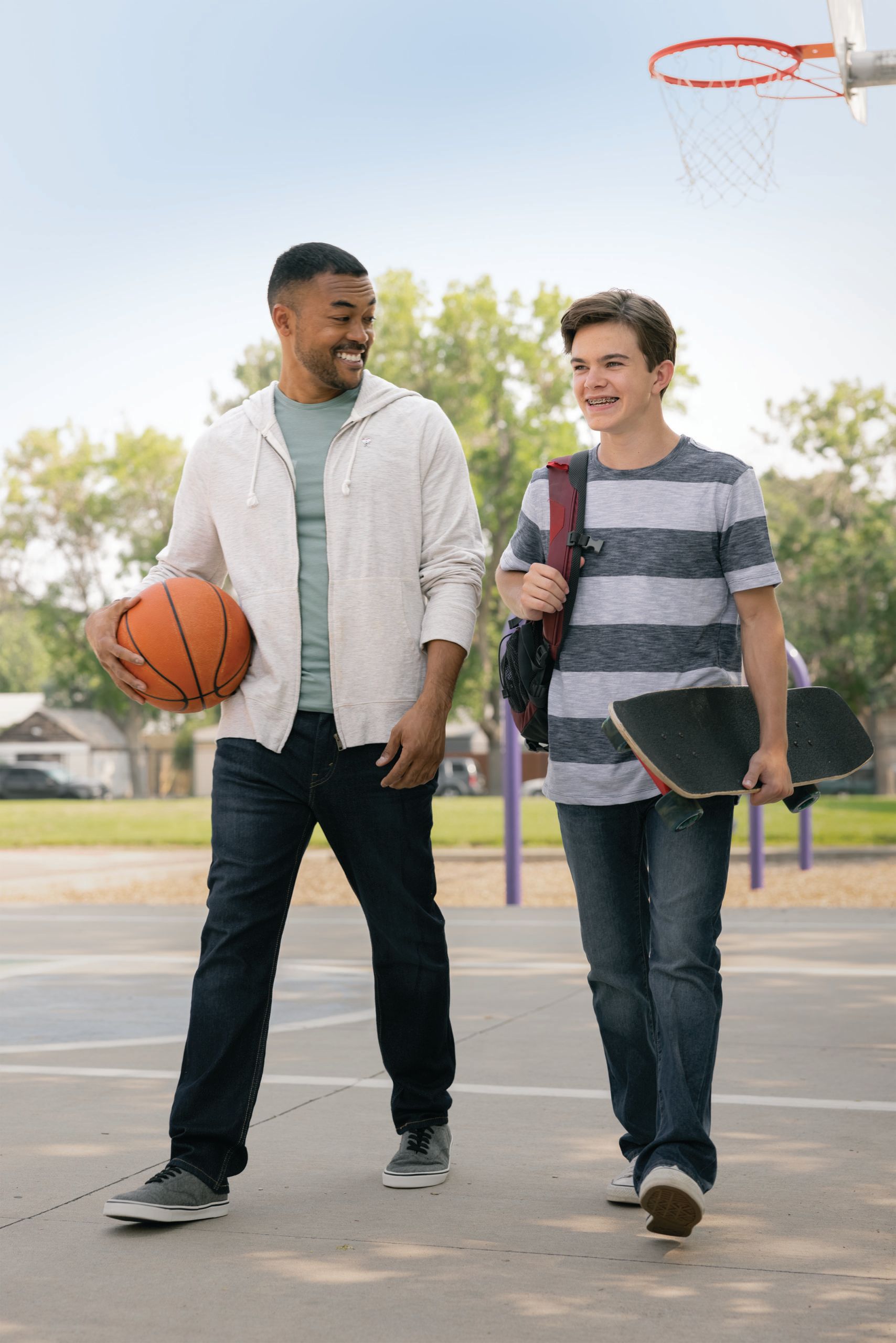 CASA was created in 1977 when Judge David Soukup, a Seattle family court judge, had grown wary of making decisions in children's lives when they had no one to speak on their behalf. Since its inception, CASA has sought to provide abused and neglected children with an advocate that will speak up for them, and that can paint a complete, impartial picture for the court system responsible for them. CASA's advocates come from all backgrounds but share a common goal. "Overall, I have been truly blessed in my life. However, there was a time when I struggled with being gay and was getting bullied as a young boy, and that was not easy. So, what better way to give back than helping a child who, through no fault of their own, needs help connecting and feeling that others care," CASA Robert explains.

Like the children that enter foster care, CASA aims to find advocates that represent each child fairly. Last year alone, CASA of Atlantic, Cape May, and Camden Counties' 280 volunteers advocated for 464 children and youth in this area. "I am the person who, hopefully, impartially interacts with everyone influencing the child/ren and gives unbiased recommendations to the court, listens to the child's wants or needs, reaches out to the parents to be supportive without prejudice, and fills in the holes with the case worker where needed," CASA Marlene says. Marlene became a CASA advocate after her husband, who had Alzheimer's, was placed in a nursing home. As a retired Philadelphia teacher and caseworker, she understood children who did not have supportive adults in their lives and felt she could make a difference as an advocate.
"In the past six years that I have served on the CASA Board, I have seen how CASA volunteers can, and do, change outcomes for children living in foster care. They help increase visits with family, ensure essential resources are delivered, and are a trusting, consistent guide in the child's life," Terri Schieder, Board President
Regardless of your background or current situation, there is a child in our community that needs a voice. If you are interested in learning more about CASA, please visit CASAacc.org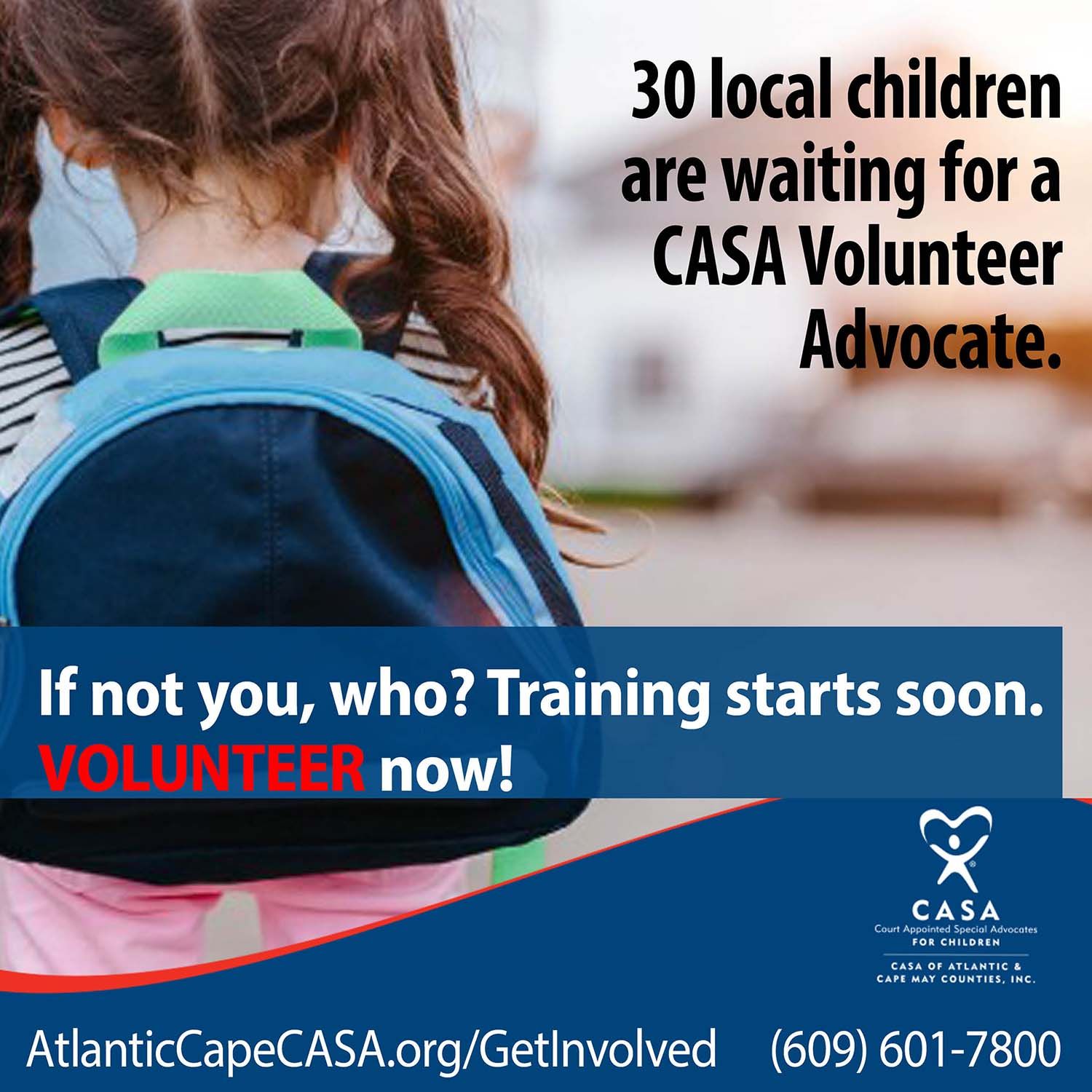 Comments