If you're looking for a typical pizza topped with red sauce and a dollop of mozzarella, stay away from Tony Boloney's. Seriously, no joke!. This joint ain't for people who color between the lines.
Whether in Atlantic City or at one of the North Jersey locations, Tony Boloney products are bold and tough. Whether pizza or a sub, you get a culinary experience that exudes a stereotypical in-your-face-New Jersey attitude - on steroids. Even the names of the menu items have a 'tude like S#ITFACED Chicken pizza and the Jersey Jezebel® sub sandwich.
Who is the person behind the Tony Boloney curtain creating these radical bombardments of tastes, textures, and ingredients?
His name is Mike Hauke – the brains, guts, and superhero of fast food in the Garden State. For example, when he decided to start making pizzas, he quickly realized that roasting his own tomatoes for sauce, his way with his ingredients, is tastier and more authentic than commercial grade. So, without a hint of a culinary background, this guy said 'screw you' to his canned goods and started making homemade.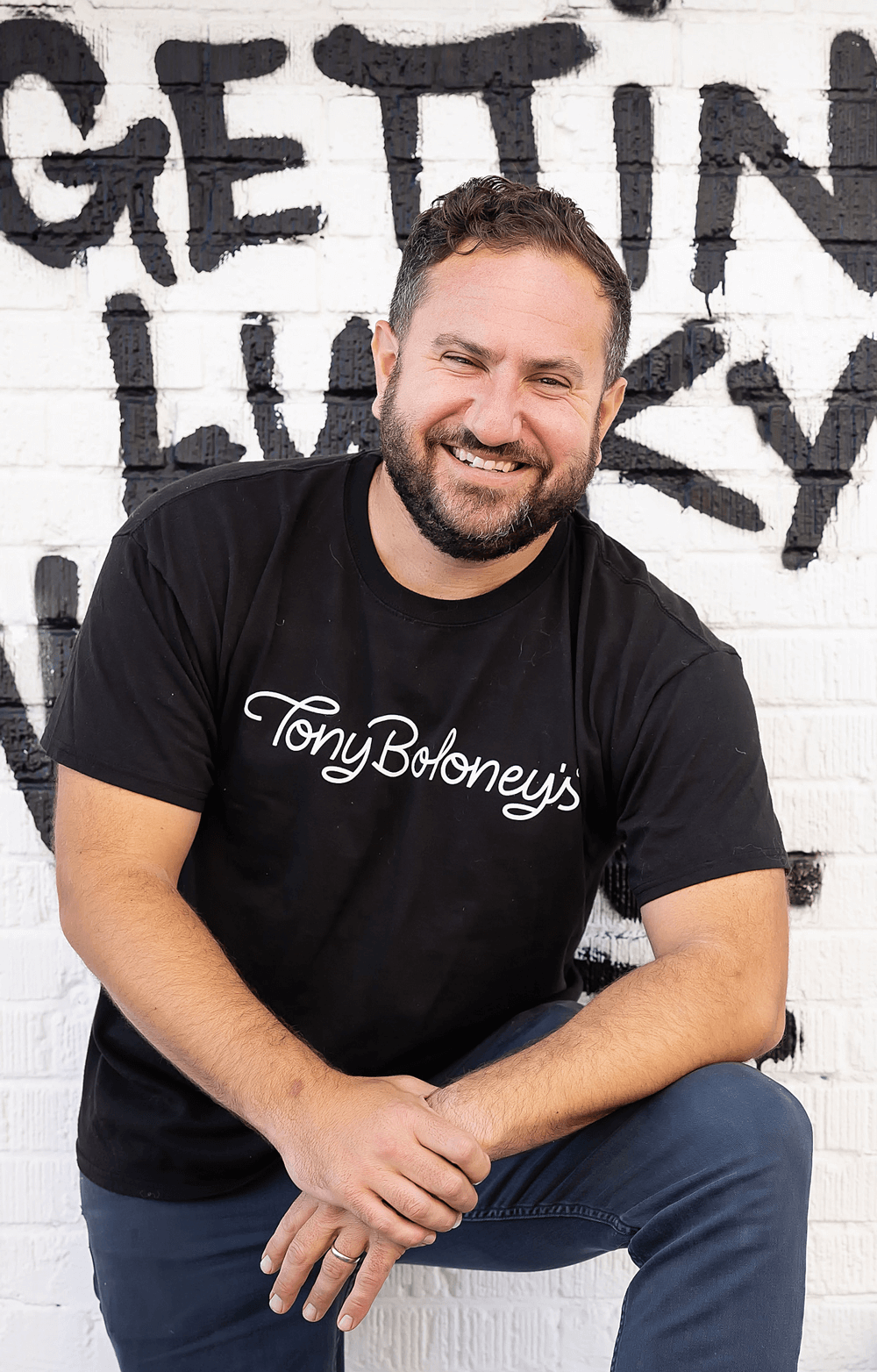 New Jersey Lifestyle luckily caught up with Mike – not an easy thing to do. Between shuttling between locations in AC, Jersey City, Hoboken, Long Branch, and making numerous television appearances from Kelly Ripa to Anderson Cooper, this guy is a Jersey treasure. You may see him mince garlic, but never his words. Please meet Tony Boloney's founder, Mike Hauke:
NJL:  How did the Tony Boloney concept happen?
MH:  It all started when my father tried getting me to buy a piece of real estate in the Atlantic City Inlet in the early 2000s when they were proposing to build the MGM Casino. His pitch to me was - we can buy this building and outfit it for a convenience store or bodega, and then rent it out. Well, we outfitted it and no one wanted to rent it, so we decided to open up our own Bodega/Convenience store and ended up selling frozen s*** to construction workers building the neighboring Revel Casino.
NJL: What is Tony Boloney's philosophy?
MH: My mantra has really always been if I can buy it, I can probably make it, and I'm going to make and cook what I like to eat. Our menu is an effective mix of crazy s*** and that's exactly how we like it. The comment we get a lot of times is - hey how come you guys don't have veal parmesan? What kind of self-respecting Italian place are you? My response is we are not that place. I'm 1/8 Italian, Jewish, and my favorite food is Indian food.
NJL: Where did the name, Tony Boloney, come from?
MH: Tony Boloney is an old family nickname that my great-grandfather called my grandfather, who called my father, who then called me. Basically, it means naughty little boy. We started Tony Boloney's as NOT a traditional Italian pizzeria. We like to flip recipes and be creative with them so we're almost being naughty, fun, and creative in an otherwise mostly static and mundane pizza industry.
NJL: How do you come up with the pizza names?
MH:  The pizza names just come to me organically. A lot of the names emanate from historic Atlantic City (CASINO CARNIVORE®) and some of them are just fun plays on the menu items themselves (Mexican Corn Husker), but they all have a story.
NJL: Do you customize your options for each location?
MH:  We keep the pizza our core menu the same for all of our stores in Atlantic City, Hoboken, Jersey City, and Long Branch. We also have a food truck, a Farmers Market business, Tony's Farm to Table (artisans craft a products), and a pop up in the summer at Tomatoes restaurant in Margate, NJ - Lil B's, named after my son, Greyson. Although all the stores keep the same core menu, each has a few items specific to that location.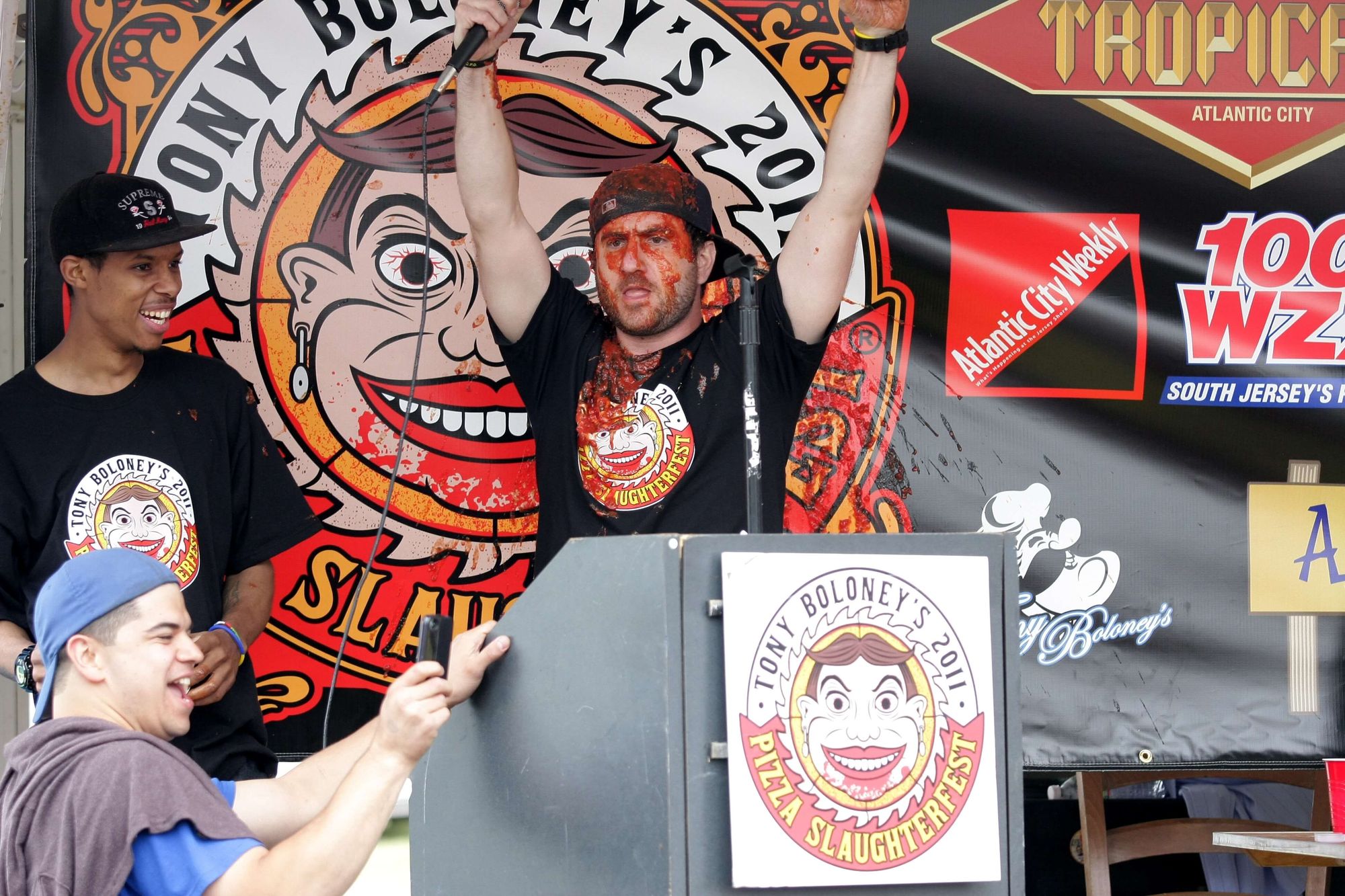 NJL: How would customers KNOW they are eating a Tony Boloney pizza even if blind folded?!
MH:  All of our pizzas are signature pizzas. I've never pilfered anything from anyone else's menu, and whether it's our French Onion Soup Pizza or our Jewish Cowboy Passover Brisket Pizza, we make all of our ingredients in house from scratch. Our dough is made by a slow cold natural fermentation, our sauces are all made in house with local ingredients when available, and our cheese is made in our mozzarella factory in Atlantic City. For us, our business model is just a little different. I've never worked in a restaurant; I have no culinary experience - other than getting really drunk and high in college and making crazy concoctions with ramen noodles in my dormitory.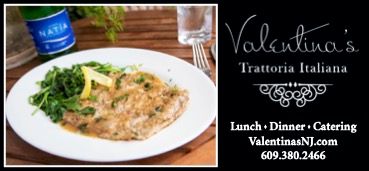 NJL: What do you consider your most popular product (non-pizza)?
MH:  Our subs - 100%. When someone comes in and tells me they've driven six hours just to eat our Boloney Rex sub – meat pulled off a 13-in bone nestled in between freshly baked Atlantic City bread, our caveman sauce, and smoked cheese whiz, they deserve some free TB swag. Our Cheese Steak Ole won Best of New Jersey from The Star-Ledger three years now, and we have been on hundreds of shows and magazines featuring our subs.
NJL: Can you share the secret to Tony Boloney's success?
MH:  Do whatever you are doing honestly. Like if you are a CPA, but embezzle money from clients...not good. So, if you are a pizzeria and put shitty ingredients on pizza....
NJL: What's next for Tony Boloney's?
MH:  Stay Tuned!
Tony Boloney's is diverse company with several locations. They offer many of their products for delivery and strive to provide high quality food with the best ingredients building in creativity into everything they do.  Please visit their website below for cool swag, olive oil, marinara sauce, cooking classes and kits all available nation wide.
Tony Boloney's Locations Below
---
Atlantic City: |  300 Oriental Ave, Atlantic City, New Jersey | 609-344-8669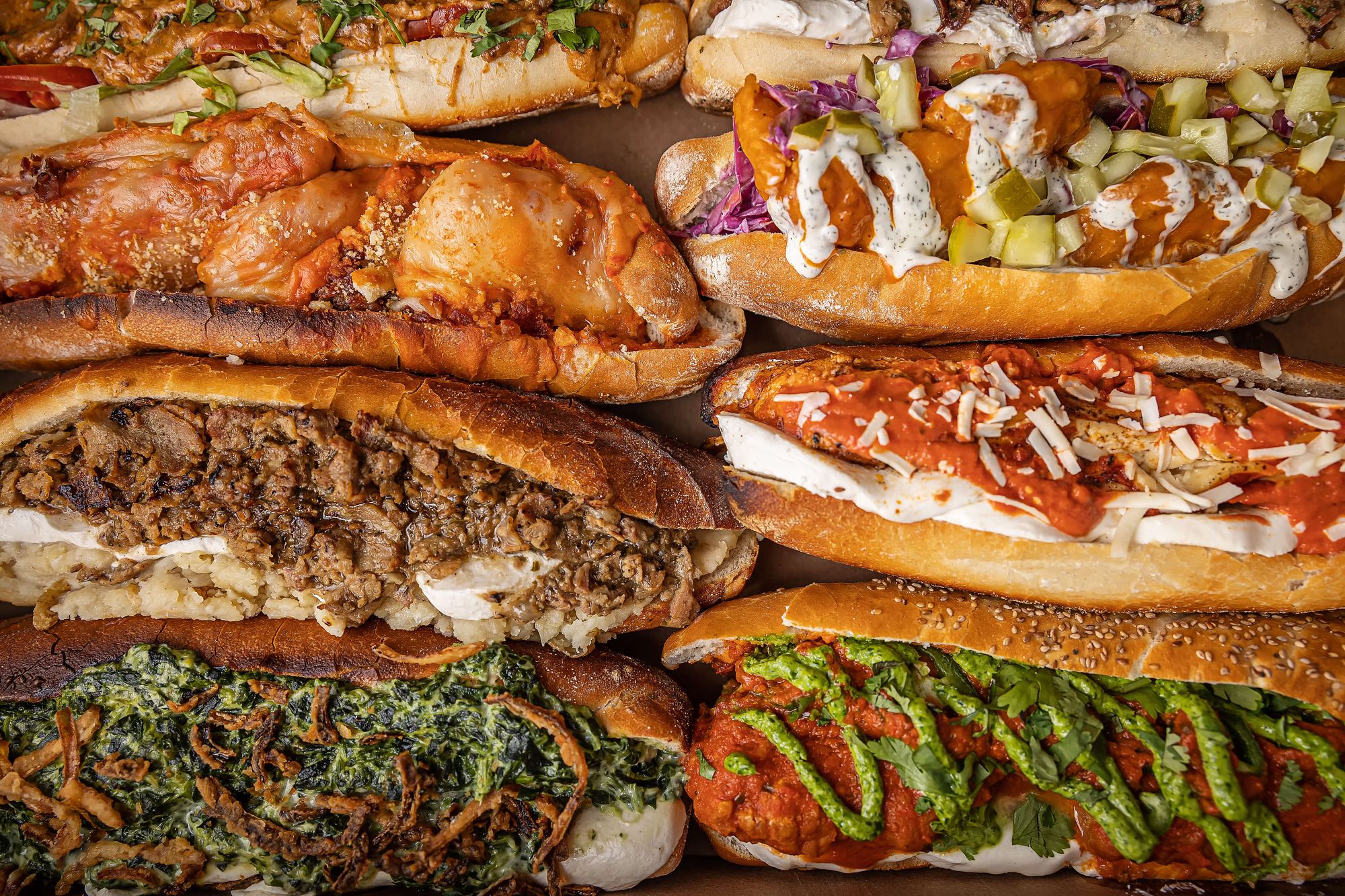 Margate: Lil B's : 9308 Massey Avenue, Margate, New Jersey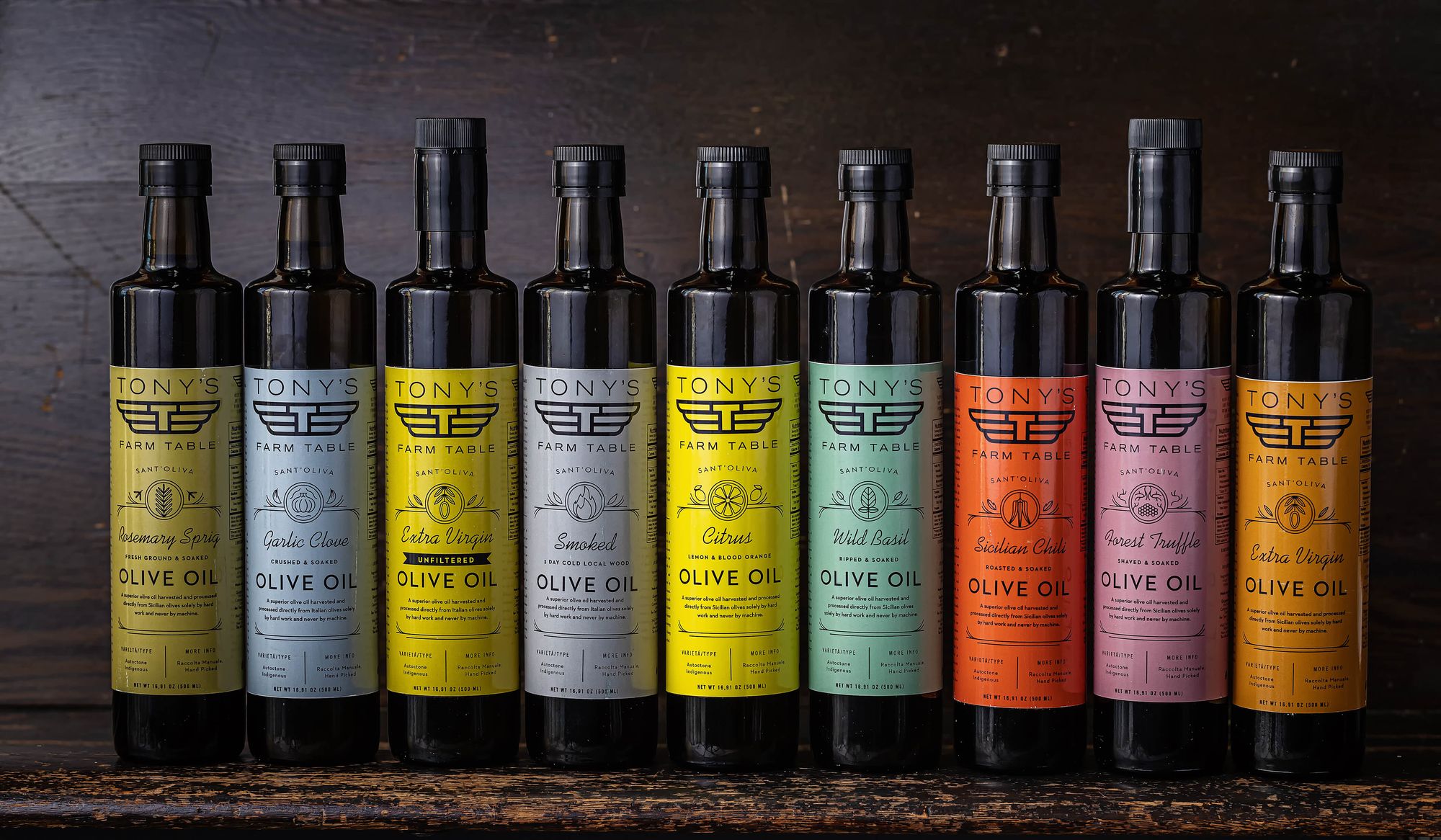 Hoboken: 263 1st Street Hoboken, New Jersey | 201-222-8669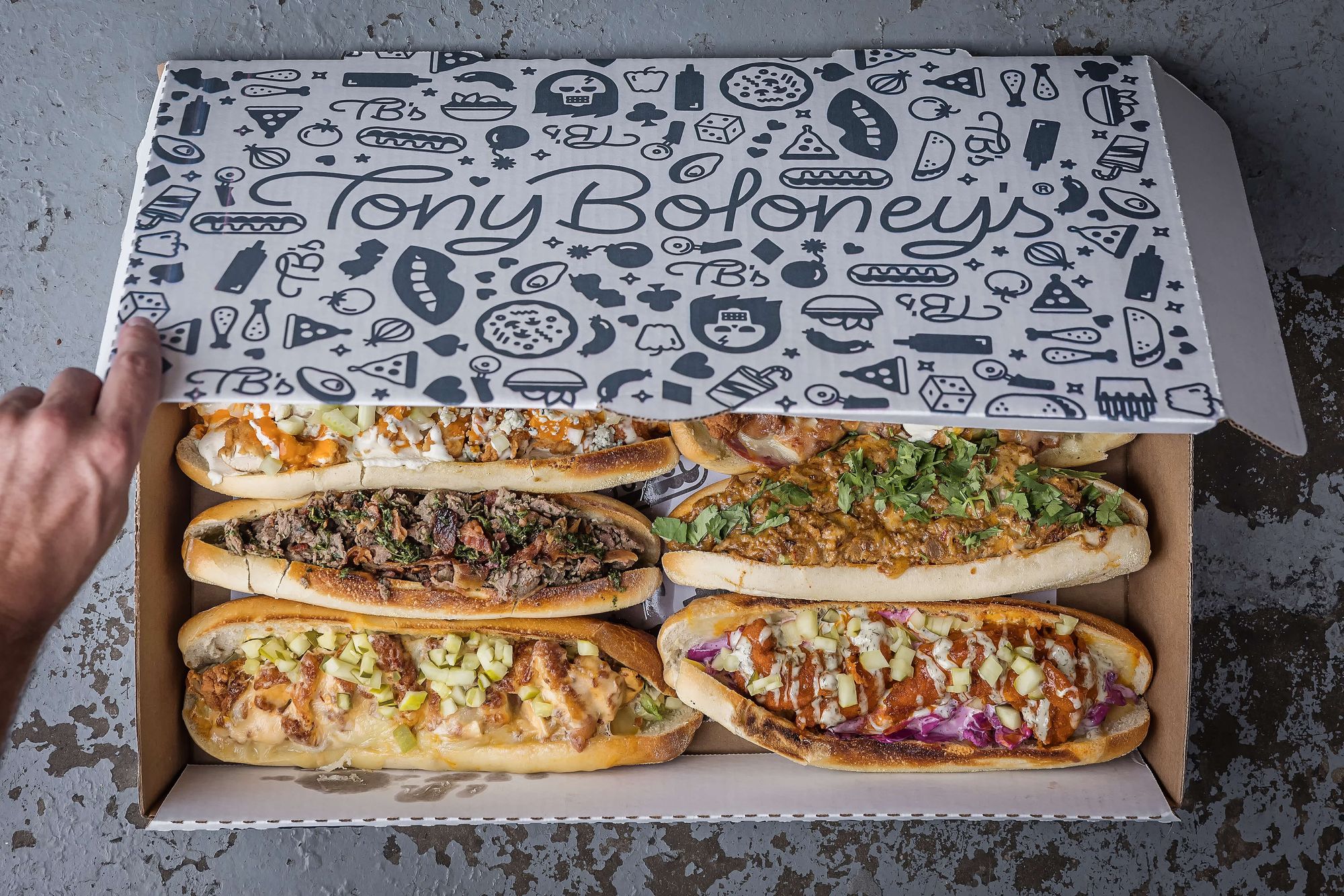 Jersey City:  63 Grove St, Jersey City, NJ | 201-275-0629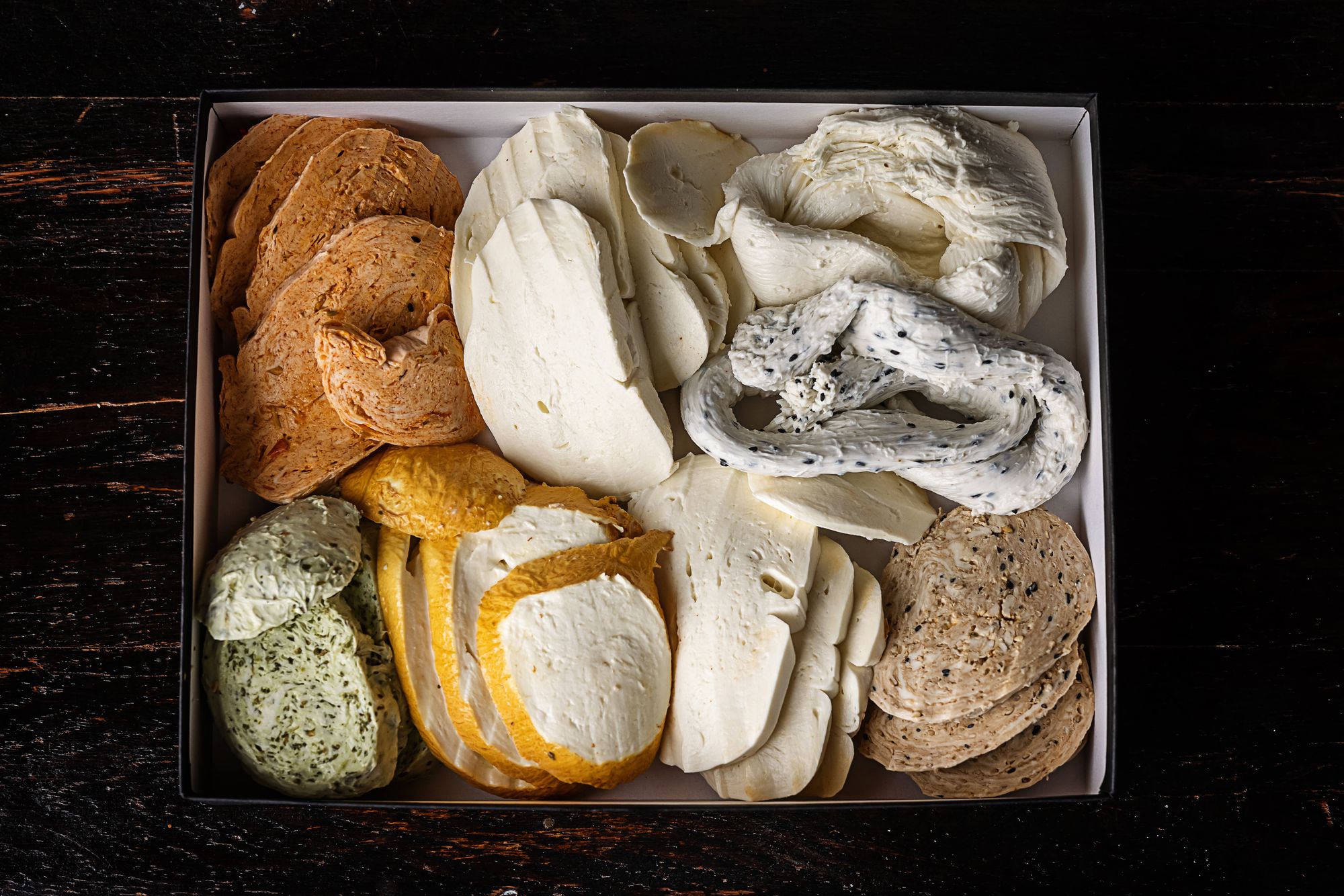 Long Branch :  72 Ocean Ave,  Long Branch, New Jersey | 732-963-8629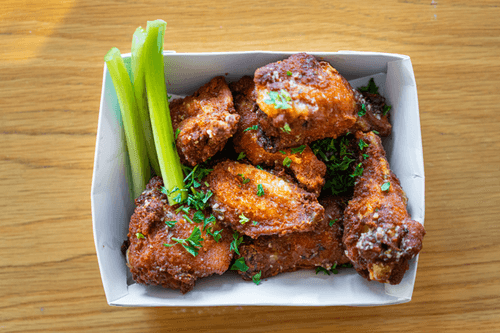 Margate: 9702 Ventnor Ave, Margate, New Jersey | 609-246-7745
Comments