A good spicy challenge strikes a balance between flavor and fear. -Adam Richman
Do you start to sweat just by looking at the 🌶️ symbol on a menu? When you shop for salsa, do you gravitate towards mild and run like hell from the HOT jar? Are the most exotic spices in your kitchen cabinet salt and pepper? If you said "yes" to the above questions, you may be suffering from No Hot Sauce for Me syndrome.
Not that there's anything wrong with liking mildly flavored meals, but maybe it's time to strut on over to the wild side of the plate! There are so many ethnic foods and spices to experience – sirachas, jalapenos, and chili garlic, just to mention a few. Changing your taste is not an overnight accomplishment.
It will take baby steps (and bites) and the first step to puckering up your palette is boldly grabbing a bottle of hot sauce and saying, "Yes, I will give it a try; I am not afraid!"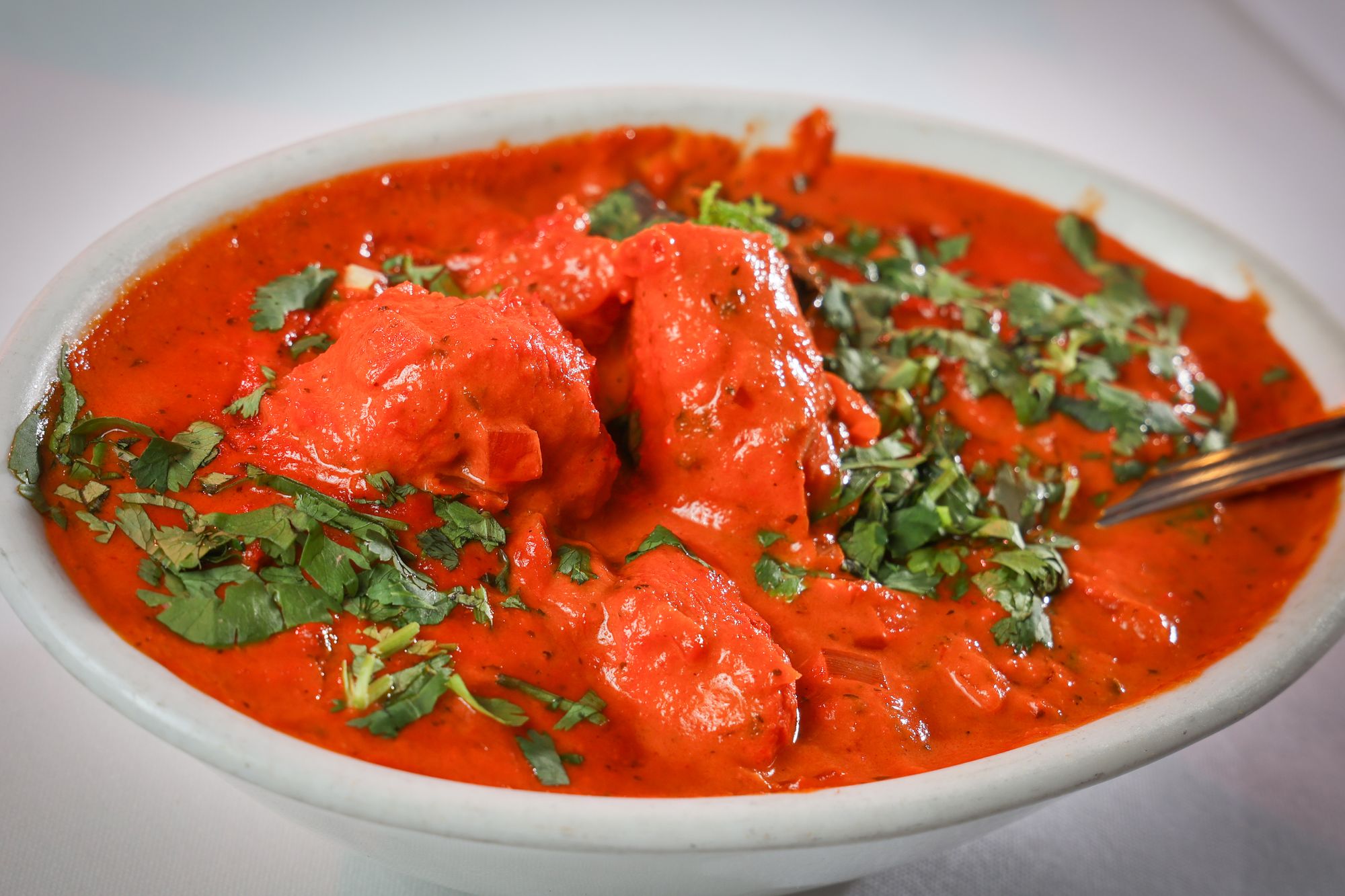 So, What Exactly is Capsaicin?
Depending on the amount, mild or super-hot, you can find capsaicin in foods like chili powder in Mexican enchiladas, paprika in Hungarian Goulash, and Siracha in a bowl of Vietnamese Pho. What is it? In short, capsaicin is a chemical compound that gives hot chili peppers the heat you taste.
Although some people shy away from spicey food and/or hot sauces, others find it enhances the dish.
In fact, some people feel that "heating" up their food with a shot of Tabasco or Cholula actually adds to the taste to the point of creating a euphoric effect.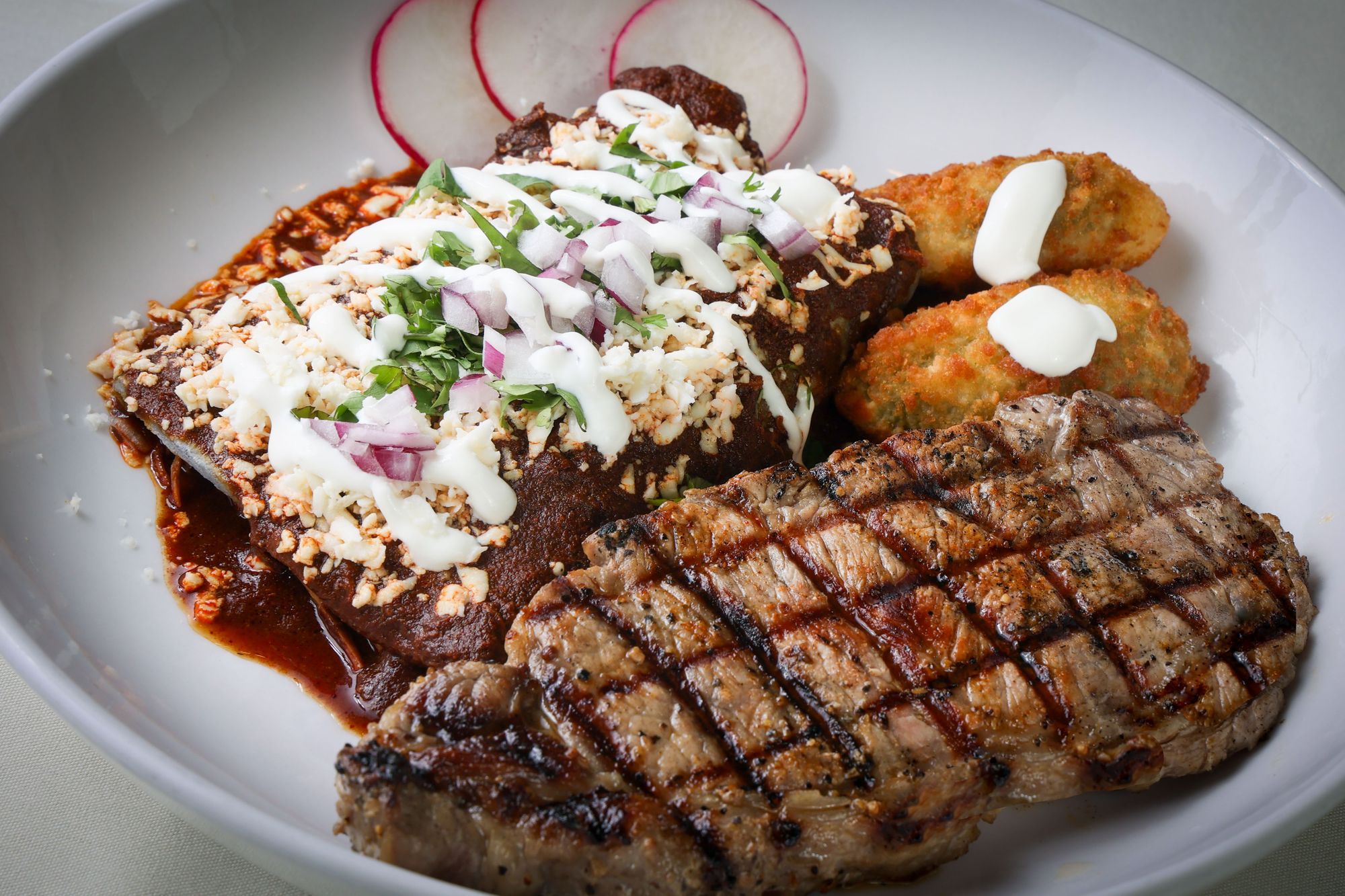 Taste Buds 101
Culturally, some taste buds seem to come to the table, so to speak, better prepared to handle the heat. For example, in Indian culture, it is no surprise that adults and even small children can take the extra hot flavor. In fact, a person's food preferences may even start before birth. Mothers who eat spicey foods during pregnancy, will likely influence the palette of the baby. Children raised in Mexico or India, or raised in the United States by parents who cooked with spice, are more likely to seek out piquancy as an adult than those raised on blander food.
From a medical perspective, ancient cultures have benefited from hot peppers for healing purposes (inflammation and antiseptic) for many years. Dr. Maria Kleiber elaborates on the power behind capsaicin, "The chemical compound in hot pepper has been used for millennia by cultures in India, Mexico, and South America. As a result, these people have developed, perhaps genetically, an acquired taste to tolerate the heat." For those who do not have the spice "gene," Dr. Kleiber suggests "giving it a try" – gradually introducing the taste to your mouth.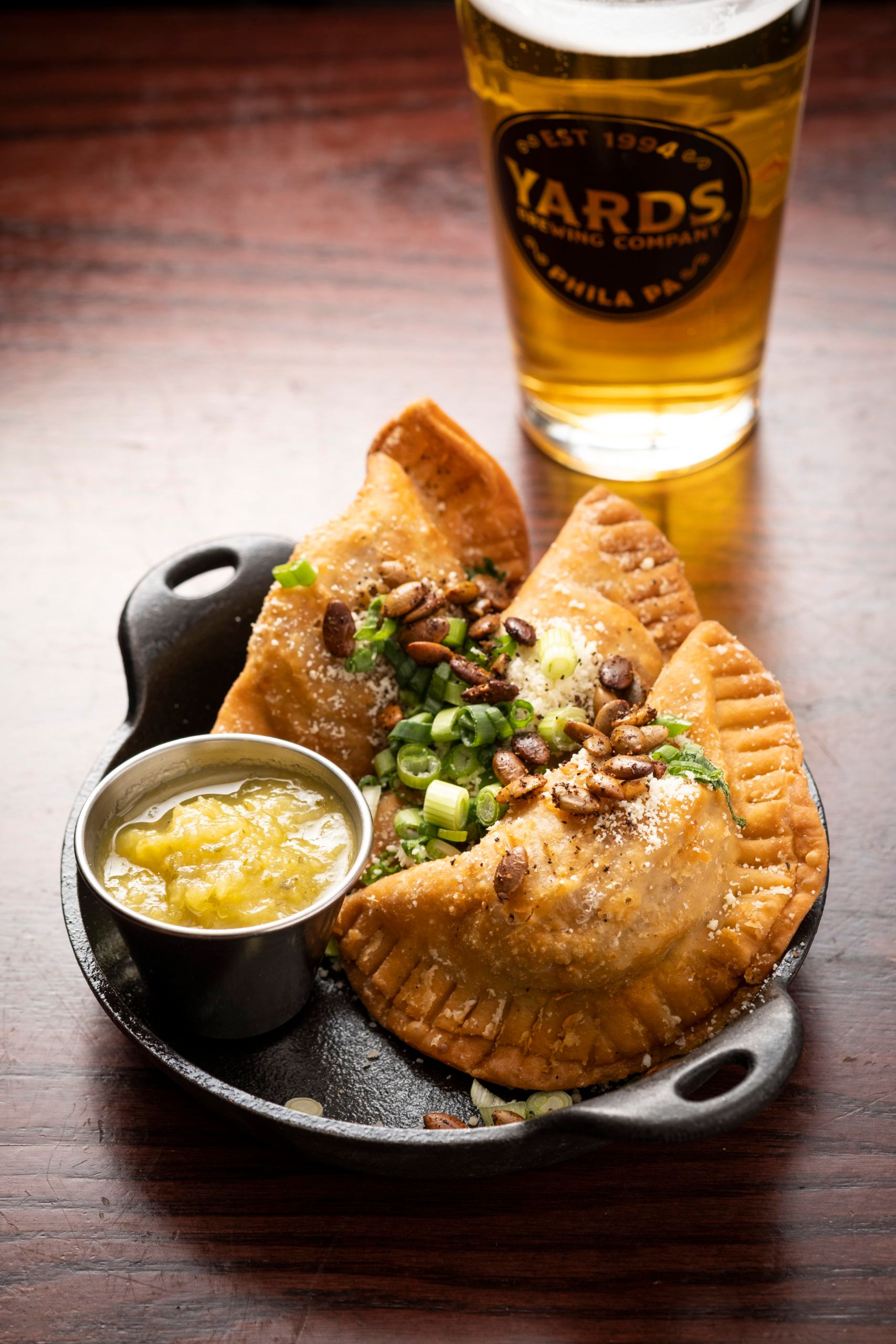 Change of Palette
If you are a person who is not a fan of heat, but would like to change, there is hope for you and your taste buds. According to a study conducted by the Sensory Evaluation Center at Penn State University, people can increase their tolerance to spicey food within weeks. The research showed that subjects who rinsed twice a day with a capsaicin mouthwash gradually ramped up their heat tolerance.
Once you and your palette are ready, there are many local eateries to spice up your life. In Egg Harbor Township, NJ, try Nizam's for Indian cuisine. Owner, Dr. Mukesh Roy, and his staff gladly walk you through the menu. "We have three levels of spice options from Mild - just a hint of spice to wake up the palate, Medium - how spice most Indians eat their food, and Hot or Spicy - that will take you to another level!" If you try the hottest, Dr. Roy suggests ordering Raita (cucumber and yogurt mixture) or a glass of mango lassi to cool you off!
Regardless of the hot factor, what should you order? Dr. Roy recommends that newcomers to Indian food start out with favorites like Chicken Tikka Masala or Saag Paneer (for vegetarians). If you can take the heat, try the Karahi Chicken or Nizam's Tangri Kebab - rated as the best kebab by NJ.Com.
Another local spicey option is Mexican cuisine at Isabella's in Ventnor, NJ. Owner Lupe Terrones tells customers who are concerned about the hot factor that all of the meals in her restaurant can be suited to your tastes. Terrones suggests, "If you are afraid of too much spice, we happily prepare your order exactly like you want it. If you want mild, I recommend the Quesadillas and Chimichangas. If you prefer a little more spicey, we can add mild Guajillo peppers to any entrée." For customers who are really ready to turn up the heat, Terrones suggests that you ask for red Pulla Chile peppers to really wake up your taste buds.
What's in a Spice Blend?
Mehfil Indian in Atlantic City, NJ shares their secret spice blend — ingredients are dried, roasted, and then ground. There are at least 11 flavors found in Mehfil's South Asian mixture. Depending on the amount used in a dish — mild to hot! The 11 spices are Paprika, Red Chili, Brown Cardamon, Garlic, Coriander, Cumin, Black Pepper, Clove, Bay Leaf, Cinnamon, and Fenugreek.
Comments