The Philosophy of Ice Cream
By Molly Golubcow
In 2020, the United States churned out over 1 billion gallons of ice cream. That's a heck of a lot of cones, cups, shakes, and splits full of yummy frozen goodness! One scoop or two? Custard swirl or gelato? Cherry vanilla or chocolate chip? These are only a few questions you need to answer before hunting down the perfect ice cream. In the Atlantic City area, you have many options, luckily, to partake in ice cream.
Whether homemade in the shop or creatively presented, let's get the scoop from some local ice cream philosophers – to dip into hot fudge or not to dip; that is the question.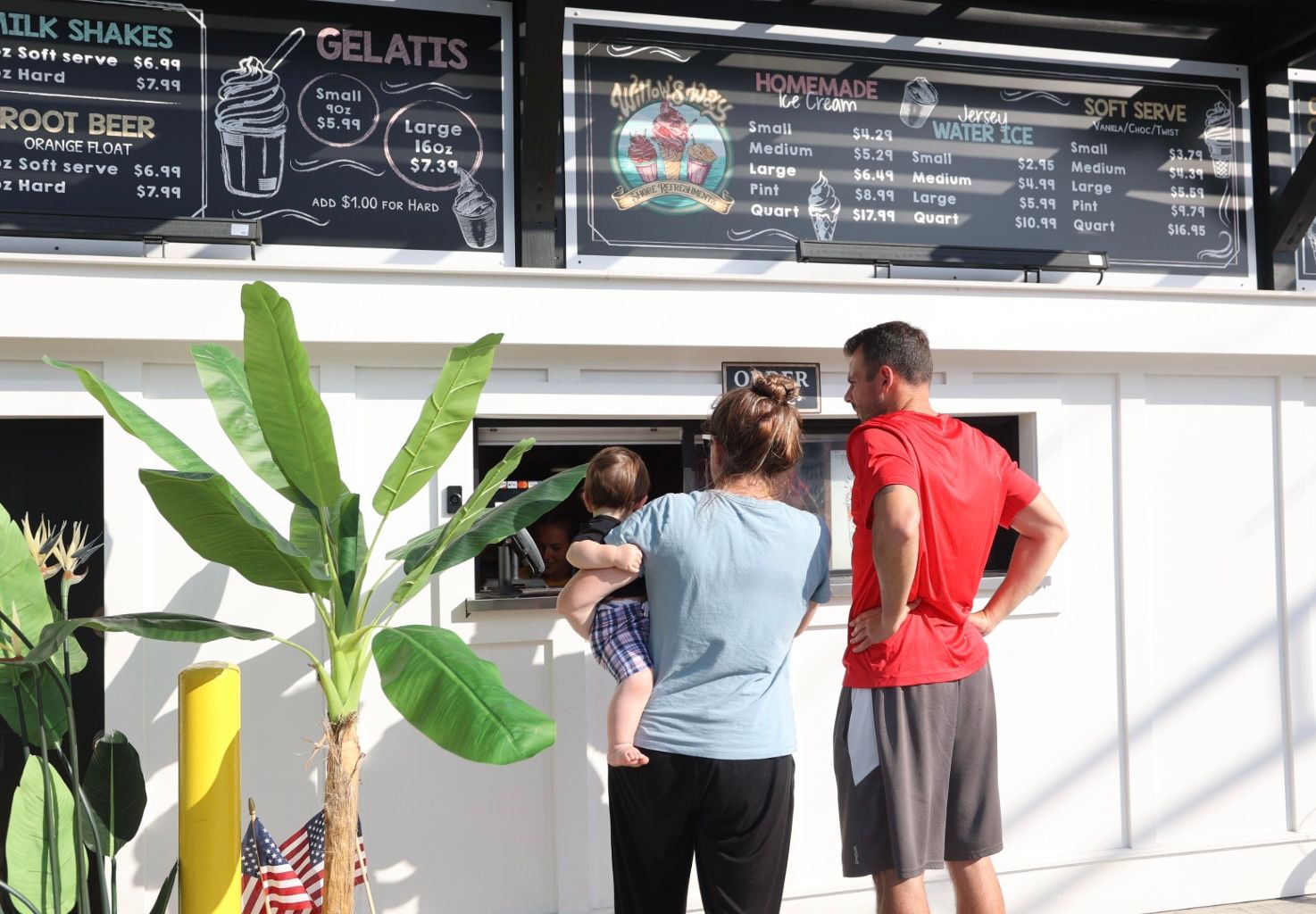 Willow's Way – Ventnor, NJ
They may be new to the local ice cream scene, but the family-owned business has quickly been added to the list of sweet options – like a cherry on top. From Spicy Gelati to Black Raspberry Truffle, the small-batch items are carefully crafted the Willow's Way way - quality ingredients resulting in handmade ice cream and ices.
In addition to the ingredients, Ralph Papas, owner, elaborates on the Willow's Way philosophy by collaborating with other local food establishments, "With us being homemade, small-batch, it is fairly easy for us to incorporate other eatery's items, whether it be drinks from their menu that we turn into water ice or baked goods we add into our ice cream. These collaborations showcase their craft to our customers as well as vice versa in an organic, local and positive relationship."
Signature: Blue Dream - Cookie dough in cookies 'n cream ice cream naturally colored with blue matcha.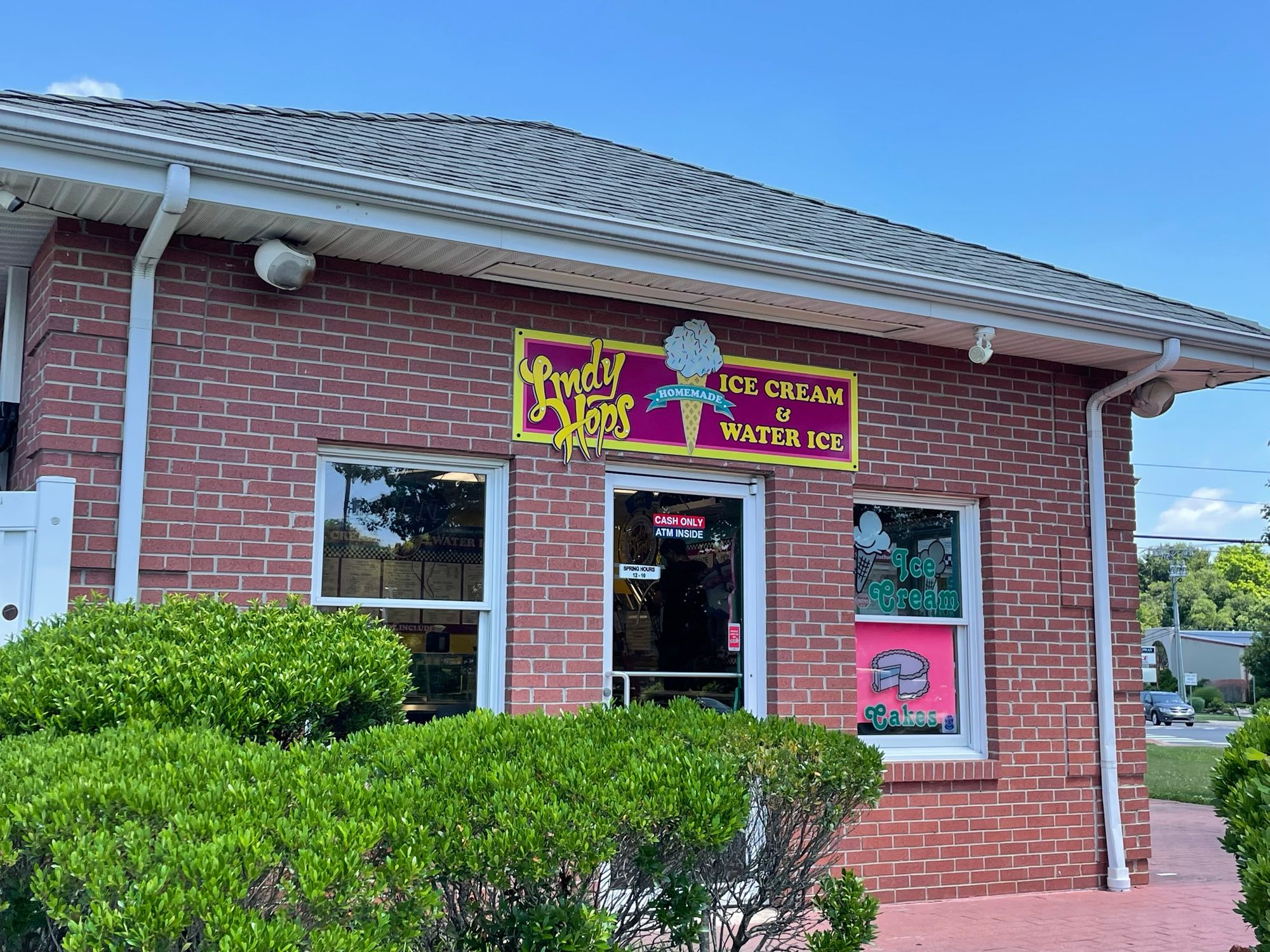 Lindy Hops – Galloway, NJ
Since opening its doors in 1991, Lindy Hops has been happily serving the community with its homemade ice cream. The shop, decked out in 1950s-themed art and music, offers 32 flavors of hard ice cream – made fresh.
What's the ice cream philosophy at Lindy's Hop? Obviously, it thrives to make "good, quality ice cream that makes everyone's favorite sweet more enjoyable." In addition, Lindy Hops stands out because of its quality ingredients and homemade ice cream that they feel is unlike anything else in the area. That, paired with the experience of stepping back into the 1950s, has made Lindy Hops a true staple in South Jersey for over 30 years!
Signature: Mississippi Mud - Chocolate coffee ice cream with walnuts, Oreos, and dark chocolate flakes
SunDaze - Ventnor
SunDaze offers a complete assortment of fun products including 42 flavors of hand-dipped ice cream, soft-serve frozen yogurt, and 32 flavors of water ice - made on the premises using an "old-time family recipe." This summer, the shop added vegan soft serve to its menu – soy, nut, gluten, and lactose-free.
Owned and loved by Rory and Joe Schafer, the ice cream duo serves something for everyone. Schaffer explains, "When you complete your choice with over 50 toppings available, we are certain that our customers will be satisfied and return for more! That is why SunDaze is the premier soft ice cream, frozen yogurt, water ice, and hand-dipped ice cream establishment serving all of Downbeach."
Signature: Chocolate Peanut Butter Water Ice
Additional Scoops –
Marita's Homemade Ice Cream - Sea Isle City
The 1950s-style ice cream stand proudly serves over 50 flavors of ice cream, including
homemade Rocky Road and Seashore S'mores. For toppings, choose from a plethora of options like Reese's Pieces and Rainbow Jimmies! In addition to hand-dipped options in a cup or cone, Marita's makes some mean shakes, floats, and sundaes.
Springer's - Stone Harbor
Whether in a cake, sugar, waffle, or pretzel cone, Springer's has been scooping up ice cream favorites for decades – since the Prohibition days. In addition to favorites like Vanilla Fudge and Coffee, check out their daily specials on the Flavor List - Butterscotch Brickle and Cookies in My Coffee.
Cool Scoops – Wildwood
Appropriately named, this ice cream shop is 1950s cool as you dine in a car booth - and listen to Doo-Wop tunes right out of a Rock-Ola Juke Box. Cool Scoops offers hand-dipped, soft serve, and sugar-free ice creams. For a really "cool" treat, try a specialty sundae like the ScoopDeVille or Lil'Deuce Scoops while sitting in an original '59 Caddy!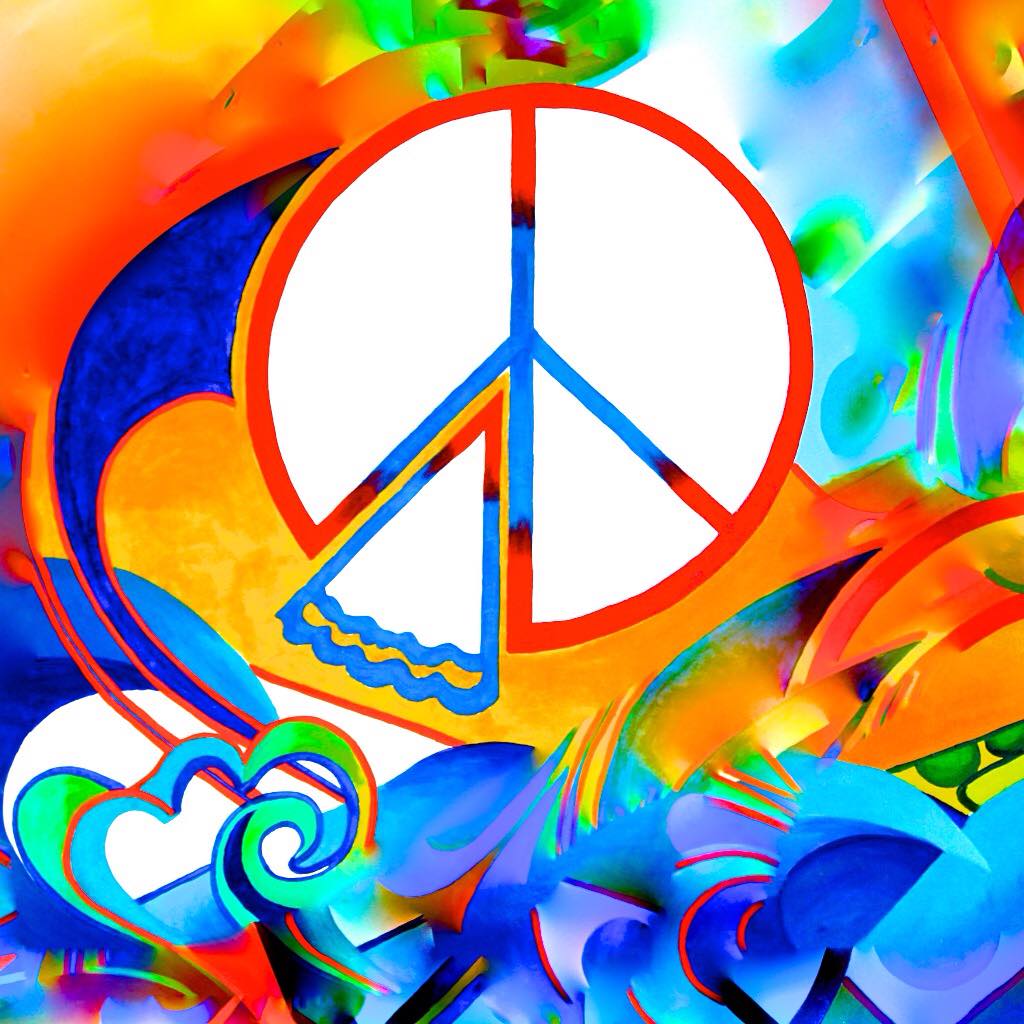 Peace Pie - Cape May, Ventnor
Imagine your favorite desserts like Key Lime Pie or Salted Caramel Brownie in the form of a hefty Ice Cream sandwich. That's the one and only Peace Pie! You will need two hands to savor each pie – oversized cookie outside and creamy, frozen sweetness inside.
Margate Dairy Bar – Margate
Since 1952, this corner-front icon has been scooping ice cream and mixing up shakes. Today, burgers and fries are also available in addition to "a panoply of water ices, ice creams, shakes, blasters and frozen delights…"
Comments