Now open at the Golden Nugget Atlantic City, Dos Caminos hosted a recent press event showcasing their authentic Mexican cuisine. The restaurant is located on the casino floor taking the place of the former Italian eatery, The Gratto.
"Dos Caminos is the perfect addition to Golden Nugget Atlantic City, offering upscale, authentic Mexican fare," said Tom Pohlman, Executive Vice President and General Manager, Golden Nugget Atlantic City.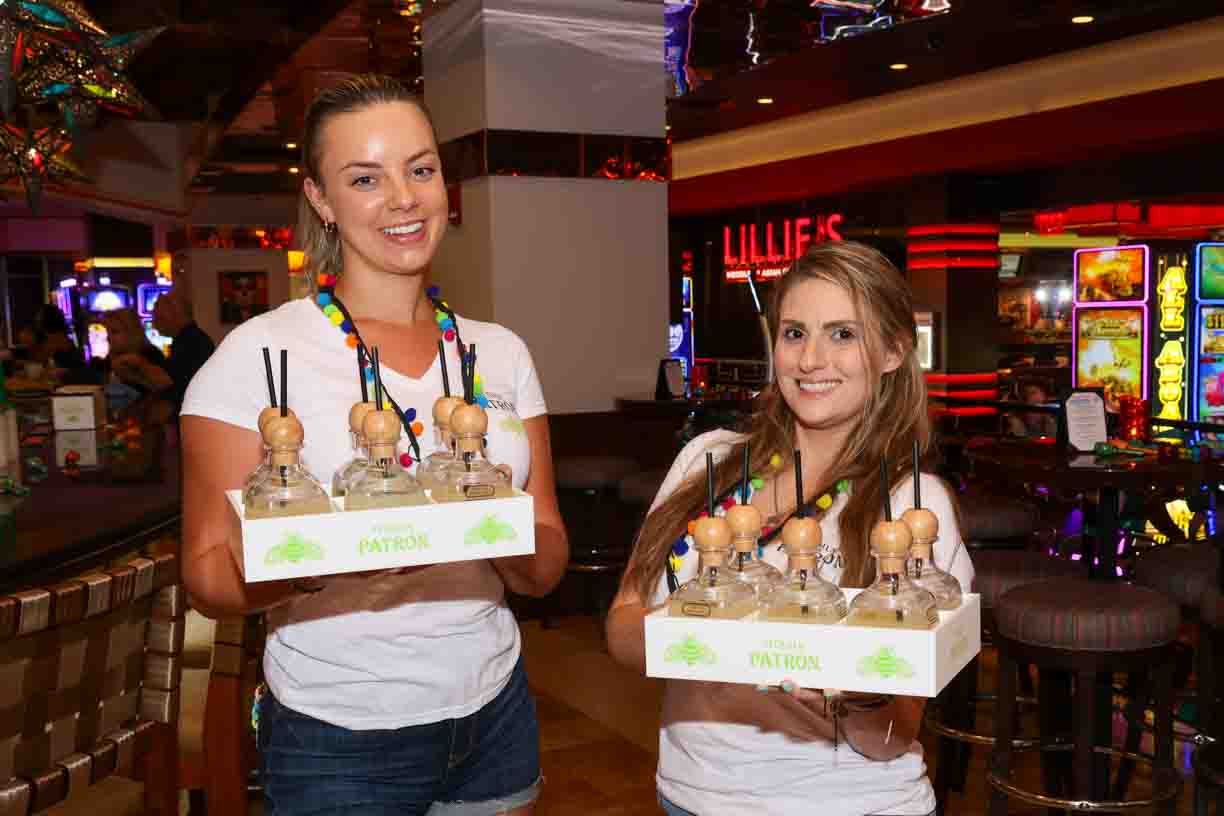 About Dos Caminos
When it comes to savoring authentic and mouthwatering Mexican cuisine, Restaurant Dos Caminos stands out as a true gem in the culinary world. With multiple locations and a diverse menu that combines traditional flavors with a modern twist, this restaurant has earned its reputation as a go-to destination for food enthusiasts seeking an unforgettable Mexican dining experience.
The Menu: A Symphony of Flavors and Innovation
At the heart of Restaurant Dos Caminos' appeal lies its diverse and innovative menu. The culinary team, led by talented chefs passionate about Mexican cuisine, has crafted a selection that caters to a range of tastes while staying true to its roots.
Appetizers and Small Plates: From classic guacamole prepared with fresh, ripe avocados to inventive ceviches bursting with tangy flavors, the starters at Dos Caminos set the stage for an exceptional dining experience.
Tacos and Entrées: The taco offerings are nothing short of extraordinary. Whether you're a fan of traditional fillings like slow-cooked pork or prefer modern twists like a Vegan Cauliflower Adobo, Dos Caminos' tacos are a celebration of flavor. Their entrée selection features perfectly grilled meats, seafood, and vegetarian options that cater to a variety of preferences.
Signature Cocktails: A meal at Dos Caminos is incomplete without trying their handcrafted cocktails. From refreshing margaritas made with top-shelf tequila or a cold cerveza, the drink menu complements the vibrant flavors of the cuisine.
What Makes Dos Caminos a Culinary Haven?
Cultural Authenticity: Dos Caminos Restaurant prides itself on its commitment to showcasing authentic Mexican flavors, using fresh ingredients and time-tested recipes that honor the cuisine's rich heritage.
Innovation and Creativity: While honoring tradition, Dos Caminos also embraces innovation. The menu features creative fusions that push culinary boundaries, ensuring every visit is a delightful adventure for the taste buds.
Impeccable Atmosphere: Each Dos Caminos location is meticulously designed to create an inviting ambiance. Whether you're dining in the heart of a bustling New York City or east coast gaming mecca Atlantic City, the restaurant's interior designs enhance the overall experience.
Dedication to Quality: From sourcing the finest ingredients to the expertise of the culinary team, Dos Caminos maintains an unwavering dedication to quality, ensuring that every dish that reaches the table is a masterpiece.
Dos Caminos isn't just a place to eat; it's a journey that transports diners to the heart of Mexico's culinary traditions while embracing the excitement of modern gastronomy. With its diverse locations and an innovative menu that celebrates the vibrant flavors of Mexico, Dos Caminos has rightfully earned its reputation as a haven for food enthusiasts seeking a remarkable dining experience. Whether you're a fan of classic Mexican dishes or eager to explore inventive culinary creations, a visit to Dos Caminos promises an unforgettable and delicious adventure.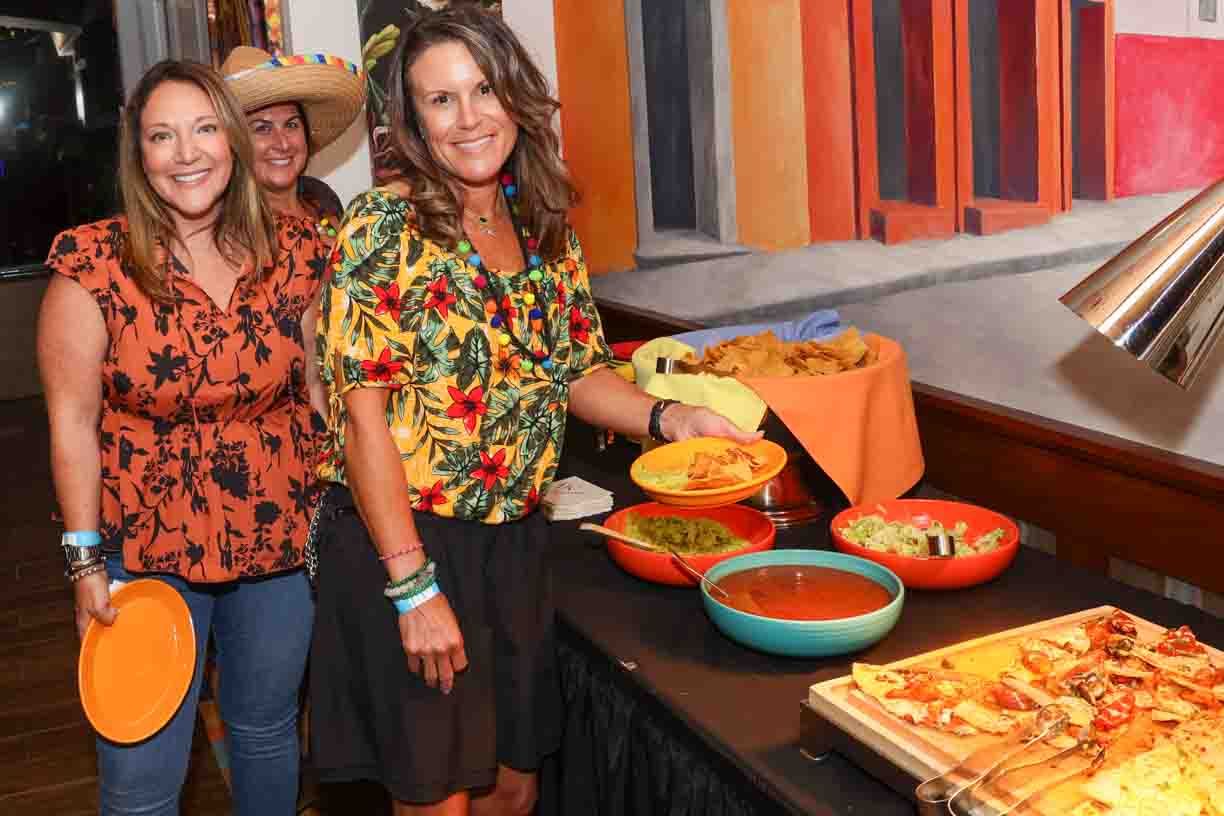 Located in The Golden Nugget Atlantic City Hotel, Casino & Marina
600 Huron Avenue,
Atlantic City, NJ 08401
(609) 441 - 8475
Hours
SUN - MON: 3:00 PM - 10:00 PM
TUE - WED: CLOSED
THU: 3:00 PM - 10:00 PM
FRI - SAT: 3:00 PM - 12:00 AM

Happy Hour *Bar Area Only
THU-FRI & SUN-MON: 3:00 PM - 6:00 PM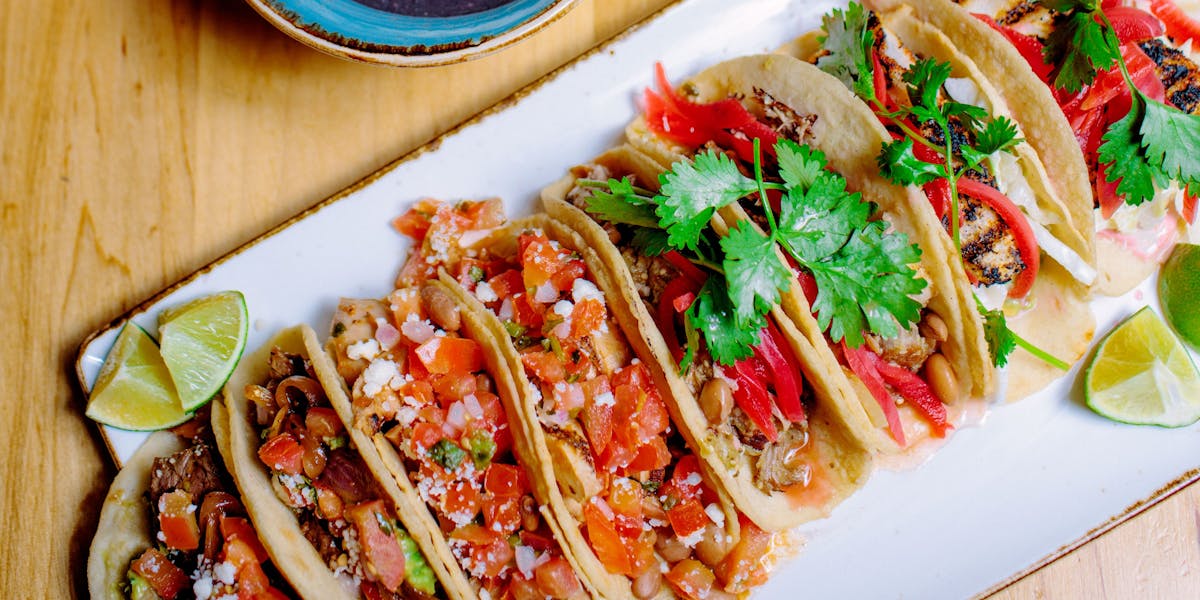 Comments