By Dennis Hayes
Heather Gleason and Dave Garry, owners of the uber-popular neighborhood favorite, Good Dog Bar in Philadelphia, are opening a second location in Atlantic City this spring, and it's "paws-itively" good news for both residents looking for both upscale options and well-crafted comfort food—think wings brined for 48 hours before being cooked and burgers hand-stuffed with Roqueford—as well as their four-legged pals, who are expected to be able to hit the outdoor patio when it opens this summer.
"The more we considered Atlantic City as a second location for Good Dog Bar, the more we realized it was a perfect fit for the bar, as well as our home," says Garry. "We fell in love with the shore and are excited to have moved here, to start our days with a walk on the beach, and to be part of the fabric of the Atlantic City community."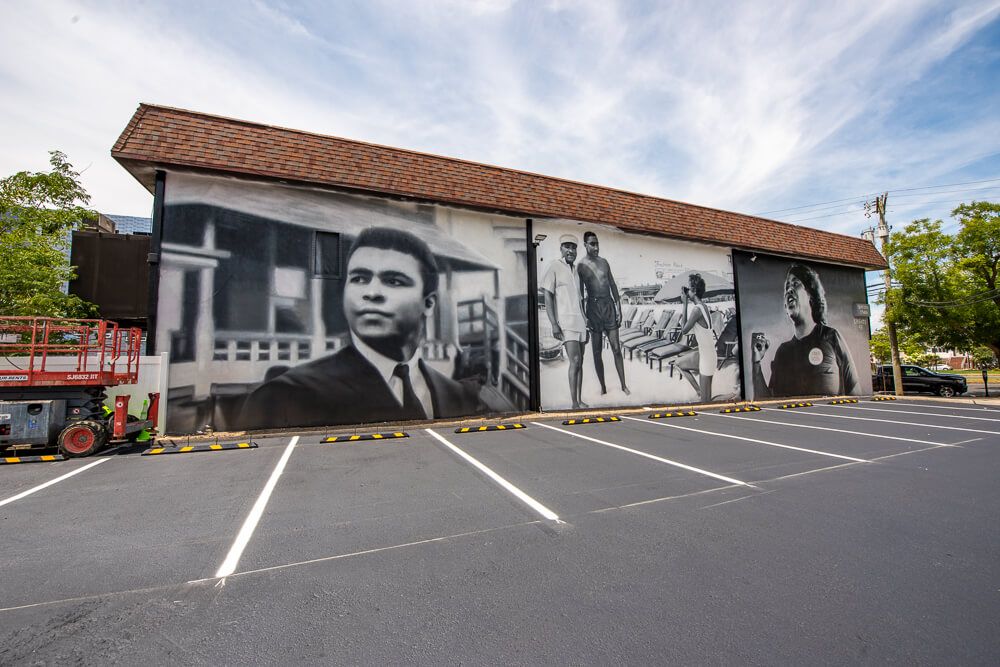 The duo, who now live in A.C. and can often be seen walking their own pups, Greta and Tito, throughout the city, have brought their iconic bar with them. With a hip and happening atmosphere, in addition to locally sourced, fresh food—just try the Poke Bowl, any Seafood Special, or their seriously delicious Good Dog Burger—and an extensive craft beer selection with a focus on New Jersey beers, as well as favorites from Philadelphia, New York and California, Good Dog Bar is poised to make quite the splash in Atlantic City. Add in the dog focus—dog murals, dog photos, and actual dogs you can bring with you to the dog-friendly beer garden—and it's a doggone good time for everyone.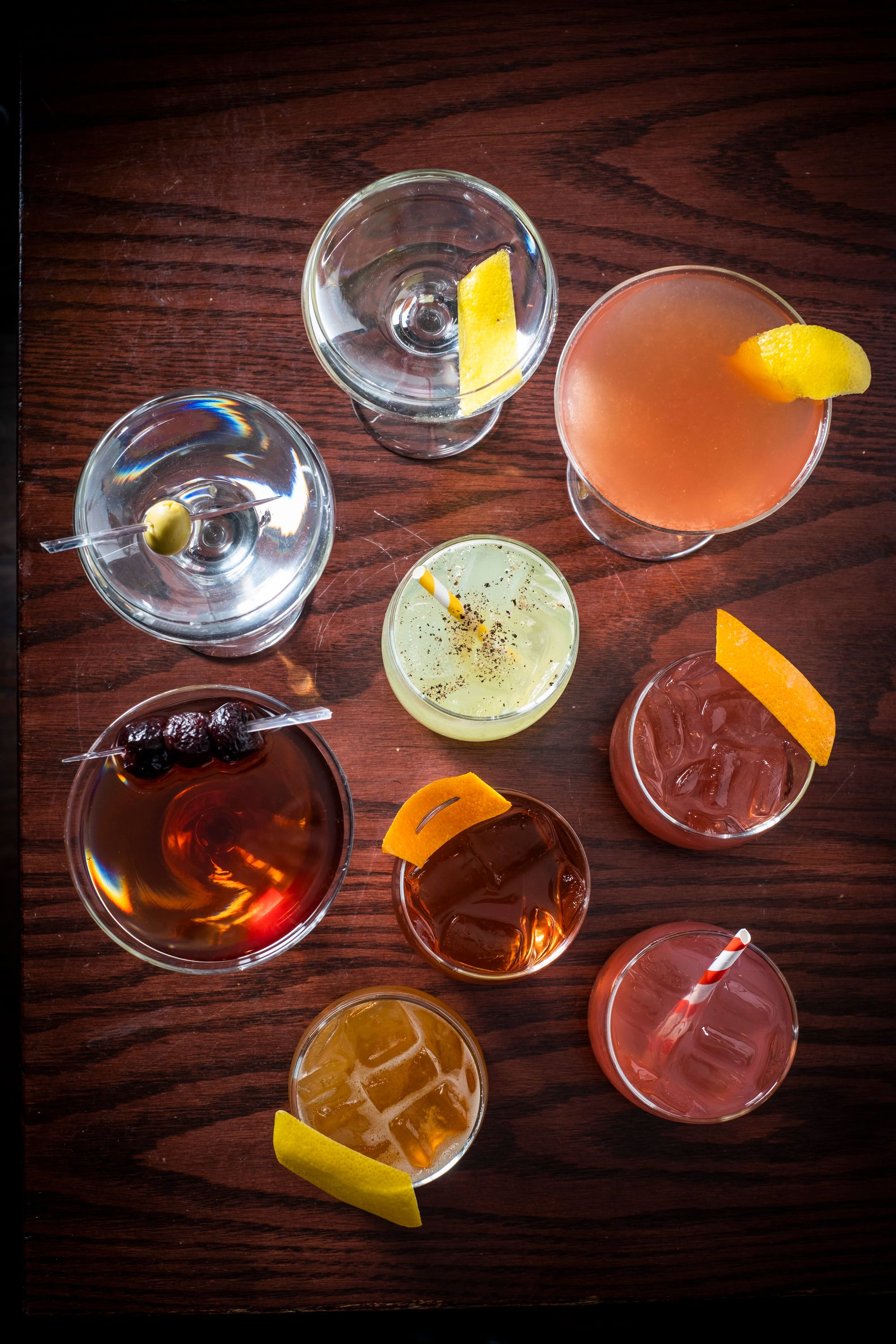 "The charm of Good Dog is people come in, they meet each other and become friends," says Gleason. "So many people, who are now the best of friends, met one another at Good Dog in Philadelphia. People have met their significant others, and then end up heading back for first dates, rehearsal dinners and even post-wedding photos. And that's what we want to see in Atlantic City too."
The two-story, 5000 sf venue is slated to open in May. People and pooches, rejoice!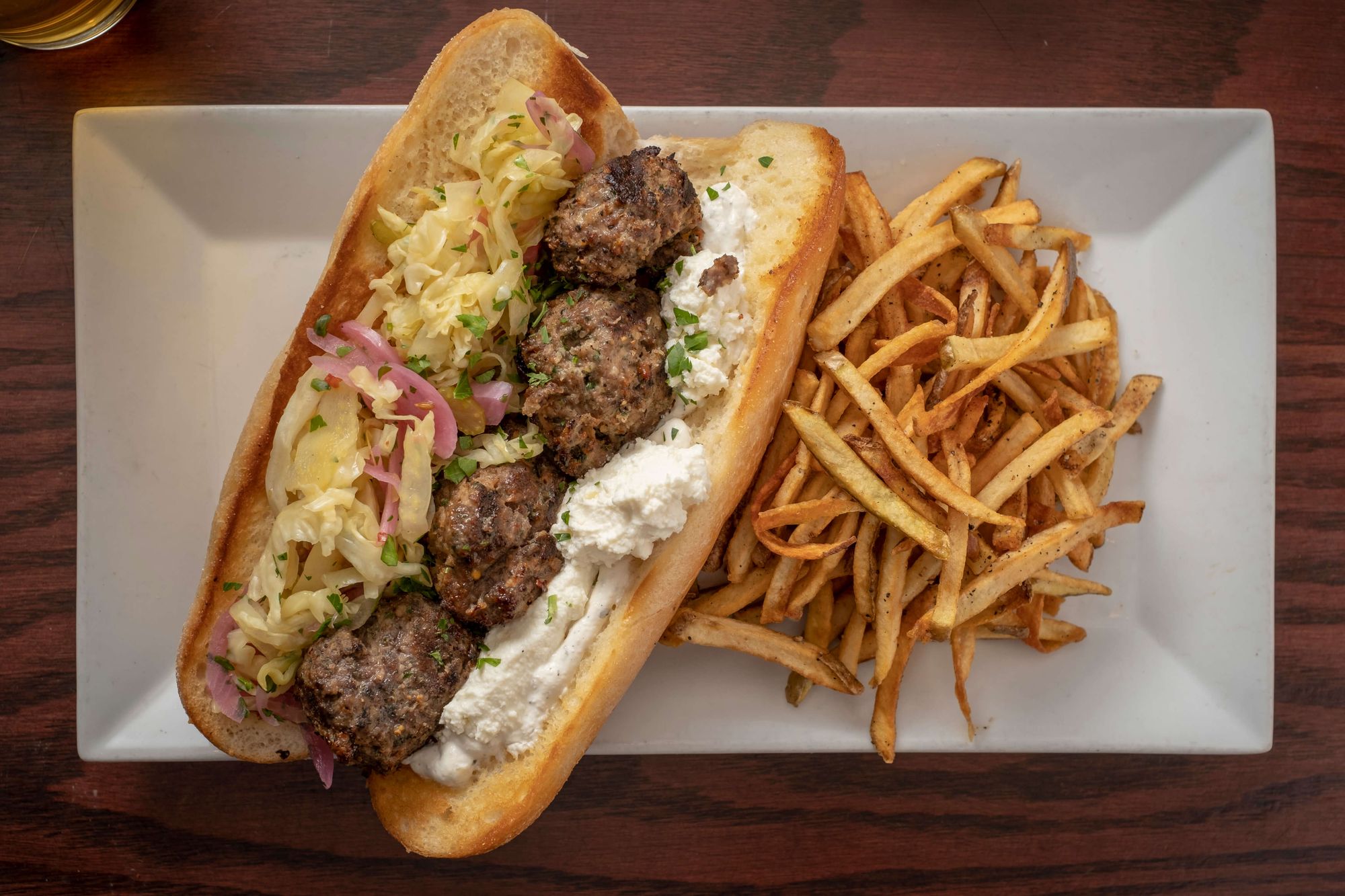 Good Dog Bar
Where: 3426 Atlantic Ave., Atlantic City
When: 11:30 a.m. to 2 a.m. daily
Who: Heather Gleason and Dave Garry
Contact: (609) 808-3038; GoodDogBar.com
Social: Instagram: @gooddogbarac. Facebook: Facebook.com/GoodDogPhilly
Other info: Credit cards accepted, handicapped accessible, takeout available, Gluten Free and Vegan options, dog-friendly outdoor dining available soon.
Ribbon cutting
Comments