Happy hour is a popular social tradition that originated in the United States during the early 20th century. During happy hour, bars and restaurants offer discounted prices on drinks, appetizers, and small plates to encourage customers to gather and socialize during off-peak hours.
Happy hour has become a restaurant and bar industry staple, with many establishments offering unique specials and promotions. Even coastal towns have coined the phrase "No Shower Happy Hour," encouraging customers to go straight from the beach to their favorite bar without changing their beach attire. While you can always check with your local bars for other happy-hour offerings near you, here are our recommendations for some of the happiest happy hours in the area.
You can't mention happy hour without including the hottest spots in Atlantic City. The Chart House offers happy hour Wednesday - Friday and Sundays from 4 - 6 pm, including select appetizers for $5-$11, wine for $6-$8, $5 well drinks, $8 cocktails, and $5 domestic and specialty bottled beers.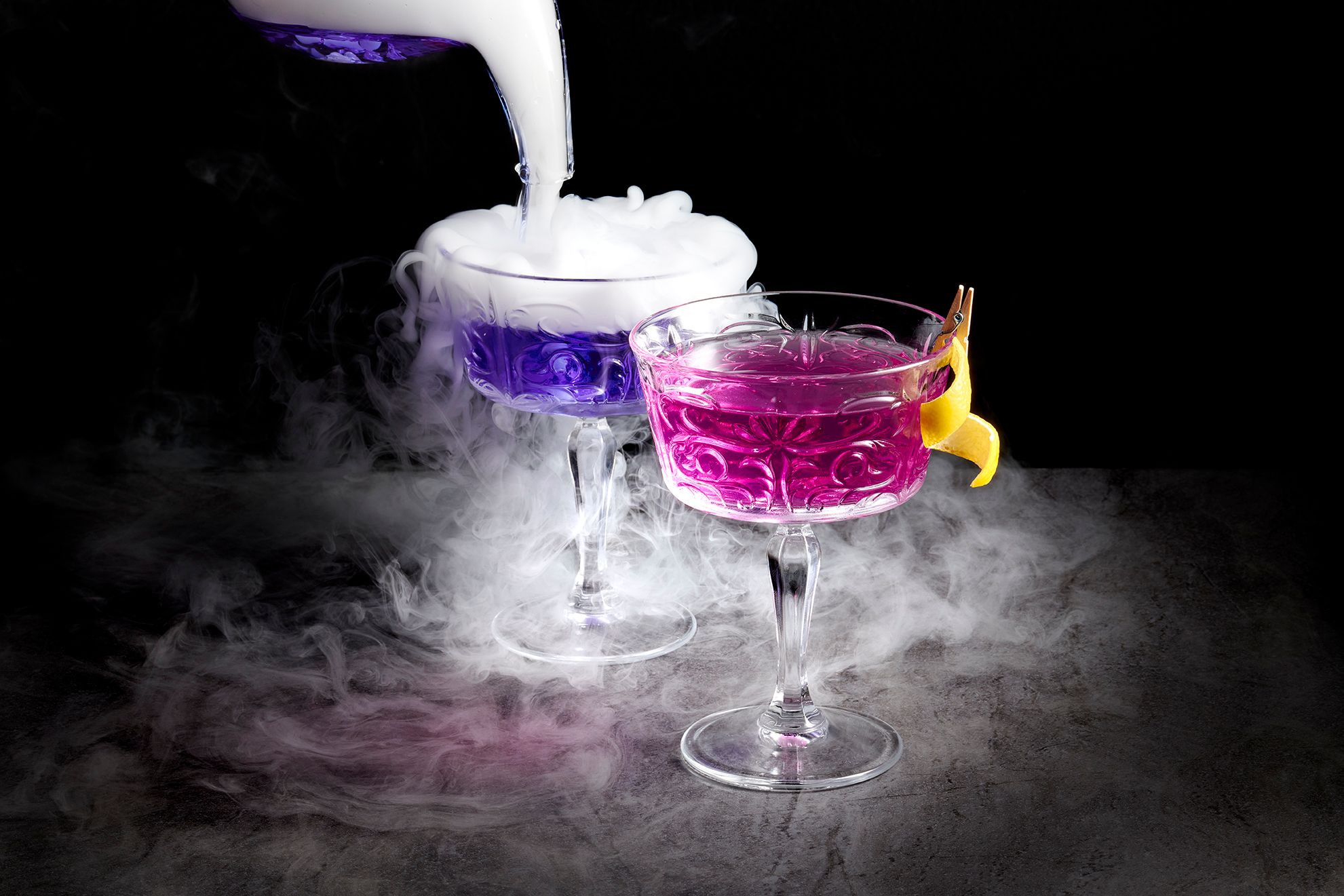 Dock's Oyster House, a popular Atlantic City seafood restaurant, offers daily happy hour at the bar from 4 - 6 pm. Happy hour visitors can enjoy half-priced appetizers at the bar, including fried calamari, broiled oysters, and clams casino. Another favorite Atlantic City spot for happy hour is the Knife and Fork Inn. Pull up a seat at the bar daily from 4-6 pm, and enjoy half-priced appetizers. Their special happy hour menu includes delicious bites such as Kobe sliders, ribeye skewers, an artisanal cheese plate, or a crispy duck leg confit.
Dock's and the Knife and Fork Inn have the most well-known happy hours. This might make it hard to get a spot and sometimes require standing in line before they even open. However, suppose you would like to skip the lines and still enjoy a great happy hour? In that case, Dougherty's Steakhouse and Raw Bar (located on the dining level of Resorts Casino Hotel) has a daily happy hour 4-6 pm, plus a Late-Night happy hour Friday and Saturday 9-10 pm. On Fridays and Saturdays, the happy hour is accompanied by live music from 5-10 pm.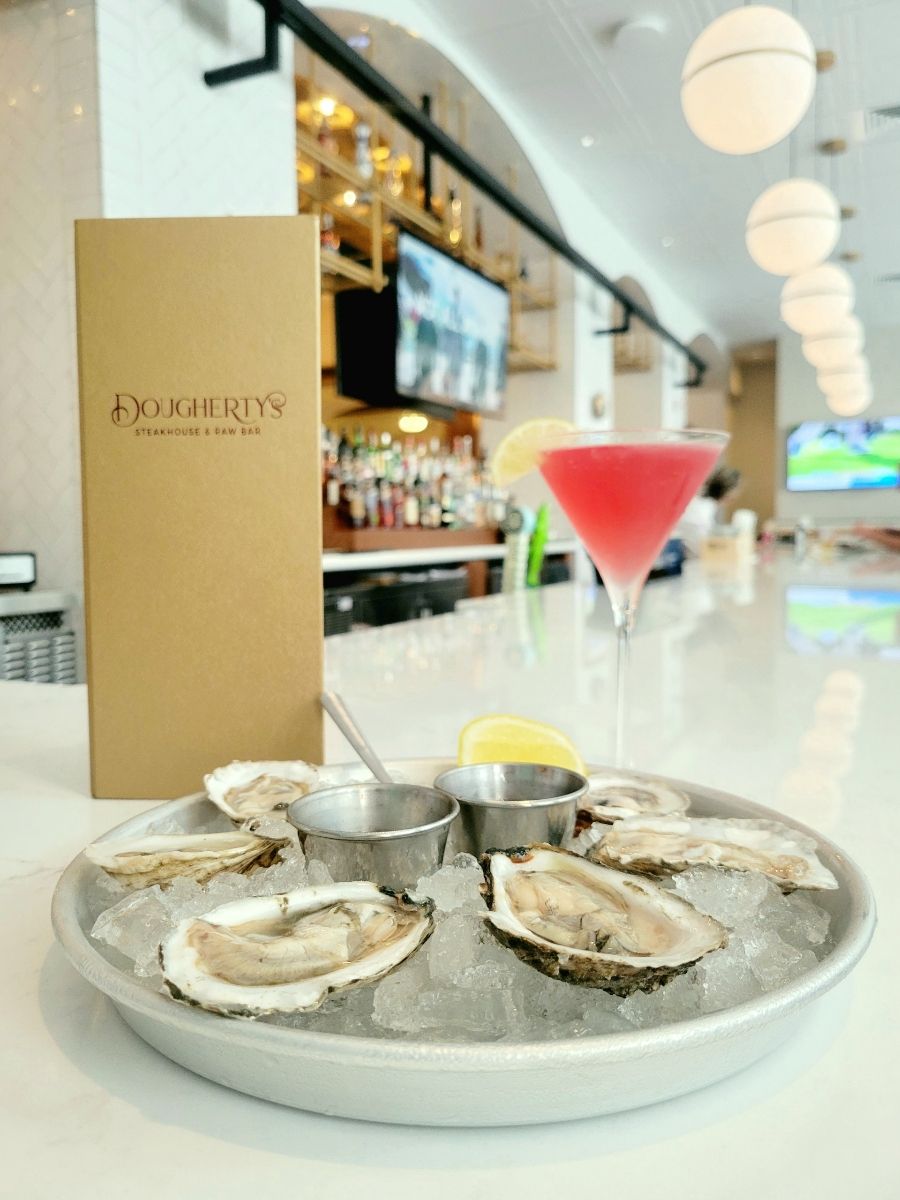 Linwood Country Club in Linwood is another happy hour hit. Open to the public, Linwood Country Club is a great spot to enjoy appetizers and drinks after a round of golf or to swing by solely for their happy hour specials. Happy hour is offered at the bar from 4 - 6 pm with menu offerings including small plates, sliders, beer, wine and cocktail specials.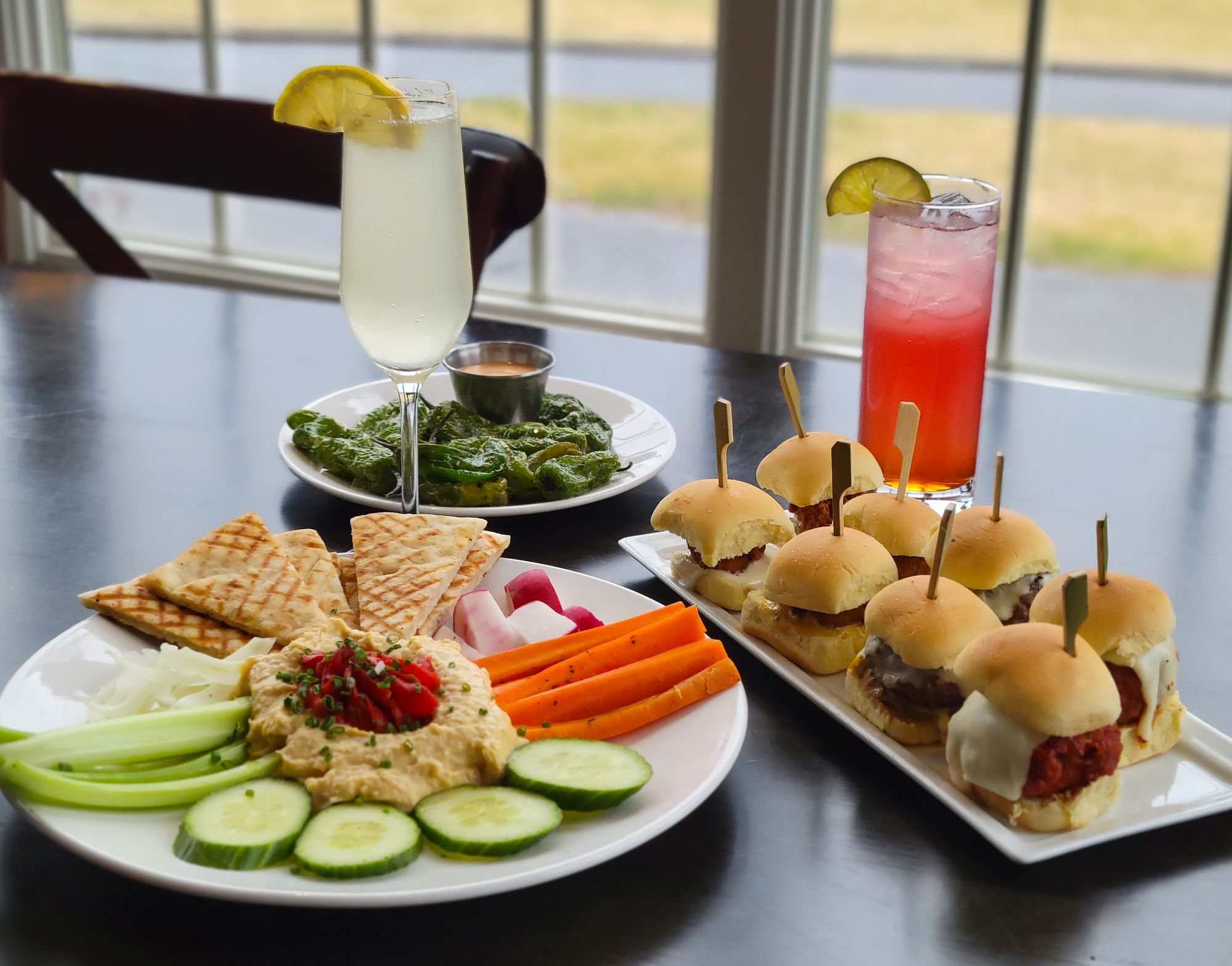 Margate's vibrant dining scene includes several top spots for happy hour fun. A local favorite is the Oyster Bar at Steve and Cookie's. Happy hour is offered Sunday - Thursday from 5 - 7 pm and all night on Wednesdays at the Oyster Bar. Their happy hour menu includes menu favorites like buttered poached clams, lobster mac and cheese, and a Wagyu Beef burger. Enjoy $6 wine specials, $5 Corona and Corona Light, $5 draft beer and $8 pineapple martinis.
Sofia Restaurant in Margate has a happy hour which takes place Sunday - Friday from 4 - 6 pm. Enjoy their famous wood-stone Mediterranean flatbreads, fire-roasted shrimp, chicken gyro, wood-stone oven-roasted wings, dips or assorted small plates. Drink specials include $6 wine by Sycamore Lane, $8 Cimmaron Zinfandel blend, martini and mixed drink specials, and beer specials.
Are you spending some time in the dry town of Ocean City? Head over the bridge to Josie Kelly's Public House in Somers Point, where you can take advantage of their happy hour menu Monday - Friday from 4 - 6 pm. Enjoy $3 beer, $5 wine, $7 cocktail specials, and $8 Irish coffees. Their happy hour menu includes $8 - $10 appetizers and snacks, including crack shrimp tacos, pickle fries, spinach and artichoke dip with crostini and Irish poutine.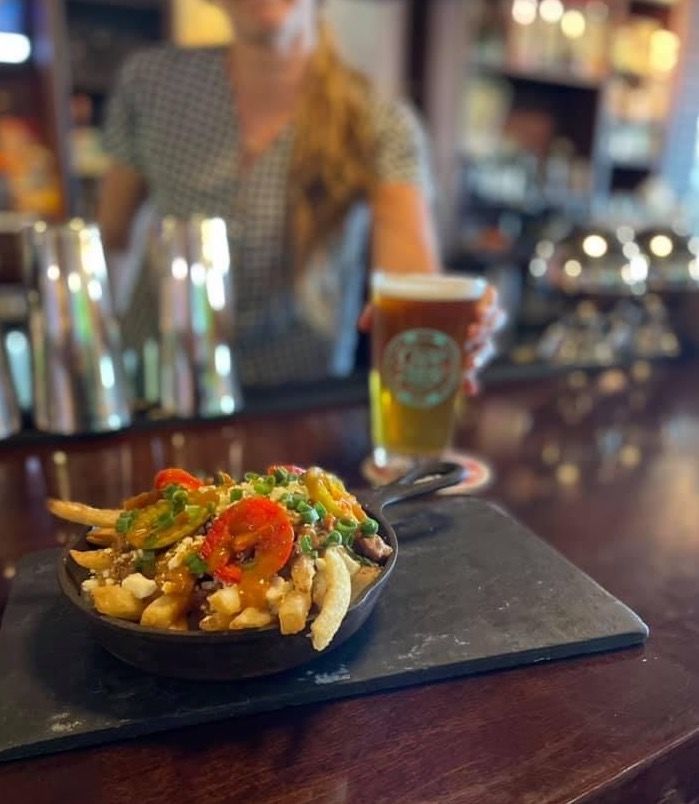 Happy hour is the perfect time to unwind, socialize and treat yourself to some of our area's best libations and culinary delights. To make the most of happy hour, check the websites and social media pages for your favorite establishments to stay up-to-date with timing and unique offerings.
Raise your glass, and let's toast to happy hour. Cheers!
New Jersey Lifestyle Magazine
Comments