A amazing night to welcome back South Jersey National Historic Landmark presented by local and national dignitaries.
On December 28, 2022 the beloved Lucy the Elephant re-emerged victorious after months of repairs funded in part by a $500k grant from the National Park Service and additional support from The Preserve New Jersey Preservation Fund. This renovation cost an impressive sum of $2.4 million to make sure that our precious elephant was given new life under its beautiful weatherproof scaffolding! Now we can all bask in her glory once again and enjoy her grandeur for years to come!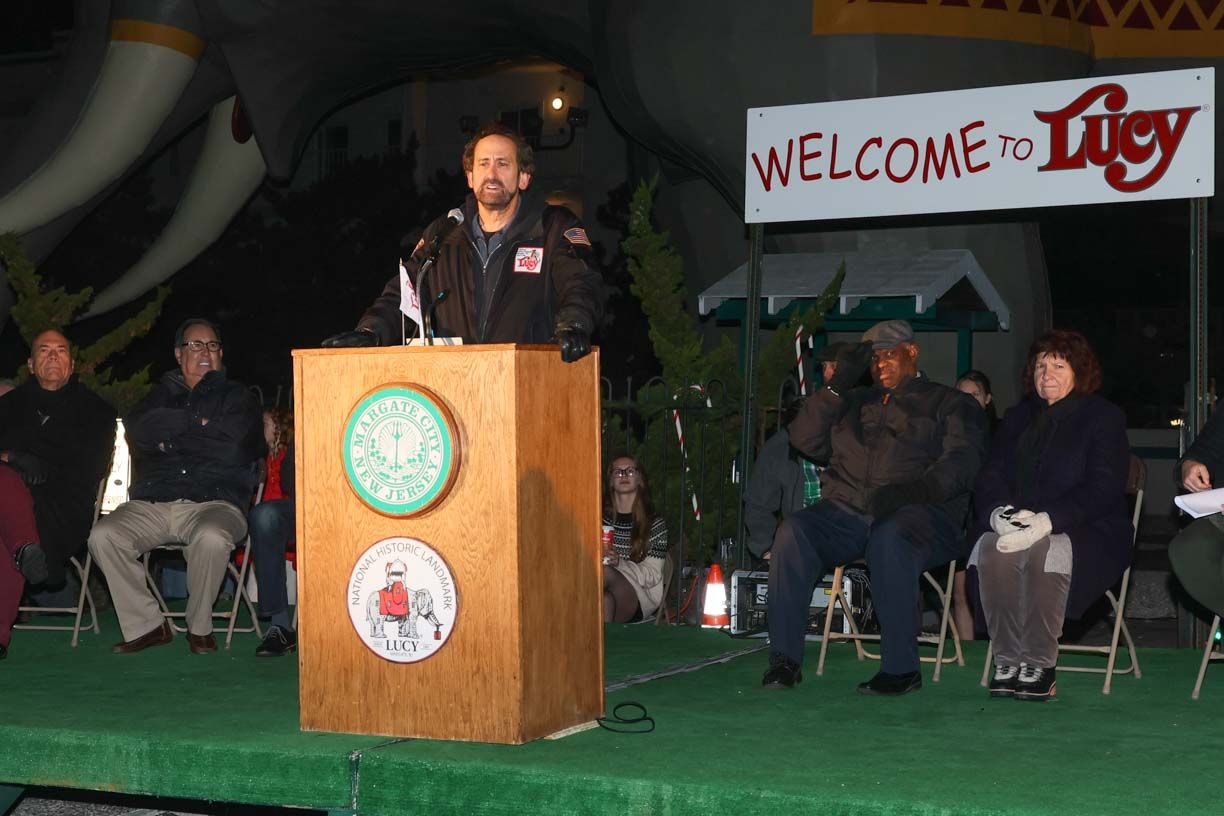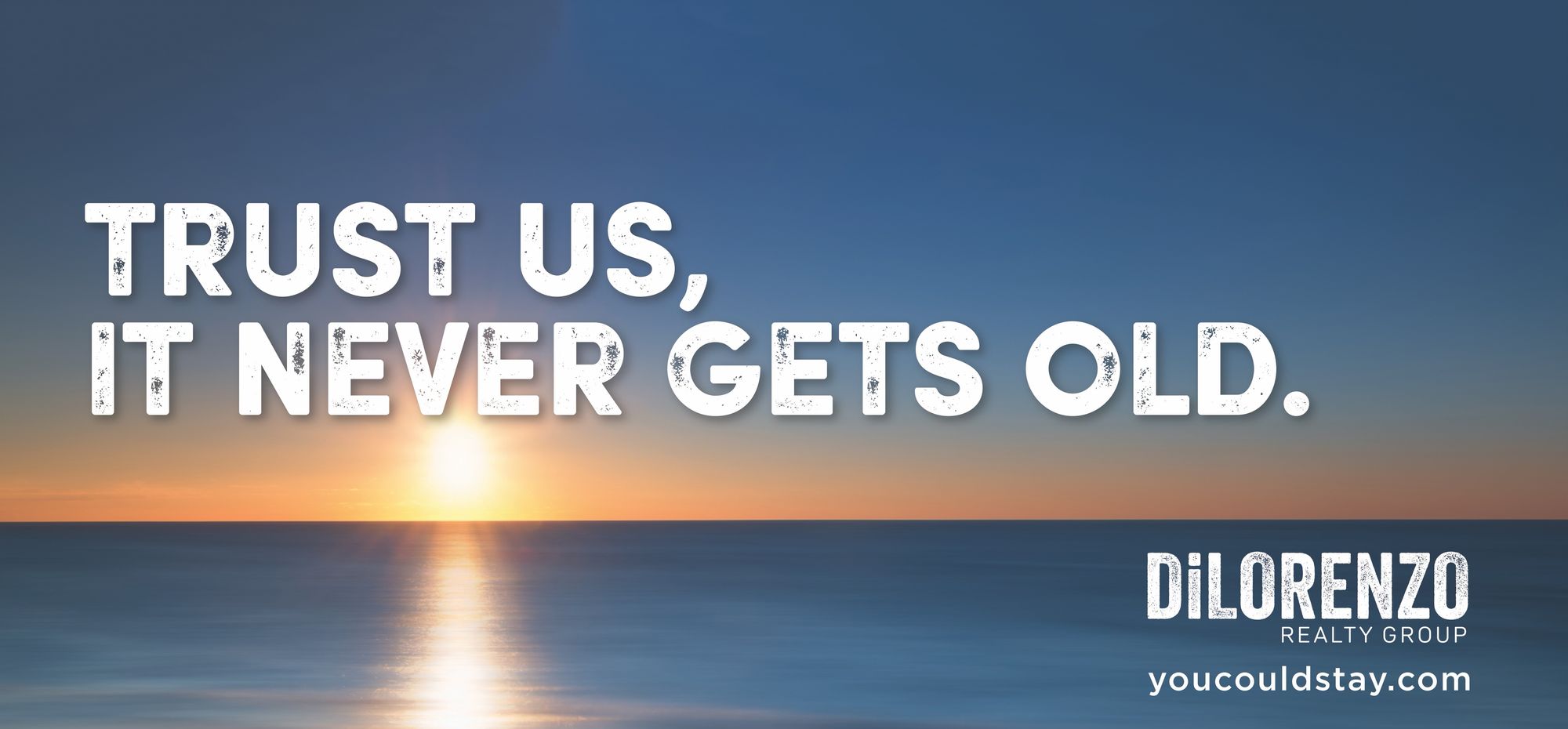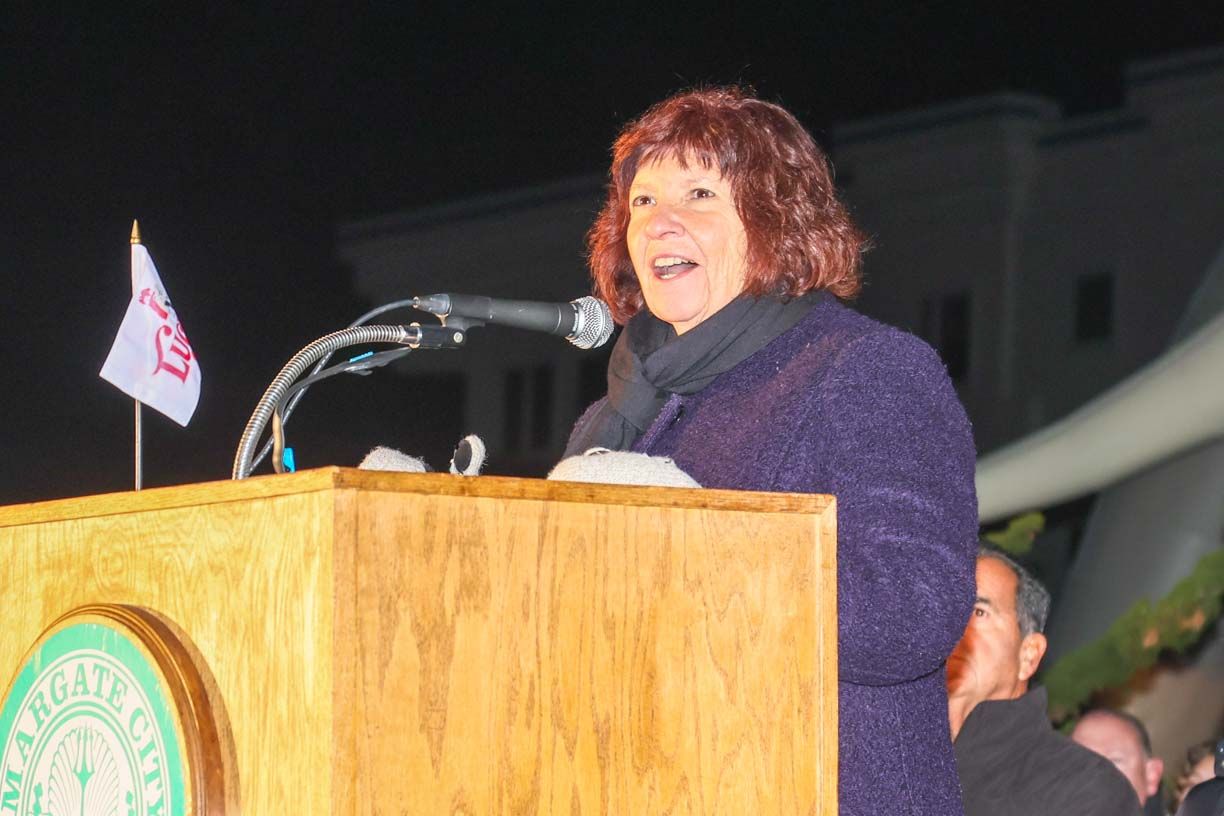 Lucy the Elephant stands tall as a beacon of history and imagination! Built in 1881 by James V. Lafferty, this six-story elephant structure has welcomed tourists with open arms to Margate City, NJ - just five miles away from Atlantic City's iconic boardwalk. As America's oldest surviving roadside tourist attraction, Lucy is an ode to creativity and resilience that continues to inspire visitors today. It is estimated that she received 130,000 visitors a year.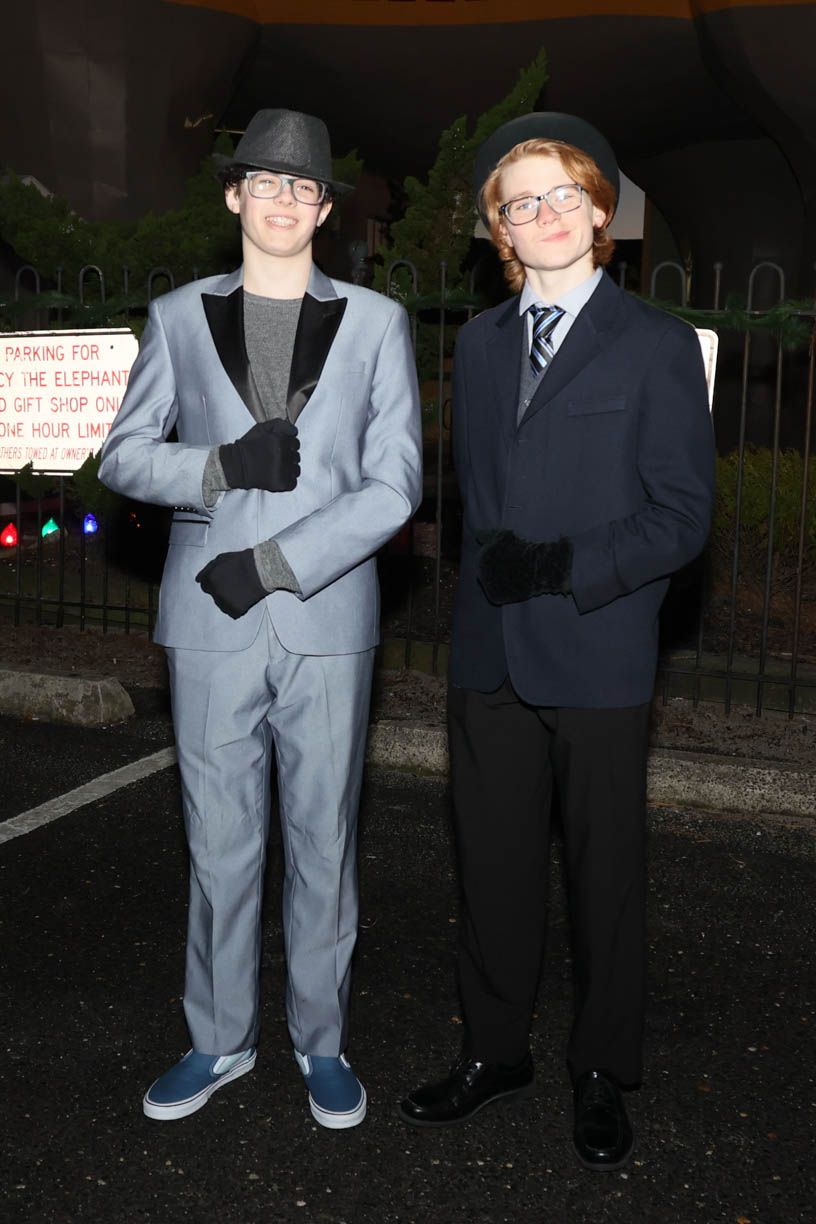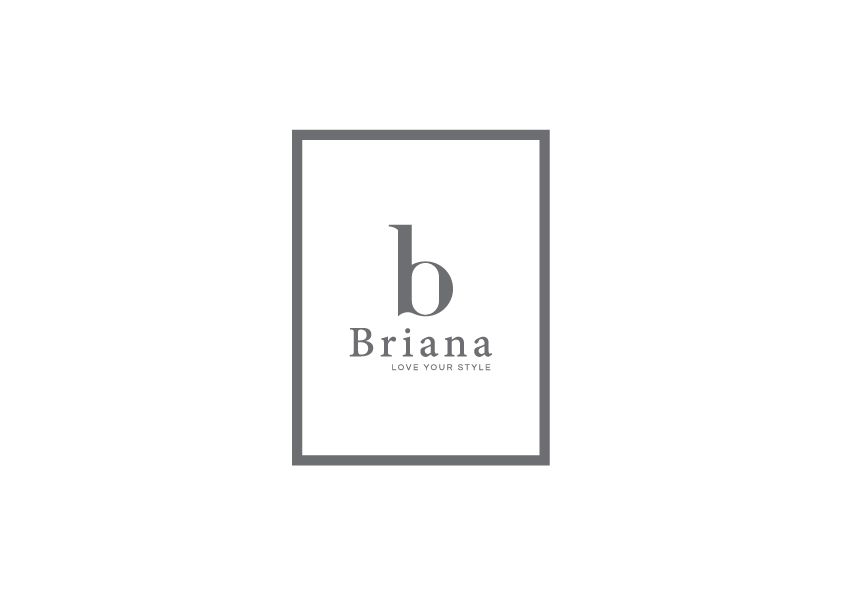 Here at lifestyle we encourage your to visit and support this unique piece of history. Learn more and donate at the links below.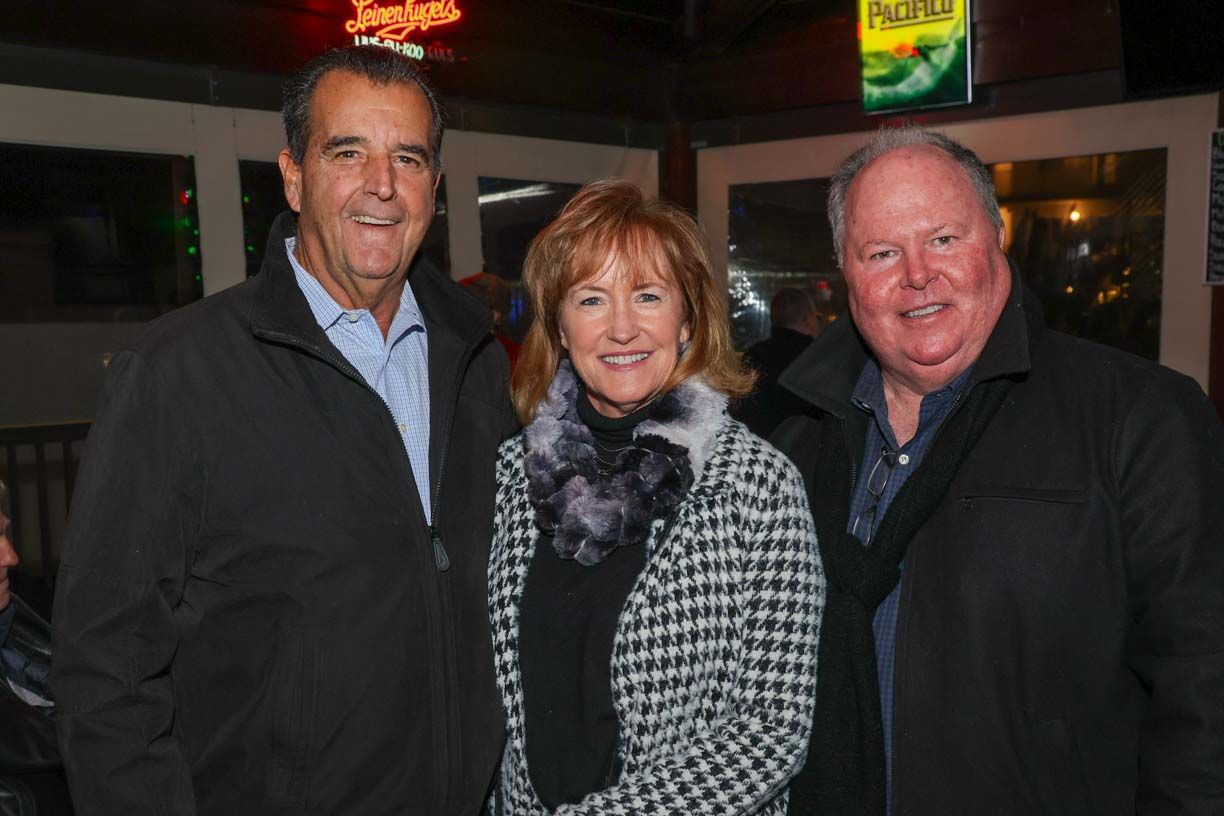 Comments