By Darla Scarduzzio
You may not be familiar with the name MSC. But this Swiss-based brand is the world's largest privately-owned cruise line and brand market leader in Europe, South America, and South Africa. It has over 100 ports of call, 194 itineraries offered worldwide, and 13 ships in operation.

One of those luxury liners, the MSC Meraviglia, set sail from Port Canaveral, Florida for the first time this past October. And we had the pleasure of experiencing all that this cutting-edge, floating palace has to offer in their exclusive Yacht Club as we ventured to Nassau and Ocean Cay, Bahamas.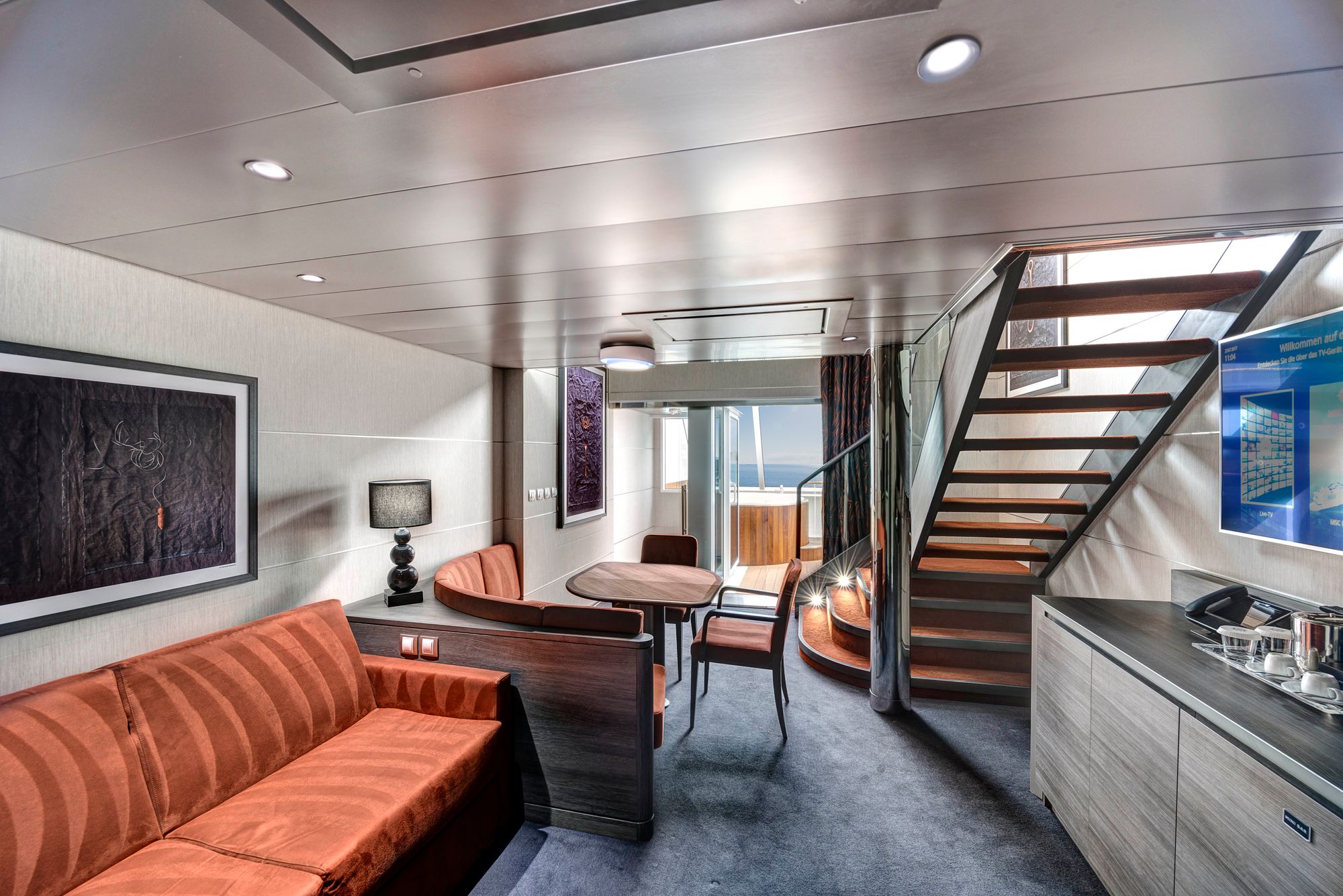 The Yacht Club
MSC Cruises' Yacht Club area is designed for guests seeking the exclusivity and privacy of a luxury yacht while having access to the vast array of facilities, entertainment, and services that the rest of the cruise ship offers. The Yacht Club area is spread over three decks and includes a private pool area with whirlpool baths and solarium, as well as plenty of lounge chairs and cushioned seating areas for relaxing and enjoying the panoramic ocean views from the front of the ship. The Yacht Club also has its own private restaurant, bar, and concierge service — ensuring that guests have everything they need to enjoy a truly exceptional cruising experience.
From the moment you step aboard, you will be treated like royalty. Your every need will be seen to by your personal butler, who will remain at your beck and call for the duration of your stay. Whether you need help with your luggage or want someone to take care of making dinner reservations, your butler will be more than happy to oblige. You'll also appreciate having someone to escort you on and off the ship when visiting ports of call — no more waiting in line! And at the end of each day, you can look forward to returning to your plush suite, where your butler will have ensured that all your preferred snacks and drinks are stocked and waiting for you.
More to See
As you venture out of the Yacht Club, you will be impressed as you enter a 315-foot central promenade that is filled with boutiques, restaurants and tranquil spots for shopping, eating and relaxing... as well as socializing with friends and family. And in the evening, it comes alive with music, parties and entertainment.
The Infinity Atrium offers several bars and lounges. But what makes this area most unique are the glittering Swarovski Crystal grand staircases. You will be in awe!
Beyond the promenade you'll discover 4 pools, 9 whirlpools, 20 bars and lounges, an authentic Balinese spa, a 985-seat Broadway theater, a nightclub, 7 kids areas, 2 exhilarating water slides, and a full-size bowling alley. All of these amenities are sure to keep you entertained during your cruise.
So whether you want to relax by the pool or let loose on the dance floor, you'll find exactly what you're looking for onboard.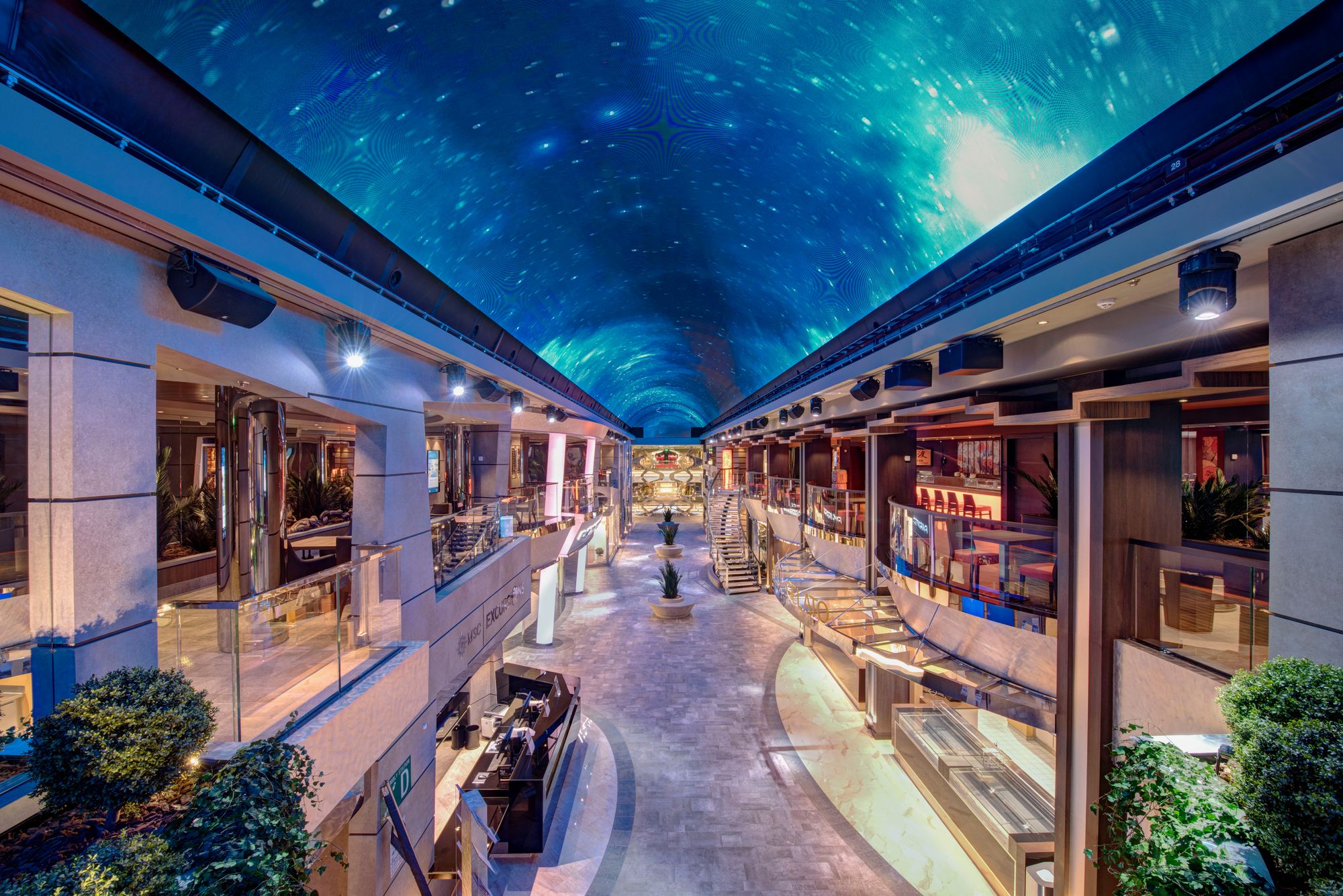 Aurea Balinese Spa
MSC Meraviglia features an authentic Balinese spa, named the MSC Aurea Spa, boasting an exotic interior of natural stone, precious woods, and rich mosaics. Aurea Spa has been taken to the next level with massage and treatment suites, hair and beauty salons, Medi-Spa services, and a thermal area to give a new dimension to treating yourself based on maximum personalization.
Entertainment Galore
Get ready to be entertained with Broadway-style shows every night in the stunning Broadway theater, which is home to a live band playing alongside, giving more depth than ever before to performances. You'll be able to choose from one of three show performances each evening, giving even greater flexibility to fit around dinner and other plans. MSC has also set the standards in live entertainment at sea with their exclusive partnership with Cirque du Soleil. Equipped with the most cutting-edge technology and special rigging, the Carousel Lounge enables Cirque du Soleil performers to deliver sublime performances for your exclusive enjoyment.
First-class Dining
Enjoy a wide range of both fine and casual dining options with 12 different dining venues serving always fresh, authentic food. This starts with the Marketplace Buffet, open 20 hours a day. For dinner, specialty restaurants include Butcher's Cut, Kaito Teppanyaki, Ocean Cay Seafood Restaurant, Ristorante Italiano & Eataly Food Market, and more.
Jumping Ship
Get ready to dive into the most crystal-clear waters imaginable, and discover the coral reef and marine life that call Ocean Cay (pronounced key) home. Whether you prefer to relax with a beachside massage, snorkel with tropical fish, or watch a sunset paint the sky, your time on Ocean Cay MSC Marine Reserve is guaranteed to be priceless. The private island of Ocean Cay is a hidden gem in the Caribbean. Prepare to feel disconnected from the world and feel like you are hundreds of miles away. Yet, Ocean Cay, Bahamas, is only 65 miles from Miami. It houses 8 world-class beaches, enchanting sea life, 8 massage huts on the beach, authentic Bahamian cuisine, tropical cocktails, a Bahamian shopping village, and an exclusive hideaway for MSC Yacht Club guests.
To learn more about MSC Cruises, visit msccruisesusa.com.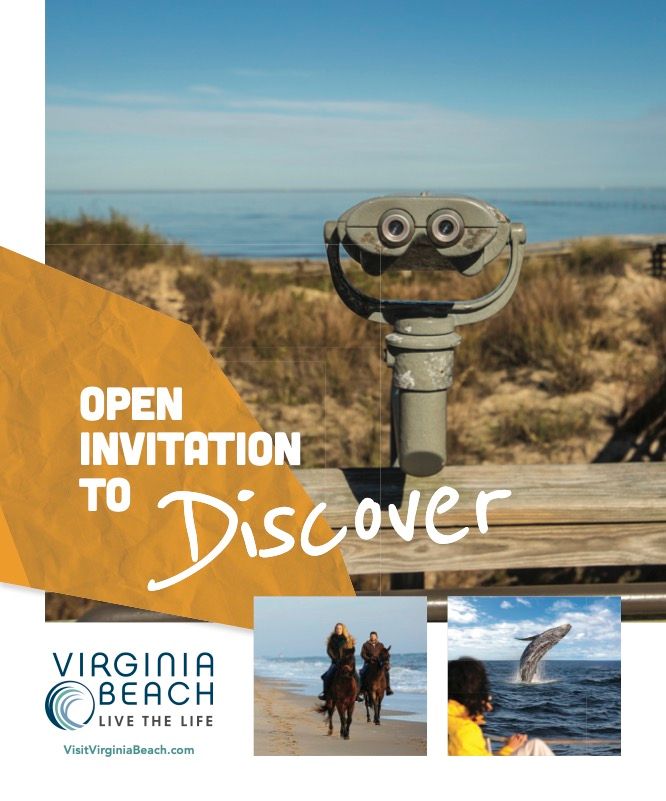 Comments