By Danielle Gomes
When it comes to trends in home design, there's not much shining brighter than gold. "Gold finishes in hardware have been surging in popularity for the past few years and shows no signs of slowing. We're even starting to see this trend expand to door hardware and lighting," says Pat McCarthy, owner of Artistic Hardware a premier hardware, lighting, and home fixture store in Northfield.
To find out what this trend is all about, New Jersey Lifestyle Magazine spoke to two experts; Pat McCarthy, Artistic Hardware, and Eric Millstein, global real estate advisor at Soleil Sotheby's International Realty, specializing in luxury shore properties.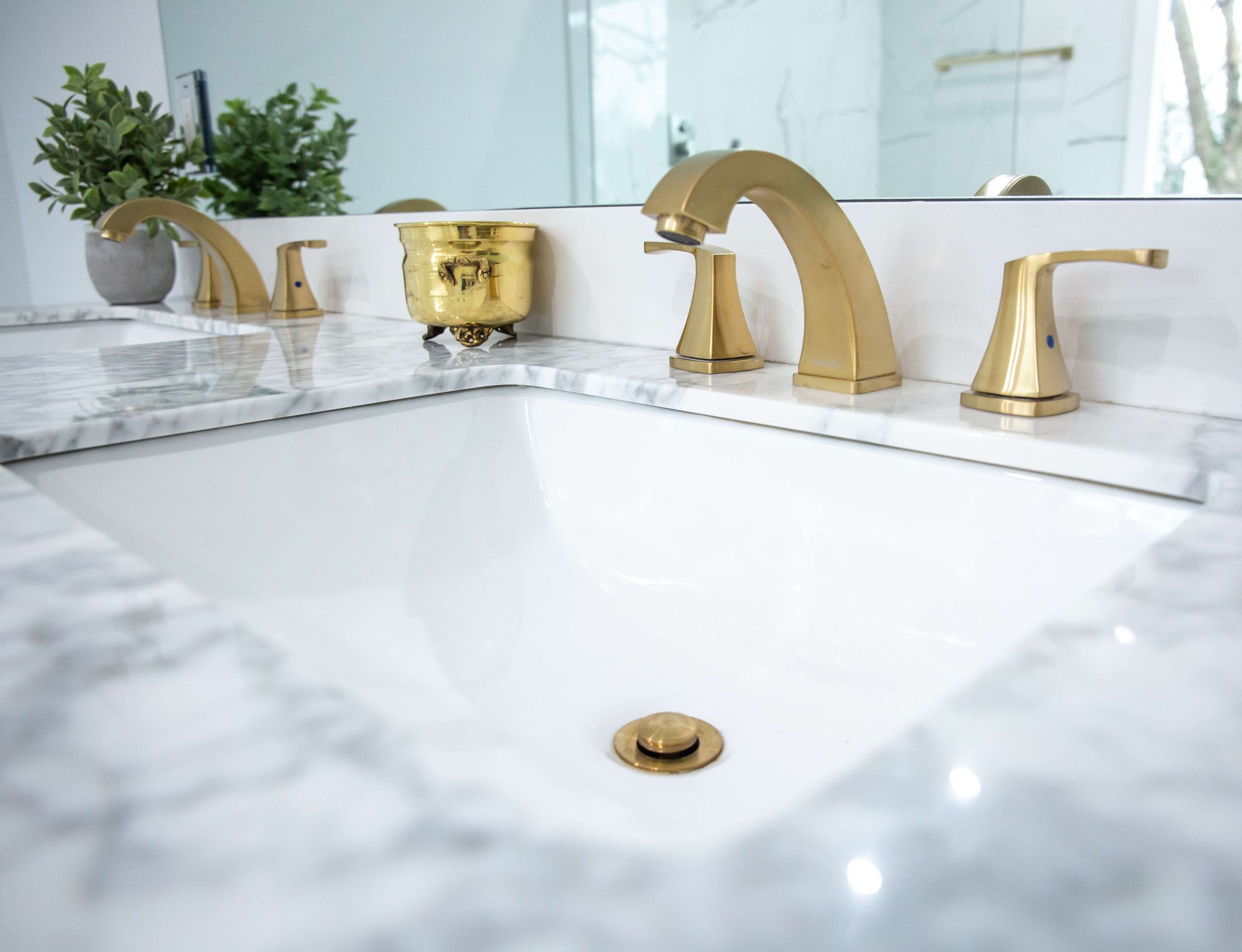 How popular is the gold hardware trend?
Millstein: This trend is certainly growing. More and more homeowners and contractors are replacing the classic chrome hardware with a shiny finished gold knob or bar. Gold hardware is very versatile as well. It pairs well with everything from classic white cabinets and Carrara quartz to earthy-toned granite countertops and a cherry wood cabinet.
McCarthy: Gold is extremely popular right now, especially the muted tones. There's a little polished that's starting to show up, but it's definitely the muted tones that are trending. They compliment almost everything and add a bit of warmth to the décor.
Is it here to stay?
Millstein: Just like any home trend, eventually it will be replaced with something new. Maybe people will get tired of polishing and cleaning hardware and soon we will have touchless drawers. The possibilities are endless when it comes to home functionality trends.
McCarthy: I think gold hardware will be here for a while. However, even if it does fade it will eventually come back. Everything in design is cyclical.
Can you mix hardware?
Millstein: I haven't seen many homes mix hardware finishes, but I have seen various styles in kitchens and bathrooms. In some waterfront homes, I've seen seashell knobs on cutlery drawers but then a classic rectangular bar for larger, deeper drawers.
McCarthy: We're starting to see a little bit of mixed finishes showing in some of the companies we carry. Nothing like the 90's or early 2000's trend of chrome and polished brass. However, brushed nickel and brushed brass look nice together as do gold and black. So yes, you can mix finishes, as long as they complement each other. Just be careful.
How can you incorporate this trend into your home?
McCarthy: Hardware is one of the easiest ways to incorporate décor trends. It's easy to do, low risk, but has a big impact. Changing out the handles or pulls on your kitchen cabinets or a piece of furniture is easy and relatively inexpensive, but it can change the whole look of your space. Great hardware can be the focal point of a room. If you're unsure about going gold, grab a sample and bring it into your space. One of the lines we carry, Top Knobs, has a whole sample program.
Do home buyers want gold hardware?
Millstein: Every buyer is different. Depending on what type of property they are looking for, some enjoy the gold touches in a more modern kitchen and some don't. With the "all white" kitchen trend that has been circling the country, many buyers don't mind it. Gold hardware can definitely add a warm metallic tone that maybe compliments large pendant lighting or an appliance.
Artistic Hardwarewas established in 1999 and has since had the opportunity to work with some of the finest builders, architects, designers and kitchen and bath professionals in the area. Recognized for their expertly curated inventory of the finest home products available, knowledgeable staff, and the hands-on approach of owner, Pat McCarthy—Artistic Hardware has established itself as the premier home and hardware store in South Jersey.
Working alongside several of the area's top home building and design professionals, Artistic Hardware has been involved with the most impressive custom home projects along the Jersey Shore. Although often working closely with the trade associates, Artistic Hardware is open to the retail public and do-it-yourself customers. Another interesting area of the business is Artistic Hardware's relationship with the television and motion picture industries. Over the years, Artistic Hardware has worked with some of the top set decorators in the business and been featured in numerous television and film productions.
Artstic Hardware Located at 430 Tilton Road in Northfield. For more information call 609-407-7200 or go to ArtisticHardware.net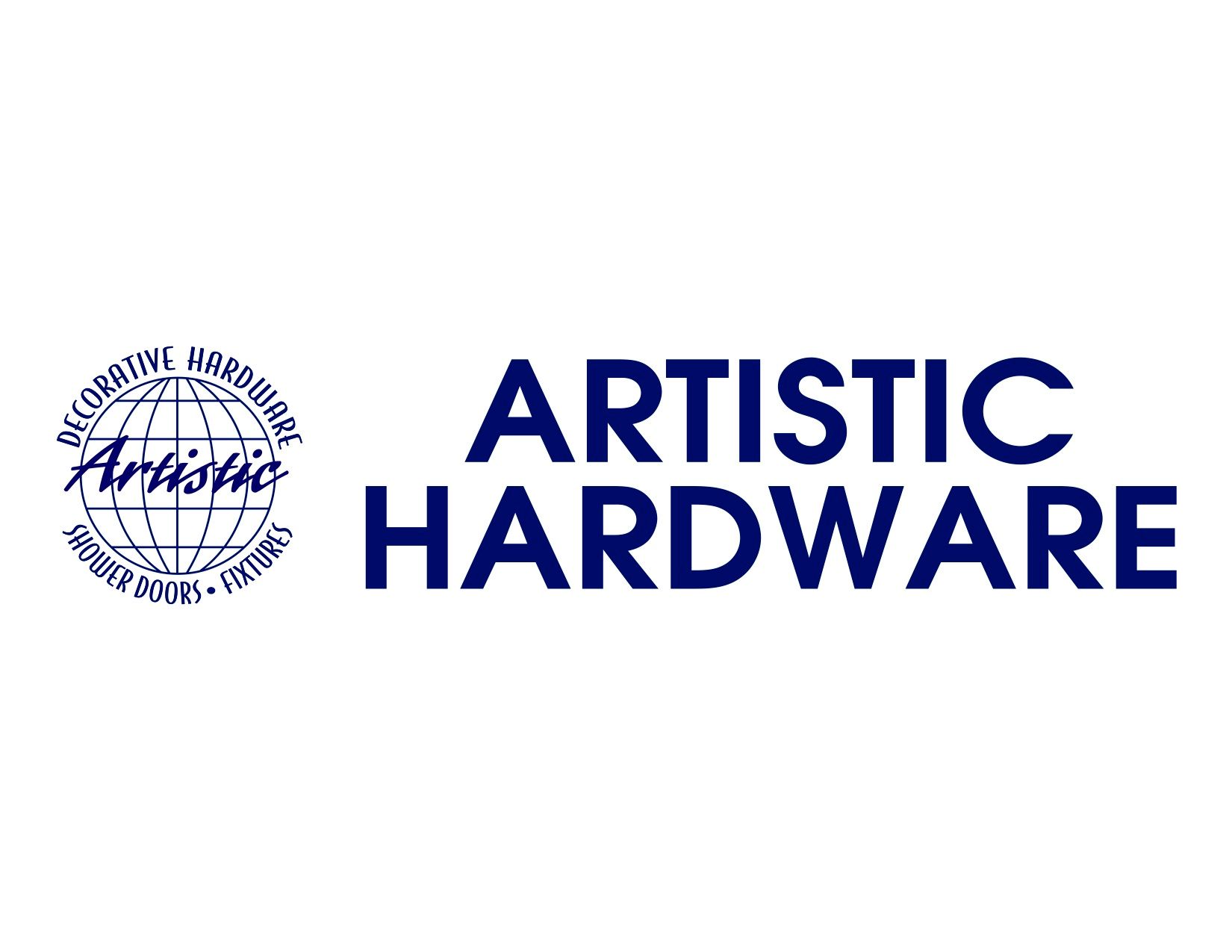 Eric Millstein is a third-generation shore area local, he grew up around the real estate and building business with projects such as creating casino nightclubs, restaurants, hotels, and homes. His involvement has earned him a lifetime of experience, unrivaled knowledge of the local market, and an expansive network. Eric's key qualities are his organization, timeliness, communication skills, professionalism, and integrity. Eric's involvement in the community and with his clients doesn't stop at just real estate, he makes sure his clients have access to highly qualified industry professionals including vendors, lenders, contractors, and attorneys.
Eric is adept at all aspects of real estate including renting, selling, buying, new construction, rehab construction, and contract analysis. He is always eager to lend a helping hand.  With the full support of Sotheby's International Realty's vast network, Eric has innovative marketing tools, access to technology, and a grasp of the entire housing market.
After just four years of practicing real estate, Eric has quickly vaulted himself to be among the area and the state of NJ's top producers.
Contact: Office: 609-487-8000 Cell: 609-892-9947
Email: Eric.Millstein@SothebysRealty.com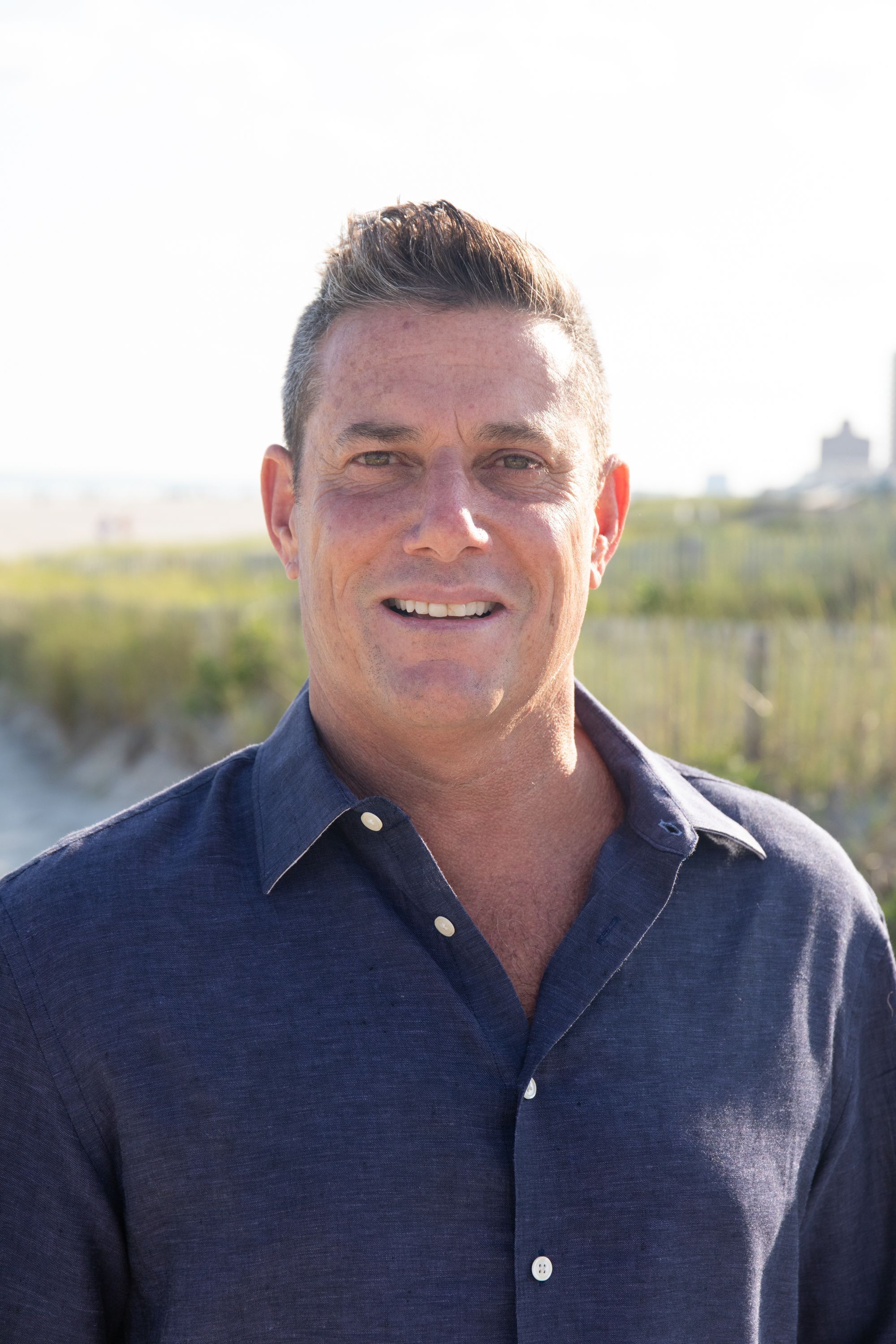 Comments