High tides, good vibes—nothing beats a summer at the shore. However, when fall hits, and it's time to get back to reality, there are some steps you should take to ensure your dream home doesn't become a living nightmare.
To learn how to prepare your home for winter best, New Jersey Lifestyle Magazine interviewed Eric Millstein, a shore realtor with Soleil Sotheby's International Realty and beach house expert. Millstein is a third-generation local with extensive experience in real estate and business that spans from homes to nightclubs, casinos, and hotels. For the past six years, he has been focused on residential real estate and has quickly vaulted himself to be among the area and the state of NJ's top producers. Millstein is also a highly skilled waterman and, as such, has an innate understanding of how the ocean and climate affect homes at the shore.
"Winterizing your house is very important. An ounce of prevention is worth a pound of cure. It doesn't take much for a lot to go wrong quickly. But if you know who to call, how to handle situations, and what to do, you can avoid potential damage," Millstein says.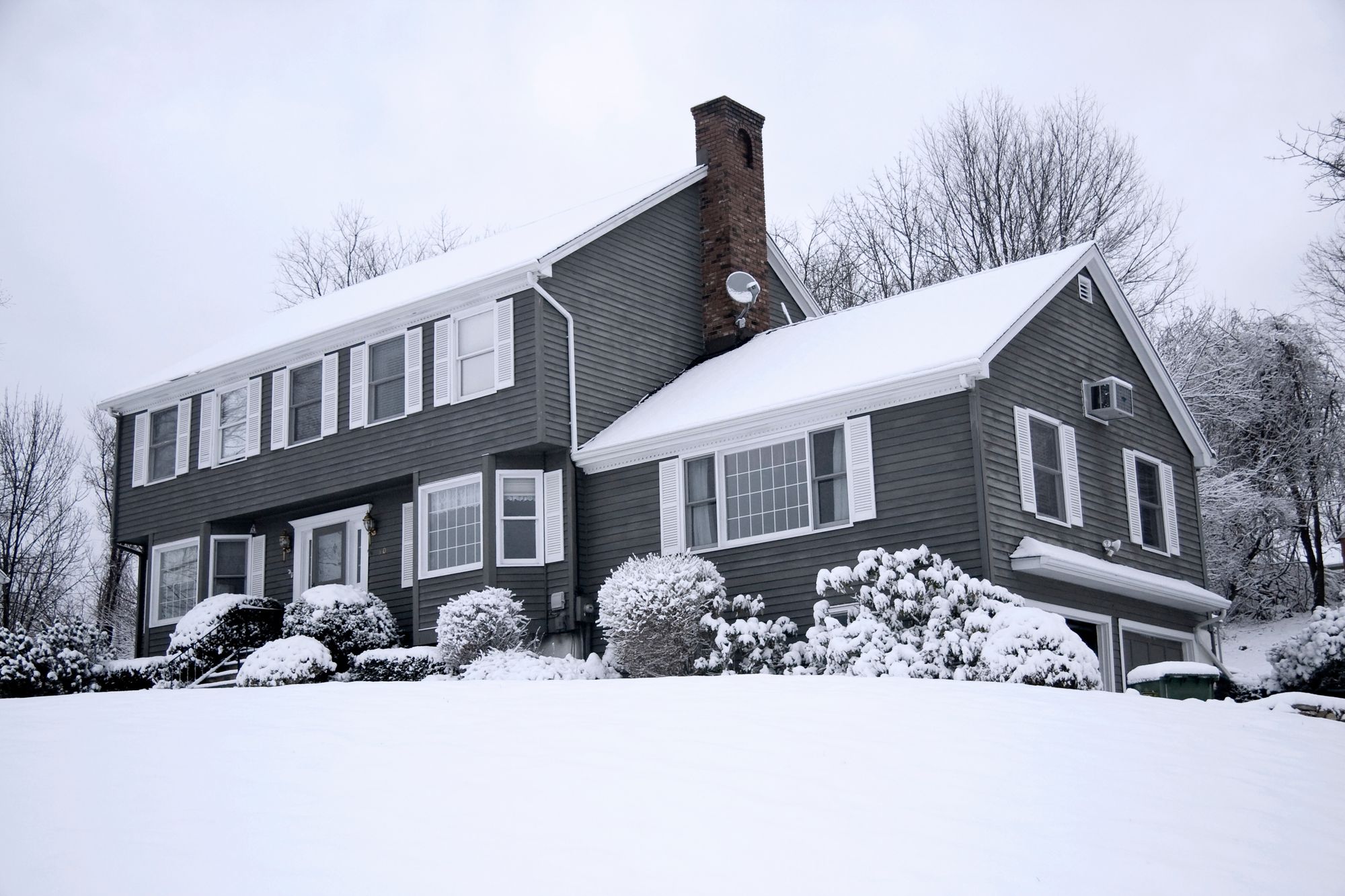 Does winterizing your home mean that it's closed for the season?
There are a lot of misconceptions about what it means to winterize your home. Winterizing of summer homes has changed a lot over the years. Twenty-five years ago, folks were literally dragging their entire plumbing system into their house, filling the toilet bowls and traps with antifreeze and turning off the heat, then leaving till next summer. Many of the smaller cottages were originally built as summer homes without heat. Since then, a lot has changed. The winters are a little warmer, and the newer construction homes are built to withstand the weather. Additionally, some second homeowners enjoy coming down during the shoulder season and the winter months to enjoy their homes in the area.
Okay, so then, what exactly is winterizing your home?
There are a few tricks the more seasoned homeowners and summer landlords use. Full winterization is required for outside irrigation systems. Landscapers usually handle the turn-on and turn-off of the irrigation system. They blow the system out with air at the beginning of winter, then turn it on and service in the spring. It's important. This is done early in the winter season so you don't get caught by an early frost. Exterior showers also have to be winterized. The old-school showers are pretty easy to do; you can turn the water off leading to the shower and then drain the lines. If you've got an expensive showerhead, you may want to remove it and put it inside for the winter. It's an easier process if you have a small valve at the low point of the plumbing. Some of the newer and fancier exterior showers have faucets that are "cartridge-style". The showers are a little more complicated, and you may need a plumber. The faucet has to be taken apart, the cartridge removed, and then the cartridge and handle need to be stored inside for the winter.
Inside, less needs to be done. If it's a new build, I recommend digital thermostats. Bluetooth settings work very nicely for second homeowners. Not only can they set their temperature before arriving, whether it be winter, summer, or fall, but owners have the ability to check the temperature inside the house on their smartphones. Additionally, they can set their smartphone with a notification in the event the temperature falls below a certain degree.

What if technology and apps aren't your thing?
I tell all of my second-home clients, even if they are comfortable with technology, that it's always a smart idea to have a courtesy key somewhere in town. Most real estate offices will hold the courtesy key for homeowners. Another option is a neighbor who lives in the town year-round or some sort of lockbox. This way, if there's any problem, somebody can check on the house. Additionally, if we run into a wicked cold snap where temperatures are below 20 degrees for a few days in a row, it may be a good idea to have someone walk through the house.
If you really want to be safe, all towns have local property managers. They can easily check on your home for a fee. Most property managers will walk through the home twice a week just to check on everything.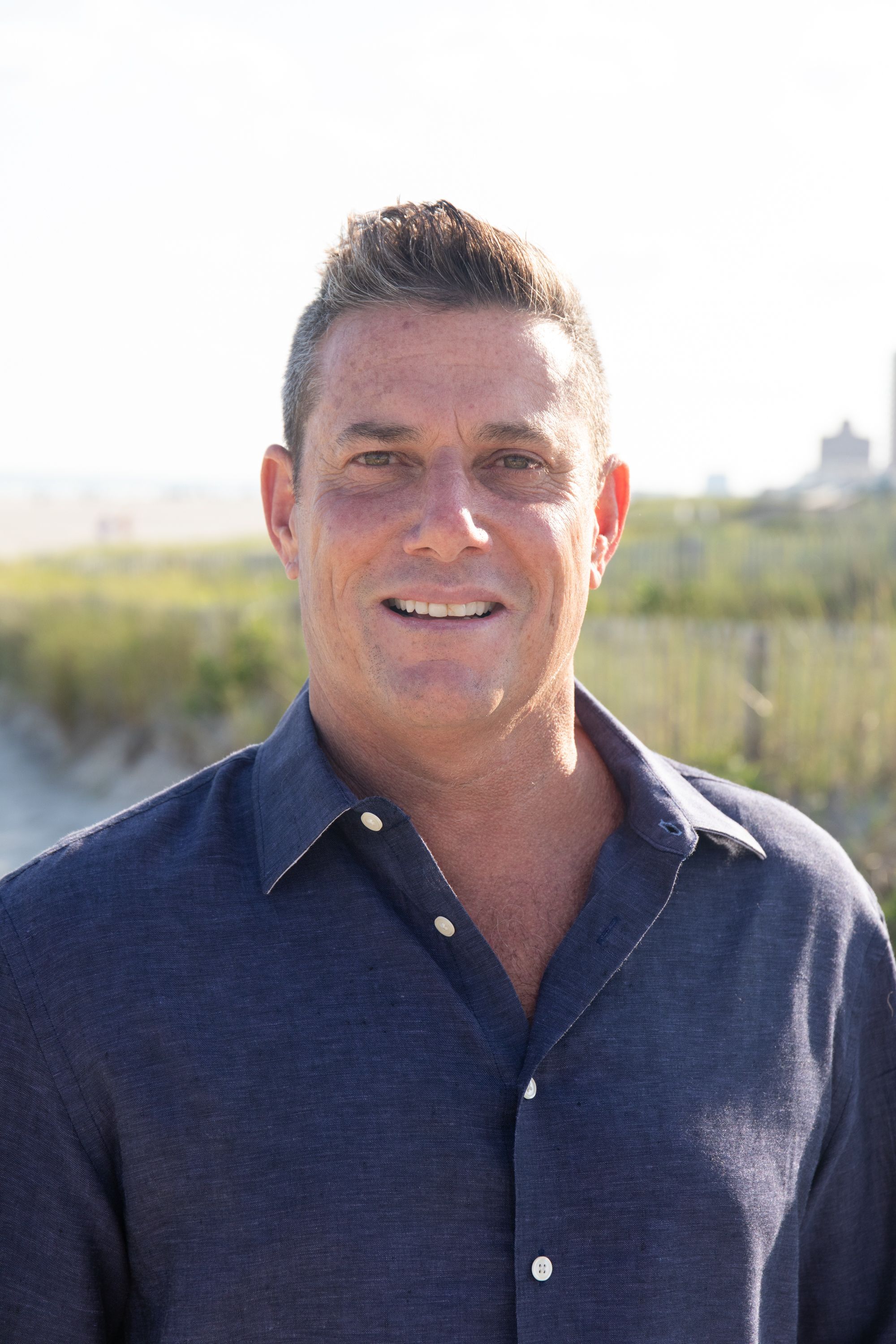 Is there anything homeowners should pay a little extra attention to?
The majority of unexpected freeze-ups, frozen pipes, and major damage come from two main sources—crawl spaces and frozen pipes close to exterior walls. It's important to make sure that your crawlspace is properly secured and closed. During the cold snaps or Arctic blasts from the north, especially with high winds, the windchill factors easily freeze the pipes up under your home. It's important to ensure your crawl space is closed, all openings are accounted for, and you ensure that the crawl space can be securely latched or locked. The other big culprit for freeze-ups is plumbing pipes that run through the interior of your home near exterior walls. During these cold spells, especially if the pipes are exposed to wind, the walls, soffits, eaves, and mechanical chases to your home can get pretty cold. It's important that you're aware of these areas and that you make sure the heat from the home finds these nooks and crannies. If you turn your heat down to low, the heat may not find these areas that may be exposed to colder temperatures. It's always important to remember that homes close to the water, ocean, or bay can also get a lot colder as the wind whips off the body of water.
If you really want to be safe, it's fairly simple to put a drain at the lower part of your home, possibly in the basement or the crawlspace. This way by simply twisting a couple of valves, you can easily empty the waterline in a few minutes. It takes less than three minutes to turn it back on, which means that it's an extra security measure even if you're keeping your heat on through the winter months.
Do you have any final tips for preparing your home for winter?
There are a few more minor things that newer homeowners tend to neglect: please don't forget to check your gutters as leaves and debris and water will quickly freeze, and also, check the weather stripping on your doors. Have your heating system serviced yearly, make sure your smoke and carbon detectors are always working, and if you have a fireplace, make sure the flue is closed. I also recommend KEEP IT COZY!!! Set your heat above 62 degrees Fahrenheit.
It's always best to understand the systems of your home. A lot of newer second homeowners are unaware of these idiosyncrasies and the systems of their homes. Any seasoned realtor, good local contractor, or property manager can help consult second homeowners with the best systems and proper protocol to help avoid any weather-related damage.
Comments