When it comes to beautiful home décor, what you see on the surface often has roots behind closed doors. Closet and garage doors to be precise. "Are you embarrassed to have an impromptu company? Do you come home from work only to be faced with piles of clutter in your living areas and bedrooms? These issues are all too common and exactly what we aim to solve at ABC Closets," says Tony Brinn, owner of ABC Closets. After all, a stylish home can only shine when all the clutter has a place to go.
While clearing the clutter sounds easy enough, if your home doesn't have the proper storage finding space can be a challenge. "If you don't have the right organizational systems installed, staying organized can be like trying to nail jelly to a tree! Having the right closet and storage systems in place can make your life and managing your daily activities a great deal easier; so of course, this results in less stress in keeping your things organized all year round," Brinn says.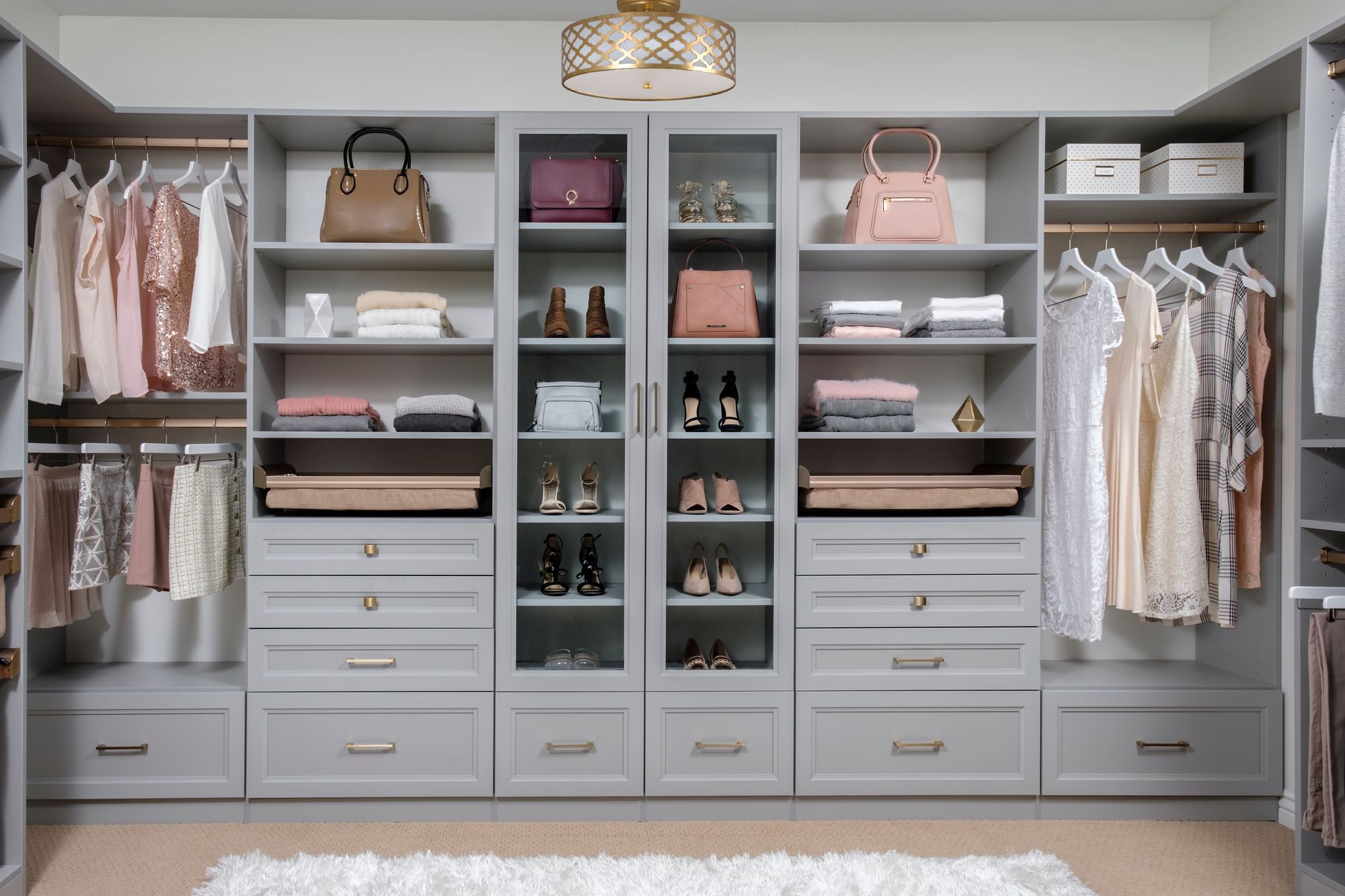 Once you make the decision to declutter your home, decide which space you want to focus on first. Whether that's your living room, den, bedroom, or garage; you'll want to declutter and purge as much as possible first.
Now that you've narrowed down your clutter to the essentials, look at your storage space. Do you have a place to put everything? How does it look?
If you're struggling with those questions, it may be time to call a professional and get storage space that's customized to your lifestyle.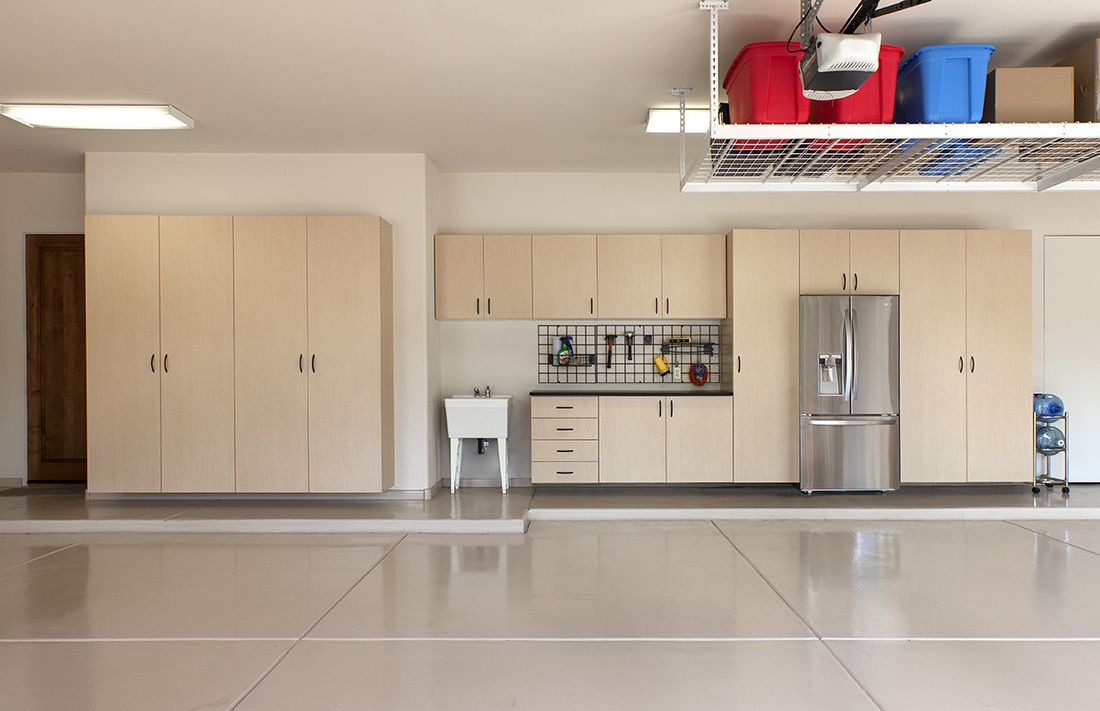 Storage space design experts, including ABC Closets, specialize in everything from small closets to very large walk-in closets, kitchen pantries, laundry and mud rooms, home offices, garages, and more. If the chaos of clutter has taken over any of these areas, it may be time to call in an expert.
"When it comes down to considering the pros and cons of installing a custom storage system in your home, the results are overwhelmingly beneficial," Brinn says. For starters, custom-tailored storage will save space. "We're able to take advantage of the entire area so that you have no wasted space," Brinn says. Customized, professionally installed storage space also saves time, looks impressive, and adds value to your home.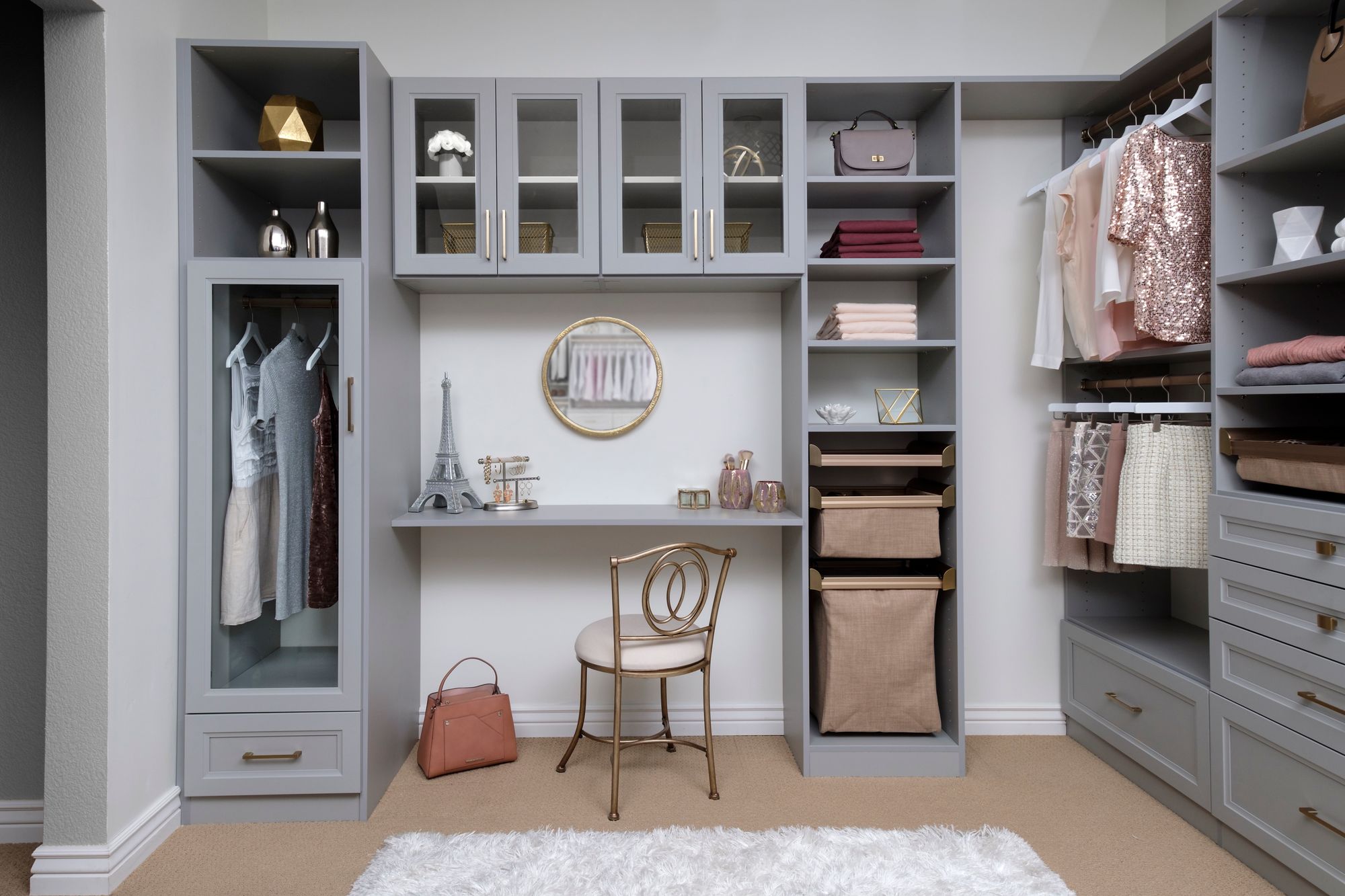 If you're ready to make an investment in custom storage space, the first step is to call a professional design expert. At ABC Closets, Brinn offers free design consultation. "At this appointment one of our design professionals will ask and answer questions, take measurements, and find out how you are currently using the space, as well as hear your ideas on how you'd like the space to function. Next, you'll be able to see samples and hear about suggestions that may work for you," Brinn explains. Following this appointment, ABC Closets will provide you with a three-dimensional design and price quote.
Like the great clutter organizer, Peter Walsh, says, "Clutter is not just the stuff on your floor — it's anything that stands between you and the life you want to be living." So, why not clear the clutter? If you need help, call an expert. n
For more information or to contact ABC Closets call 609-567-8621 or go to ABCClosets.net.
Comments