By Danielle Davies
We love spring in New Jersey, that is, when we aren't experiencing whiplash from the near constant weather changes we might experience during a springtime day at the shore. After all, a spring day in New Jersey can feel like anything from a windy day in Chicago to a glorious afternoon on the beach—all in one 24-hour period. So, while we may want to ditch our heavy coats and head straight for strappy sandals and beachy florals, fashion in spring is more about lightening up our palettes and finding practical ways to keep warm while looking cool.
New Jersey Lifestyle Magazine spoke with two of the area's most popular boutiques—Talk of the Walk, with locations in Atlantic City and Stone Harbor, and Briana Central Square in Linwood—about trends and styles you'll want to spring into this season.
Outerwear & Sweaters
This is no time to ditch our outerwear. Instead, it's time to transition to lightweight jackets and—just in time for April's showers—fun and fabulous raincoats. At Talk of the Walk, there is an enormous selection of lightweight outerwear, including reversible raincoats with whimsical and bold prints.
And while we might think about leaving our sweaters at home, think again. Instead, choose light cotton sweaters in some of this spring's favorite colors—naturals as well as joyous and playful brights. At Briana, expect to see lightweight sweaters—perfect for layering on colder days—from 27 Miles Malibu and Line.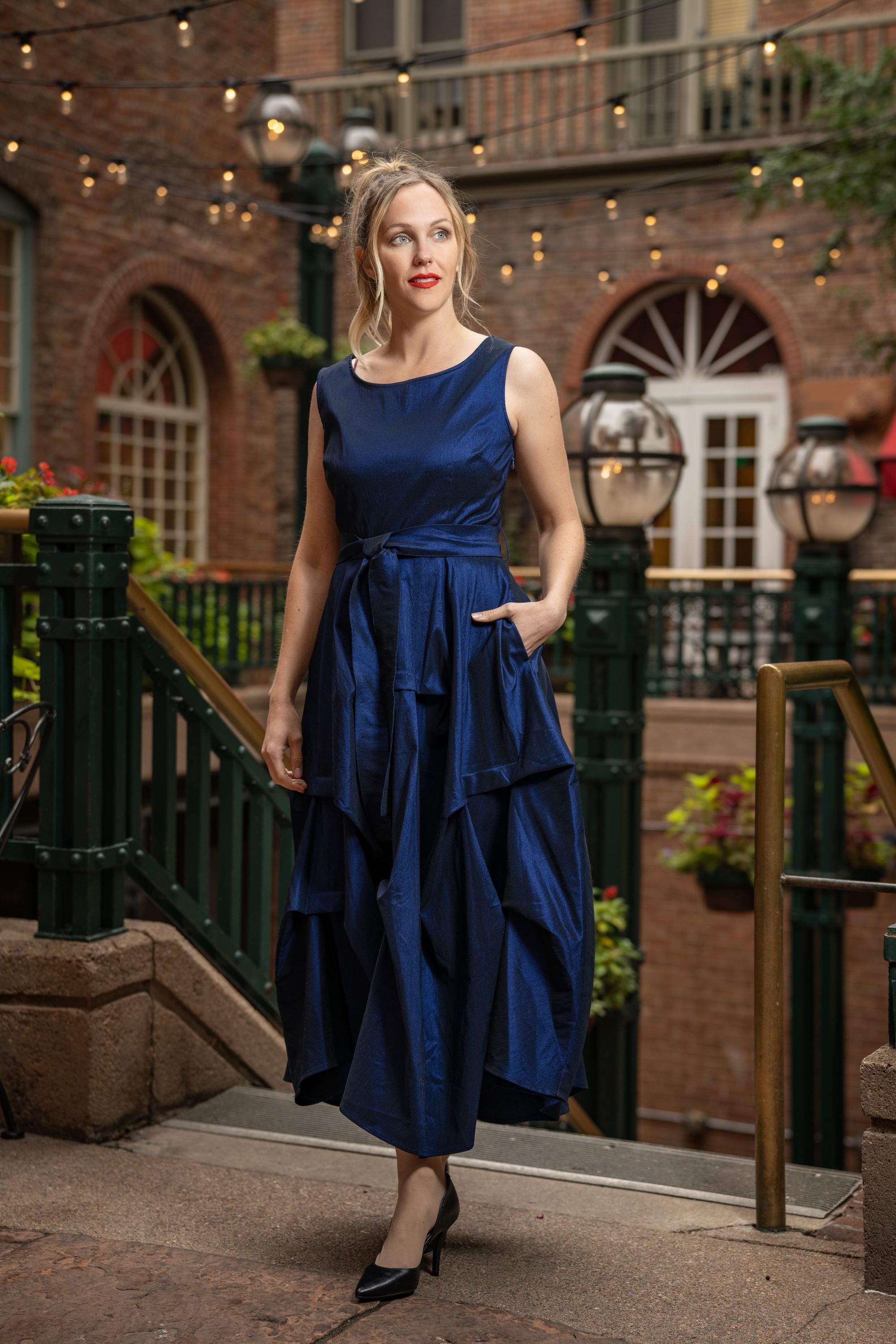 Color, Color, and More Color
The answer to drab and dreary days of February? Color. Expect it to come at you in everything from neons and optimistic brights to playful prints with dashes of pink, New Jersey's most popular color according to a study by Pixlr.com.
"The colors are exciting," says Rose McCarthy, General Manager and Assistant Buyer of Talk of the Walk. "
Look for elements of pink in tops and light spring jackets at Talk of the Walk, along with bold and bright tops by Cami NYC, Line, and Velvet at Briana.
"I look forward to all of the bright colors that come in this time of year which really brightens up the store and, of course, your wardrobe," says Briana Giannone, Co-owner of Briana Central Square.
Dresses
Nothing says spring like a fun and flirty flock—or romper—that can be dressed up or down with a statement piece of jewelry. At Briana, we are loving simple dresses and rompers from Katina Grimaldi, Show Me Your Mumu, Nation LTD and Cami NYC paired with necklaces or earrings from Luv AJ Jewelry.
Over at Talk of the Walk, you can't miss with a pocketed, yet posh, ¾ length dress paired with a statement piece from Jeff Lieb.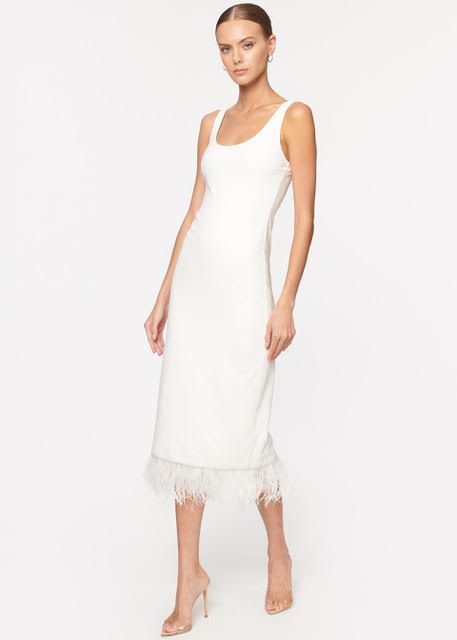 Tops
"We're seeing a lot of cut outs, color blocking, crochet and embroidery," says McCarty of spring tops.
At Talk of the Walk, there's an enormous selection of tops—all hand-selected—available for customers. Guests can expect plenty of texture and embellishments like pearl buttons and fringe.
And while adornments and statement pieces reign supreme at Talk of the Walk, linen and poplin button downs are front and center at Briana.
"They will be a huge trend for this spring season," says Giannone. "Fun pops of color or a clean crisp white button down go great with any of our Paige Denim for the perfect casual outfit."
Additionally, knit and crocheted tops—as well as dresses—will continue to be on trend. Perfect for layering or even for topping a bathing suit poolside on a very warm day, or much needed vacation, we love the options from Show Me Your Mumu and LNA.
Spring Vacation
While it may be a little too early to wear some of our spring favorites prior to May, they are absolutely perfect for your tropical spring vacation. Whether it's the Bahamas or Mexico, Florida or a Caribbean cruise, you'll find a reason to deck yourself out in spring and summer matching sets available in linen, gauze, or poplin by Stateside and LNA. The pajama-like sets are a perfect mixture of beachy comfort and casual class.
"Whether it's your classic black or a cute pop of color, these matching sets are so easy and fun for Spring & Summer," says Giannone.
Comments