By Danielle Gomes
Now more than ever, fashion is about making a statement—your own individual statement. "You are your perfect. We live in a world where everything is so uniform and filtered. And, thanks to social media we have become afraid to show our true self," says Mòd Lauradin, creative director of the fashion brand SU.  IVI. Lauradin's brand launched two months ago and celebrates the uniqueness of each individual. SU.  IVI. is a high-end, luxury brand that's distinctly avant-garde. The line invites you to, "Be a kid again. Be effortlessly fearless. Whatever your aesthetic is, have fun with it. What I mean is, if you've ever watched a kid on the playground, they explore the unknown fearlessly and they have so much fun doing it," Lauradin says.
Fashion brands are also taking a look at their own footprint. As one of the most polluting industries in the world, fashion houses like The Phoenix Brand want to see this change. "Everything we design is sustainable, in the truest definition. We only use natural, plant-based fabrics. We never use synthetic plastic-based fabrics or toxic finishes and dyes. Our cornerstone fabric is circular cotton, meaning that it is 100% recycled fabric from scraps left on the factory floor that are upcycled into new material," says Trina Assur, co-founder of The Phoenix Brand. Consumers are also taking notice. According to a McKinsey survey, more than two-thirds of respondents consider sustainability before making a purchase and almost 90% of consumers want brands to be more eco-friendly. (McKinsey.com)
Even some of the most well-known luxury brands are taking notice of these trends. Gucci recently launched their "Off the Grid" sustainable collection. This collection is founded on circular production which aims to reintroduce and recycle materials into new ready-to-wear items.
The leading trends in fashion are a direct reflection of this movement towards individualism and sustainability.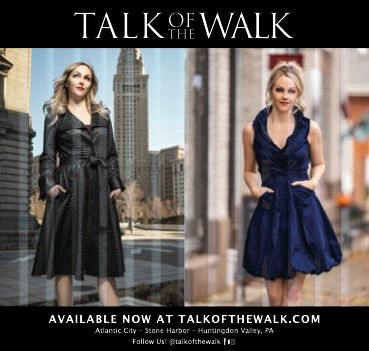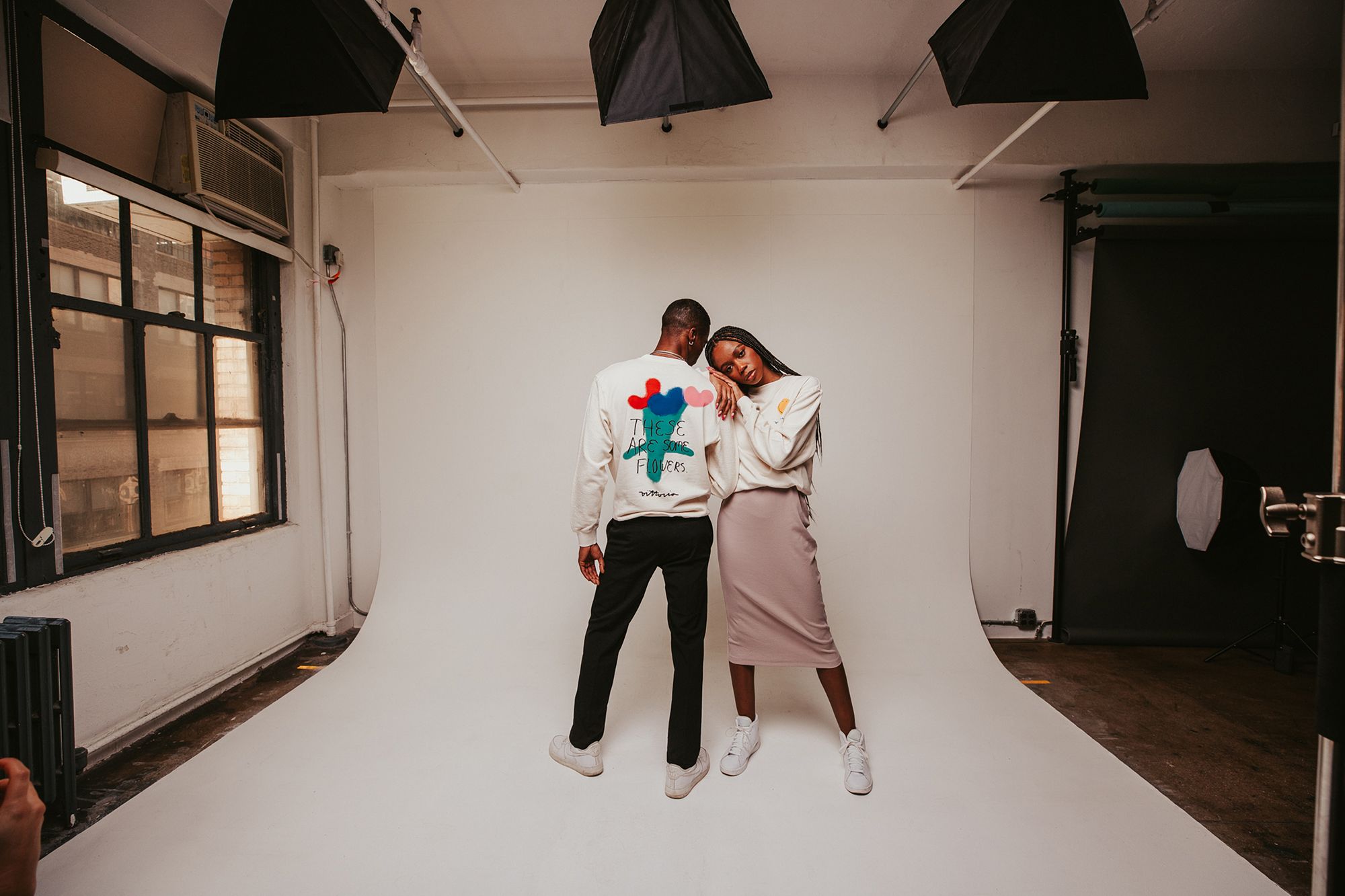 Trend #1 – Sustainability.
SU.  IVI., The Phoenix Brand, and Gucci's Off the Grid collection are designed to be sustainable fashion brands. SU.  IVI. uses natural fabrics like luxurious organic cotton terry cloth and fine silks. The Phoenix Brand has built the entire foundation of their company around sustainability. "We want to dispel the myth that you can recycle plastic bottles into eco-friendly fashion, that just is not the case. Synthetic materials are one of the leading sources of plastic pollution in our ocean," Assur says. Off the Grid uses recycled, organic, bio-based, and sustainably-sourced materials. To be more eco-conscious, opt for natural, traceable, and sustainable materials. Many brands are taking notice, so there are plenty of sustainable options available in every style.
Trend #2 – Unisex or androgenous styles.
From Adidas to Balmain, The Phoenix Brand to SU.  IVI. fashion lines are embracing androgyny. "It's not about being feminine or masculine. It's about creating a canvas that anyone can adapt to suit their individual style. It's inclusive and allows individuality to shine," Assur says. Gender neutral is one of the biggest trends showing on the runway right now. One of the first luxury brands to incorporate unisex designs is the luxury brand Telfar. This darling of high-fashion first began to incorporate androgenous designs in 2002, but has recently garnered a great deal of attention and won several CFDA fashion awards.
Trend #3 – High-end staples.
This goes hand in hand with sustainability. Consumers are moving away from cheaply made, 'fast-fashion' and instead choosing high-end, luxury staples. Consumers are opting for quality over quantity. Pieces like a beautifully made pair of black shorts, a classic sweater, high-quality cotton jeans are all staple pieces that can be worn in a wide variety of ways.
Trend #4 – Functional fun.
Adaptable accessories are a fun way to put a personal touch on your own fashion. Something like a scarf that can be worn as a choker, a headband, a bracelet, or more create flexibility and fun in your wardrobe. It also holds true to the movement towards sustainability.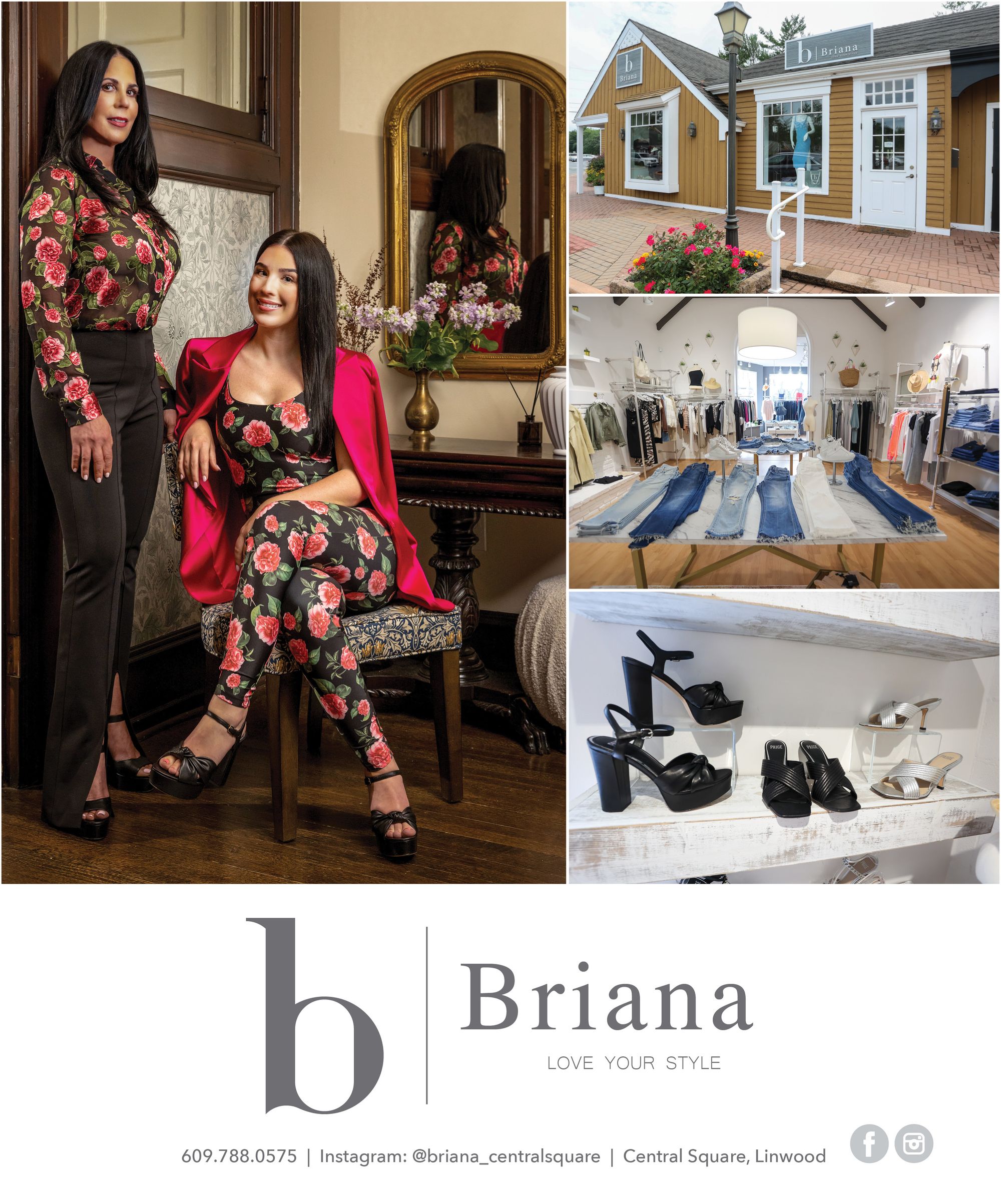 Comments