On Thursday, April 27th, the ballroom of the Claridge Hotel buzzed with excitement as the Metropolitan Business & Citizens Association (MBCA) celebrated its 20th Annual Spring Scholarship Foundation Awards Luncheon. Over $22,000 was awarded in scholarships and prizes to talented students in the region preparing to pursue higher education. Esteemed past President of Stockton University, Dr. Harvey Kesselman, gave an inspirational keynote address and was honoured with the Outstanding Educator Award - a well-deserved recognition for his invaluable services to education. The event drew over 600 attendees and was a resounding success.
MBCA presented numerous scholarships that were sponsored by AtlantiCare, Martin Wilson Jr. Music & Arts, Stage Trip, Glenn Insurance, Accent Aesthetics, Seashore Gardens Foundation, and (5) named Epicurean Scholarships. Additionally, MBCA recognized a distinguished educator for outstanding contributions to the field of education. The Epicurean Society's Outstanding Teacher Recognition Award of $1,500 was presented to Julianne Vannella from the Principal Academy Charter School. This award is granted to an individual who makes a difference in their students' development through a unique teaching program and demonstrates resourcefulness and innovative techniques.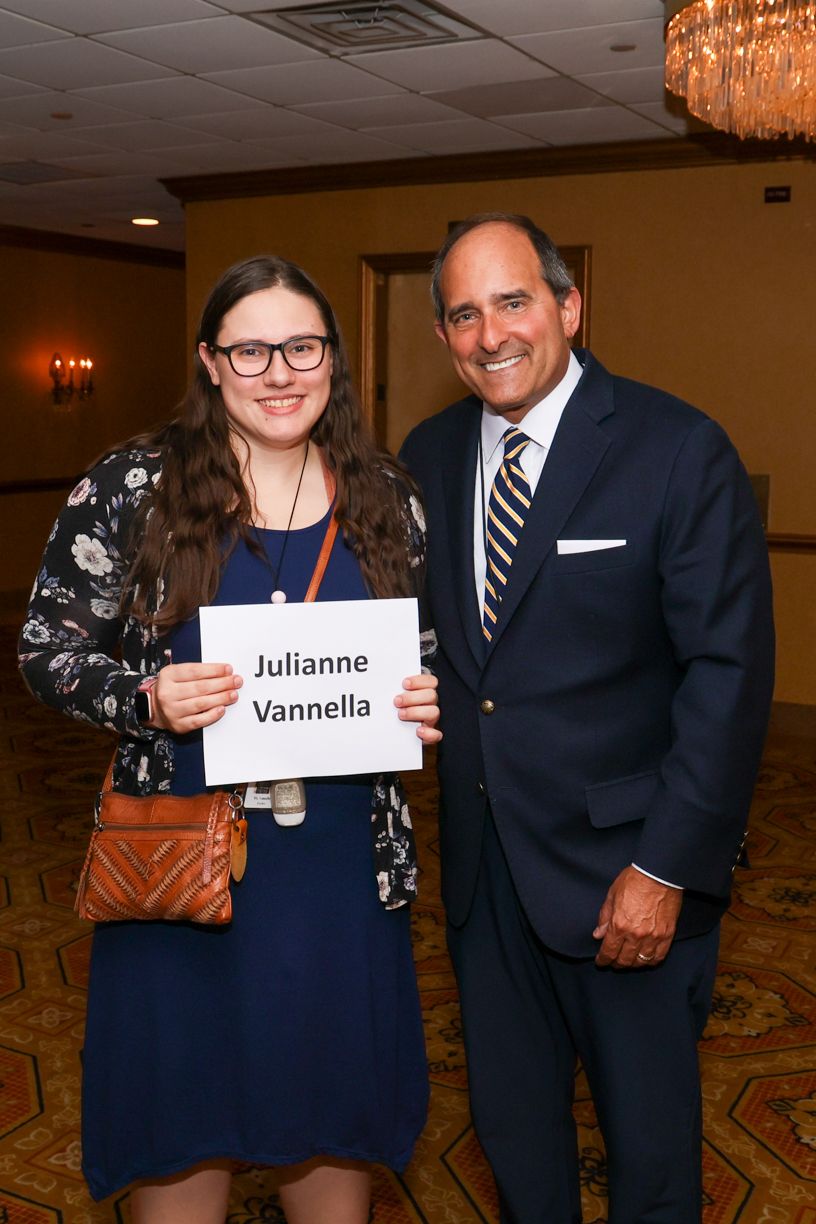 The MBCA Scholarship Luncheon  is was  sponsored by Atlantic Cape Community College & Fulton Bank
Co-Chaired by Alexander Marino, Executive Director of Carnegie Library and  Richard Santoro, CRDA/ SID  Director
Congratulations to all the winners!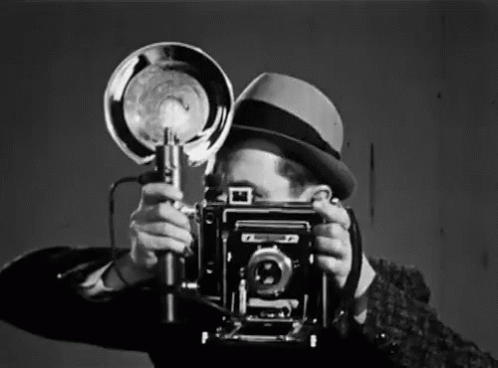 ---
More about the MBCA and how to become a member below.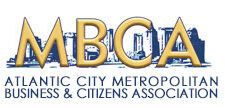 Comments