By David Spatz
Last summer, with COVID-19 still at pandemic levels, officials in the Wildwoods were determined not to lose a second summer to the coronavirus. Throwing caution to the wind, the community teamed up with Southern Entertainment and staged the biggest four-day country music festival in the northeast.
Two weeks before Labor Day – the unofficial end of the summer tourist season – 30 top country artists and bands drew tens of thousands of music fans to the beach and successfully pulled off a four-day mega event dubbed the Barefoot Country Music Fest.
This year, with Covid apparently on the wane, the communities of Five Mile Beach weren't about to wait until summer was almost over for a BCMF encore. Instead of doing it just before Labor Day, they're jumping the gun and welcoming summer a few days early when the BCMF hits the spacious strand June 16-19.
"As great as last year's event was – and it was fantastic – this one's going to be even better," says Wildwood Mayor Pete Byron. "If you don't have tickets now, you'd better get them while you can, because the moment they went on sale, they started selling out really fast."
Finding acts willing to play the festival was a cinch this year, according to BCMF promoter Bob Durkin, who produces some of the country's biggest country music events.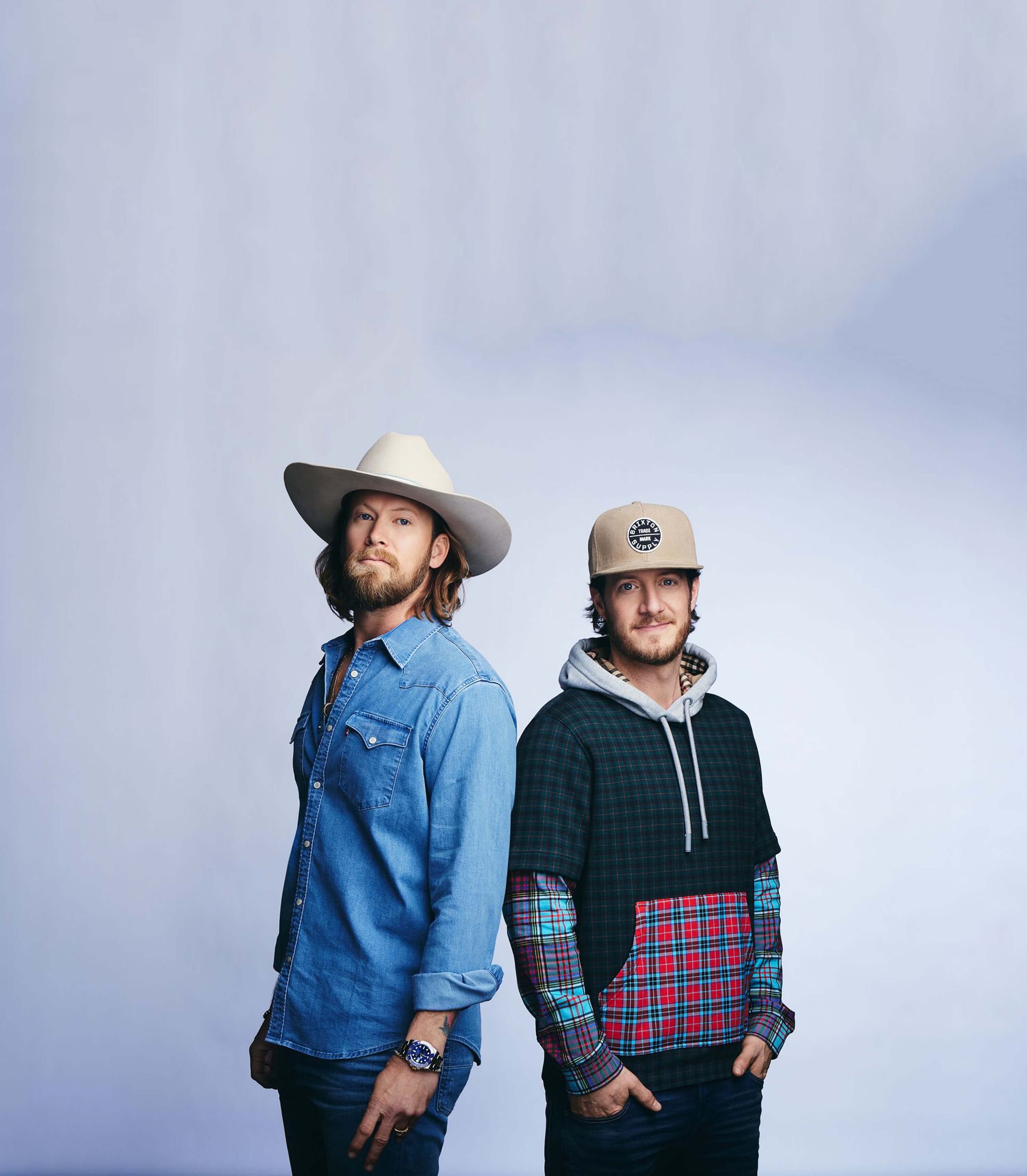 "Last year, we had to ask (the artists) if they'd come and play our new festival, and they wanted all the details about it. But as soon as last year's festival ended, my phone started ringing (with calls from artists)," Durkin says. "This year we have Jason Aldean, Eric Church, Florida Georgia Line, Cole Swidell, and many more. Wildwood has put this festival on the map for the whole country music world."
Just like last year's BCMF, the event will be held on the beach in a gated, 33-acre space between Morey's Pier at Schellenger Avenue and the amusement company's Adventure Pier at Roberts Avenue.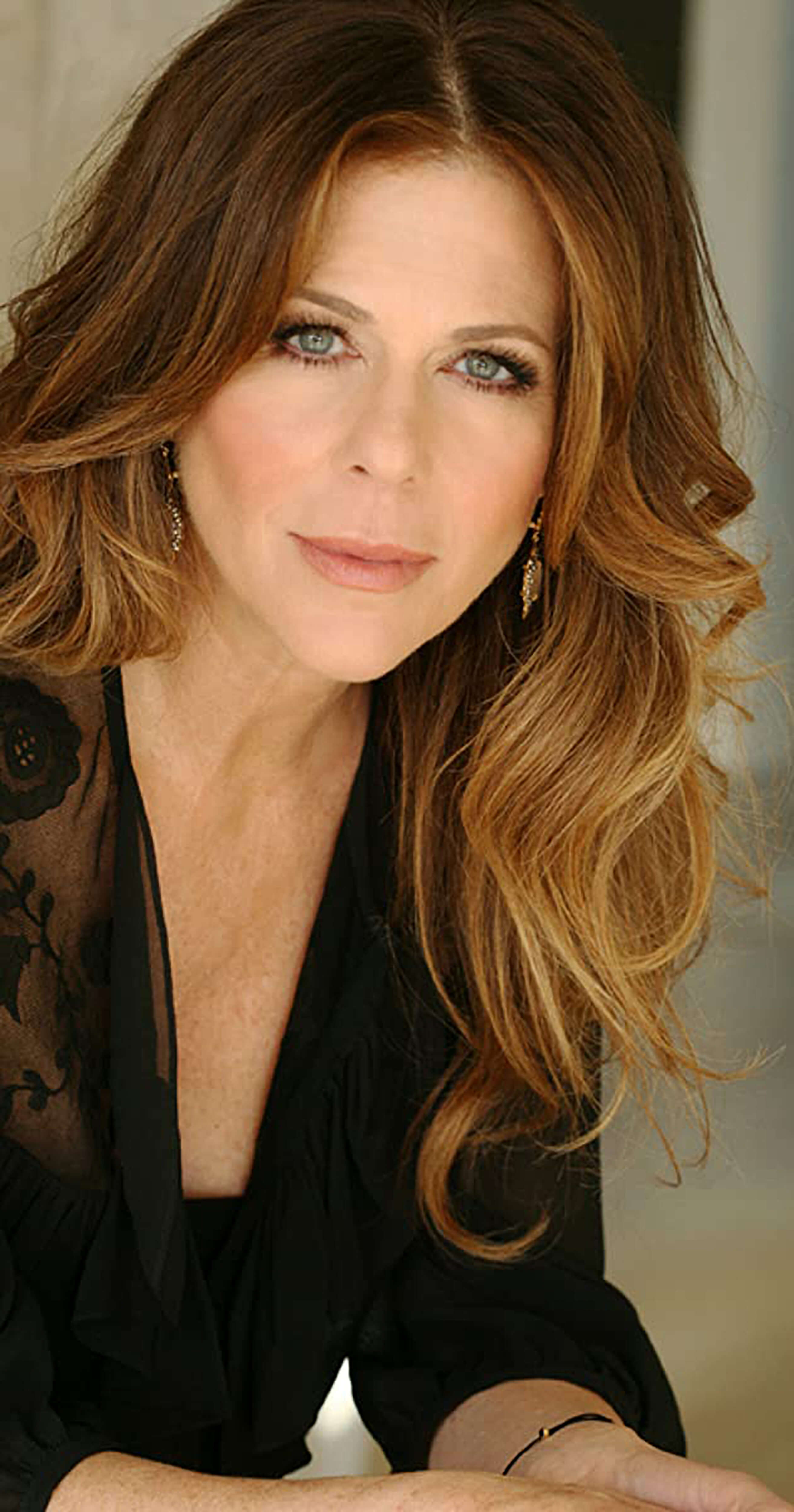 Other acts scheduled to play the four-day festival include actress and singer Rita Wilson, who will likely try and convince her husband, actor Tom Hanks, to join her during her time in Wildwood. Dustin Lynch, Chris Janson, Priscilla Block, and Poison lead singer Bret Michaels are also in the lineup.
Compared to presenting last year's show – which drew approximately 30,000 people to each of the four days – putting together BCMF '22 was a piece of cake. In 2021, with all of the confusion and uncertainty surrounding the Covid crisis, the city and the promoter really weren't sure they could pull present the show because the dates kept getting moved around.
"We didn't even know it was actually gonna happen. We were in constant communication with (the Wildwoods)," Durkin says. "The mayor seemed confident. He kept saying this was something we needed (during the pandemic). I think the last two or three weeks (before the festival) were kind of crazy. We didn't know we had a hit until Friday night when Carrie Underwood showed up and hit the stage. When we looked out from the stage (at a sea of people), we thought it was pretty unbelievable."
Like many summer events in shore communities, locals often get left out of the fun because the events are usually held on weekends, and shore businesses basically have a 10-week season to earn what it takes to live through the winter. So the possibility of weekends off from work ranges from rare to impossible.
But the Wildwoods have taken that into consideration, which is why it's chosen Thursday to kick off the festival. Locals can sometimes get a weekday off, and if they're lucky enough to not work on June 16, they'll be treated to the music of Cole Swindell, whose number one hits include "Chillin' It" and "You Should Be Here." All told, he's had 11 Top 10 country hits.
Byron said he was "amazed" when he looked out at a sea of people when he took the stage last year to welcome attendees to the BCMF. Staging the show in mid-June instead of late August not only makes it easier for locals to enjoy the event, but also alleviates the hassles of hotel room shortages and a lack of parking.
"It's a great time of the year because we still kind of have our town to ourselves," Byron says. "Last year, we were gonna do it in August but we kept pushing it (earlier). This was a risk by (Durkin and Southern Entertainment). At first, we were gonna have it in June. But we kept reading the tea leaves from (Gov. Phil Murphy) and they made the decision that we were going to do it in August. But June is so much better because we have the availability of hotel rooms, parking wouldn't be so much of an issue and things such as that."
Scheduling a four-day country music festival shows that both the Wildwoods and Southern Entertainment are confident the market can sustain that many days and more than 30 artists.
"There's a lot (of festivals) out there that are one and two days, and the majority of the bigger ones are three," Durkin adds. "But we approached this because there are so many people within driving distance. Between that and the support we were getting from Wildwood, four days made sense. The number of days puts us right up there with the big names (in music festivals). It really paid off for us to go out there and do the biggest type of festival we could do. People responded.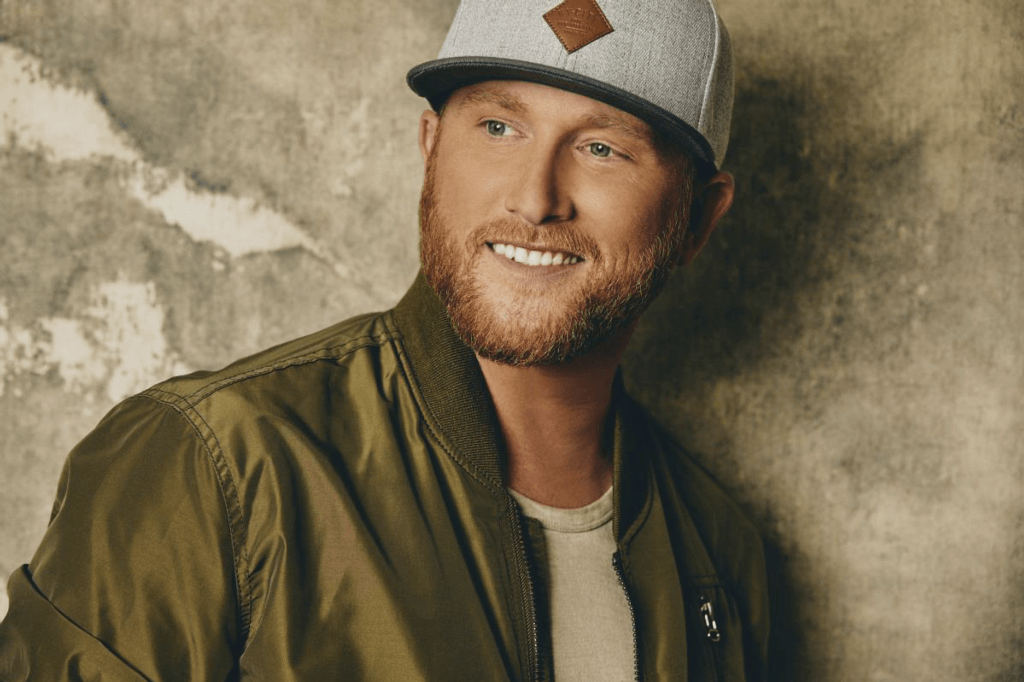 "This year, the Cole Swindell Thursday kickoff adds another element to it because we have all these local people who will be working all weekend long. But for 20 bucks, you can get a ticket … and come check out the festival site. We have a lot of reasons for adding that fourth day, that's one of the most important ones. Between that and the support we were getting from Wildwood, four days made sense. The number of days puts us right up there with the big names (in music festivals). It really paid off for us to go out there and do the biggest type of festival we could do."
Tickets to the Barefoot Country Music Fest are available through the festival's website at bcmf.com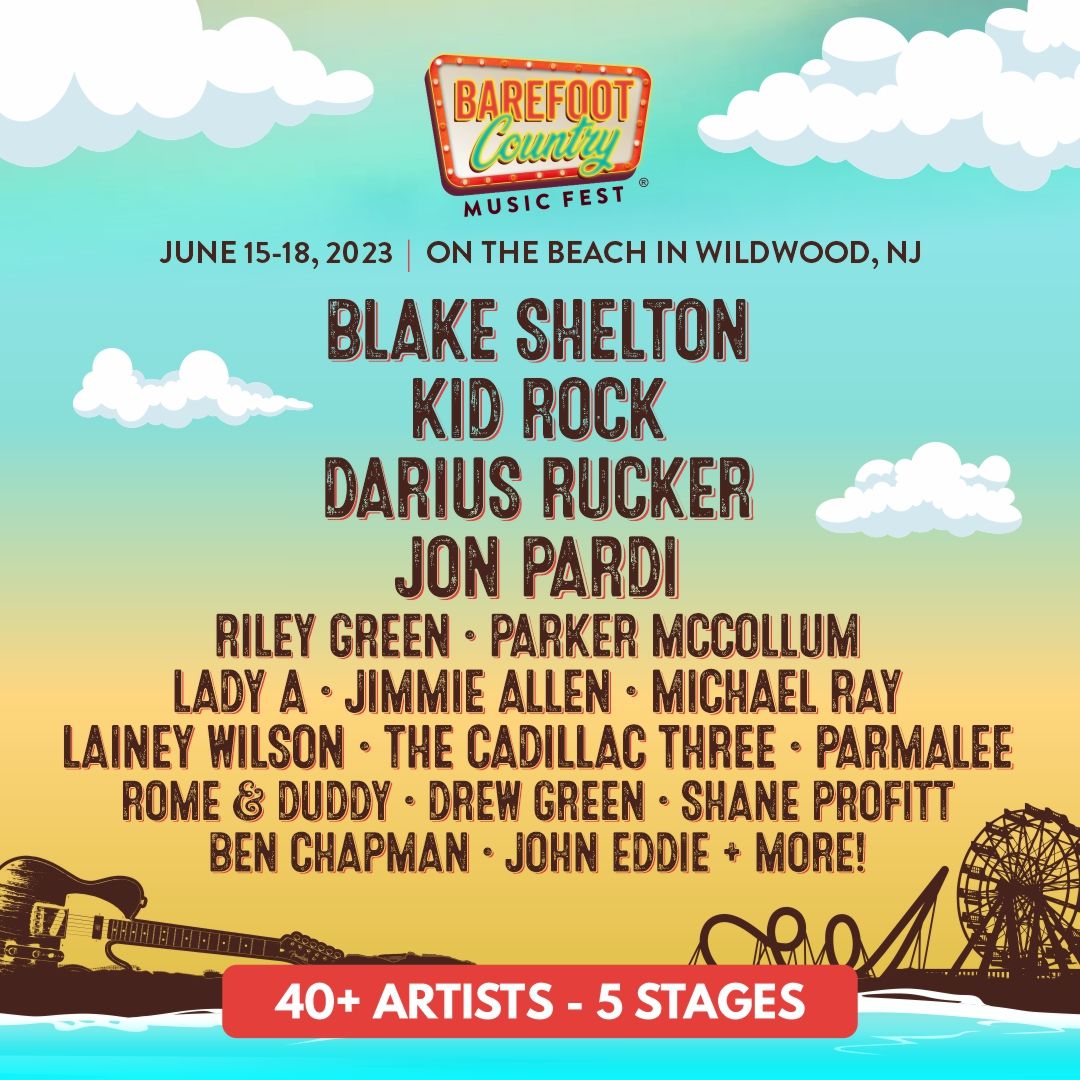 Meanwhile, while Wildwood has the biggest country music festival this summer, it doesn't have an exclusive. Atlantic City will present the TidalWave Music Festival with more than 20 country acts on the beach Aug. 12-14, featuring headliners like Luke Bryan, Morgan Wallen, and Dierks Bentley.
One week prior to TidalWave, musician Trey Anastasio will lead his world's-finest jam band Phish onto the strand for three shows Aug. 5-7. It's the second straight year Phish will play the Atlantic City beach.

Comments