Mitchell Gurwicz, owner of the legendary Harbor Pines Golf Club in Egg Harbor Township, has opened a new venue at the club — The Roost Pub & Grill — and it's ready to welcome not only golfers but anyone who loves good food and fun. Whether you're looking for a new, hip venue to kick back with some inspired cocktails or seeking a prime post-round pub experience, The Roost is a perfect place to perch for a great night out. And while it has the look and feel of a private club where only the members are permitted to do their hobnobbing, rest assured — like the course, The Roost is open to the public.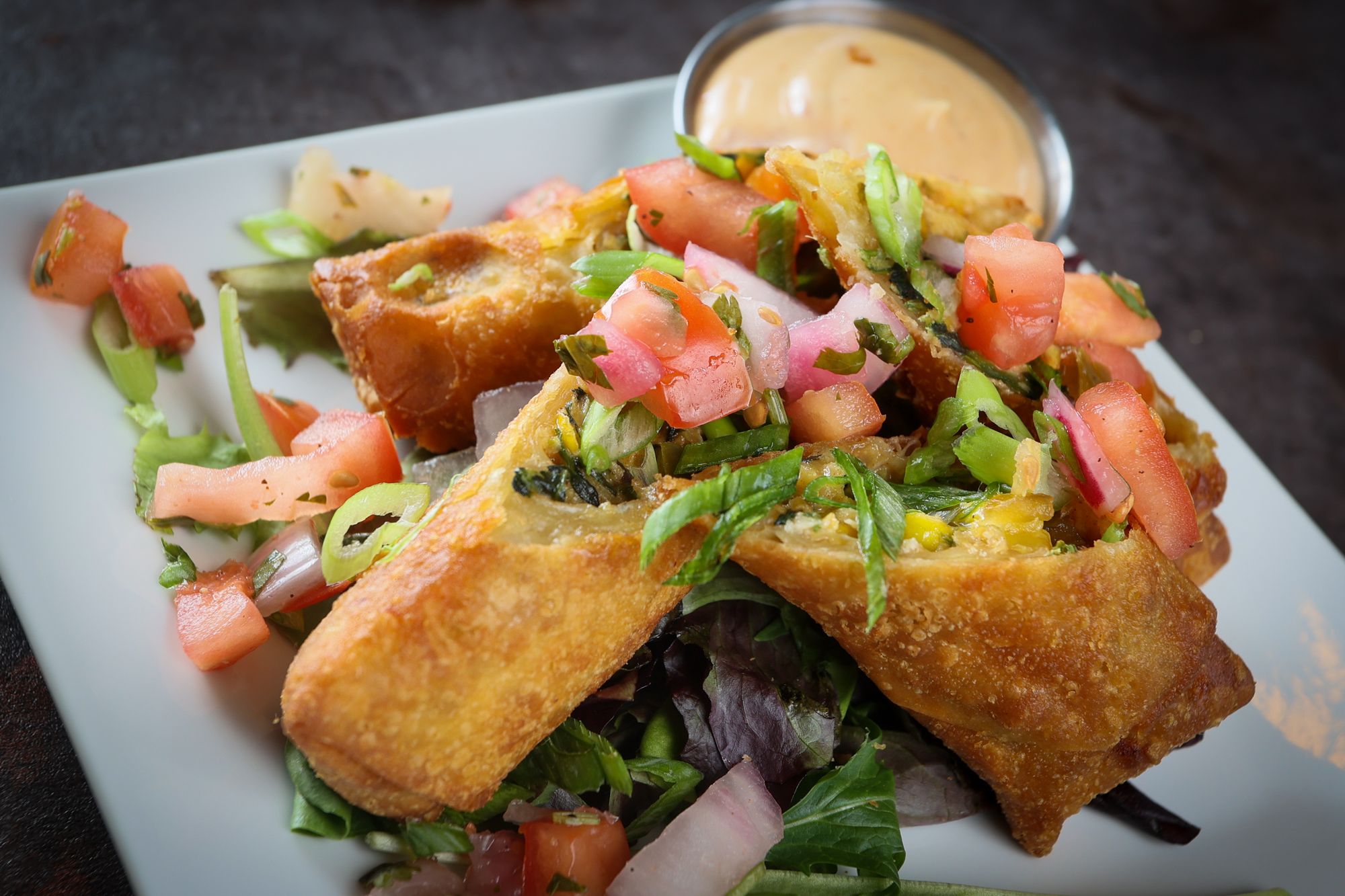 "After being on the property for 25 years, we know how to take advantage of the views," says Gurwicz about the venue's new deck, patio, and fantastic fairway backdrop — the venue overlooks the 1st tee, 9th and 18th greens, and the course's majestic lake and gazebo. "The Roost promises to be a go-to spot to enjoy delicious and hearty pub food, cocktails with friends, and of course, post-round drinks. It's spectacular if I do say so myself."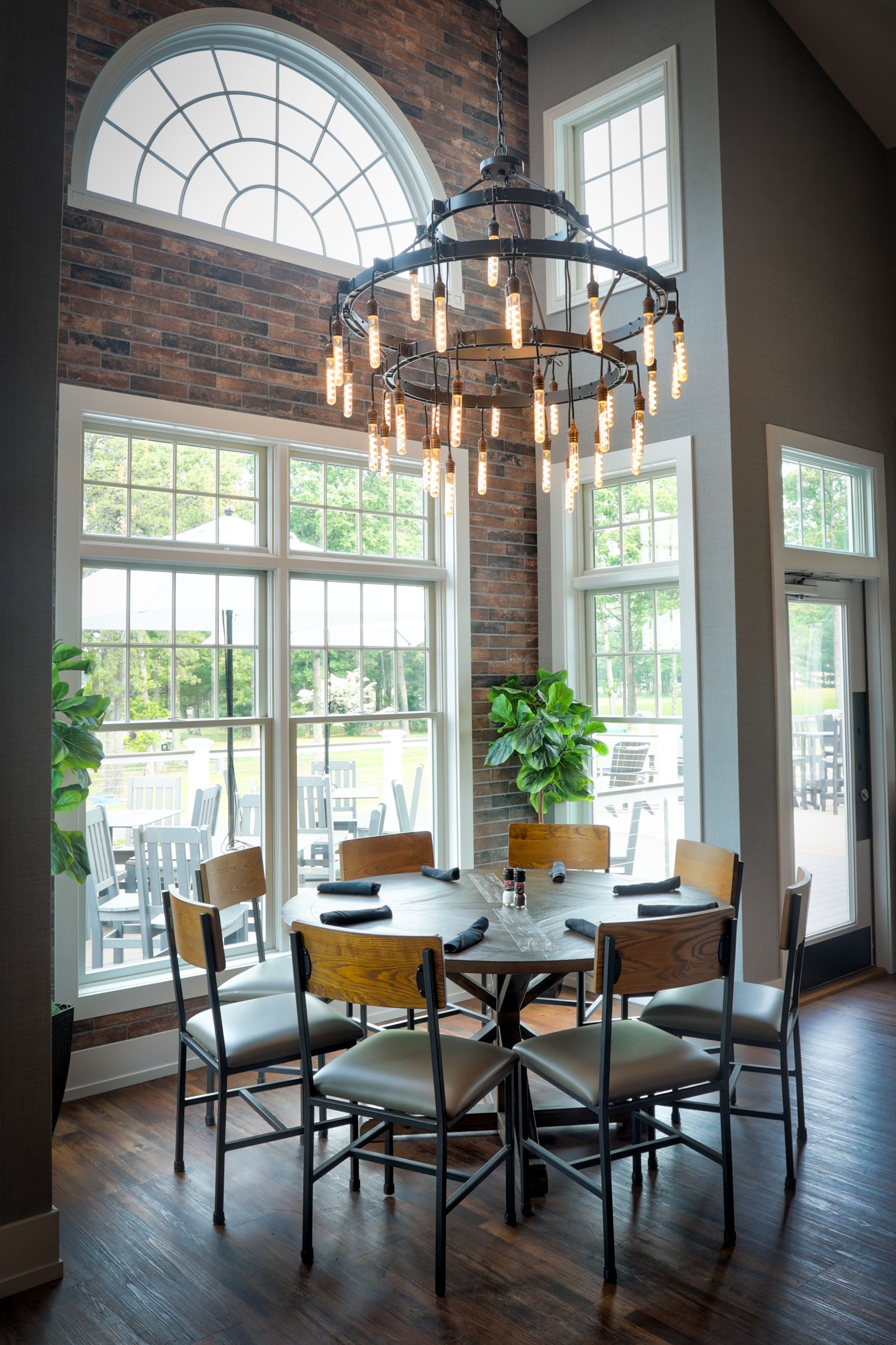 The Roost is an impressive addition to an already thriving golf club. With indoor and outdoor seating options — a bevy of Adirondack chairs, umbrella-covered tables, and a fire pit make this the perfect dining experience — The Roost is an ideal place to rest your wings or crow about your hole in one. An abundance of shareable plates, thirst-quenching beers, wines, and hand-crafted cocktails make for a sublime pre-dinner soiree — think chili lime shrimp kebobs, sliders, wings, flatbreads, and bacon and cheddar stuffed tater tots along with a round of Bloody Mary Martinis or Spicy Margaritas. And if you opt to stay for dinner — and honestly, you may never want to leave — try the Pan Seared Crab Cakes, Asian Glazed Salmon, or hearty Cowboy steak and fries. Best of all, the experienced, attentive, and friendly bartenders and waitstaff are always happy to share their knowledge about the delectable drinks and dishes.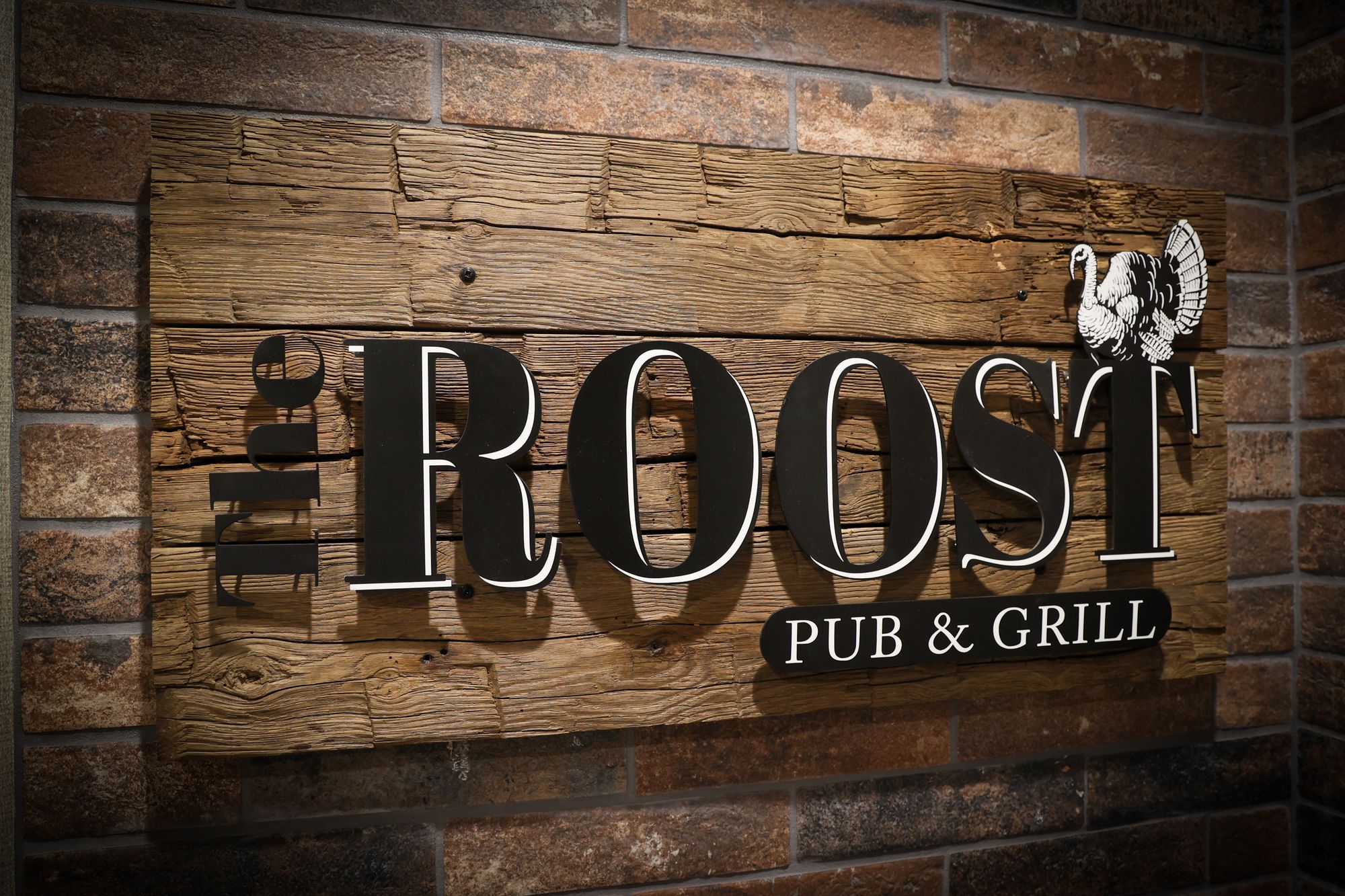 "The appeal of The Roost is that it's perfect for everyone," says Gurwicz. "Whether you're coming off the tee and want to enjoy a cold one with your foursome, or you're looking for a fun date night and even a vegan dinner, The Roost has you covered. As the second part of a three-phase expansion, we like to think of The Roost as part of the next great version of Harbor Pines."
The Roost is open daily from 11 a.m. to 10 p.m. Get ready to strut your stuff!
The Roost Pub & Grill
500 St. Andrews Drive
Egg Harbor Township
11 a.m. to 10 p.m. daily
609-927-0006
https://www.harborpines.com/the-roost/
Comments