By Michael Bray
Greetings and Happy New Year!
First and foremost, thank you for your engagement throughout last year. Having the opportunity to connect my passion with yours is what makes life at Passion Vines fulfilling and meaningful.  For this, I am incredibly grateful. As we journey into 2023, I welcome and look forward to your continued questions and connections.
We kick things off this year with a very special vineyard spotlight on Chateaux Carbonneau – an organic, family-owned and operated vineyard from Bordeaux France. In a (wine) world where prices continue to escalate, the price-to-quality ratio on these wines is stunning. Part of what makes this possible, is that we direct import these wines, cutting out many of the additional costs in our supply chain.
Starting in 1937, Carbonneau is located East of the Bor­deaux wine region, 25 minutes from Saint-Emilion. Wines of the Franc de Ferriere family originate from a unique area on the hills of the Dordogne river, giving the appellation all of its originality and grace.
MARGOT
WINEMAKING:
The grapes are picked later than typical for Sauvignon Blanc in order to express the more exotic fruit flavors of pineapple, mango, etc. After pressing, the juice is kept at low temperatures during fermentation to preserve these flavors even more. As soon as fermentation is complete, the lees are stirred every second day to add roundness and balance the acidity of the Sauvignon Blanc.
TASTING NOTES:
This wine shows notes of pear, grapefruit and peach with a deli­cate citrus touch. On the palate, a good balance between acidity and roundness with a crisp mineral finish. Perfect wine for an aperitif or with seafood.
SOIL:
Clay and limestone rock
PRICE: $14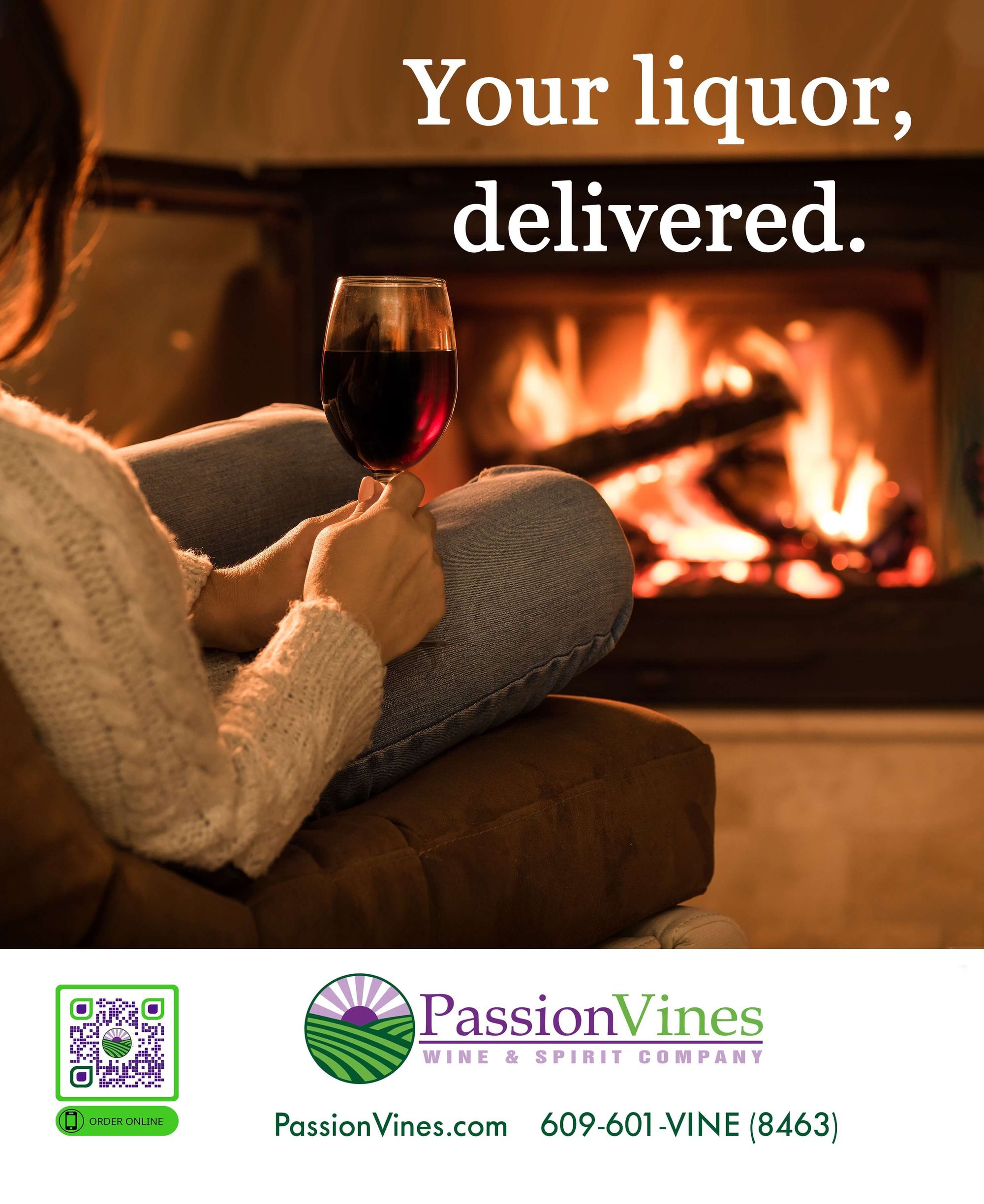 SEQUOIA
WINEMAKING:
Made from selected plots on the property, the grapes are fermented and worked to produce a smooth yet robust structure. Once the fermentation is complete, the wine ages for 12 months in French oak barrels. This aging allows the exchange of oxygen with the wine to smoothen the tannins and provide great structure.
TASTING NOTES:
An elegant garnet color. The nose is a combination of red fruit, highlighted by fresh spices and clove. This is a very elegant wine, with smooth tannins and length
underlined by blackcurrant on the palate.
SOIL:
Clay and limestone rock
Price: $20


LA VERRIÈRE
WINEMAKING Only 400 cases of this wine are made and only on good vintages. Small plots are selected and treated differently in order to obtain more concentration and structure in the wine. If the grapes can deliver more body and ripeness, they extract additional structure from the wine in order to age it in new French oak barrels.
TASTING NOTES The result is a dark colored wine with hints of toast yet backed by fresh, dark fruit notes reminiscent of a great cabernet. As the color suggests, this is a full-bodied wine with silky tannins and volume that is perfectly balanced by a long finish underlined with clove and earthy flavors. This is a great example of the full expression of what the right bank of Bordeaux has to offer.
SOIL Clay and limestone rock
Price: $27
Thirsty yet? Come visit me and our Team at Passion Vines for a taste. I look forward to connecting!
Drink Passionately,
Michael
Order Online here: https://www.passionvines.com
Comments