"Tinseltown" is a popular nickname for Hollywood. The epicenter of the American film and television entertainment industry is often called the glamour and glitz associated with the Hollywood movie-making business. As Hollywood emerged as the major film industry during the 20th century there were many theories on how Hollywood received its nickname Tinseltown. The most significant was inspired by the shiny, metallic decorations used in Christmas and New Year's festivities, which are often made of tinsel. California's favorable climate, star system, and glamorous image may have helped solidify their appeal, but now a new Tinseltown is on the rise, Atlantic City.
The Casino Reinvestment Development Authority (CRDA) invites visitors to celebrate the season during the Atlantic City Tinseltown Holiday Experience from December 1, 2023, to January 1, 2024. The citywide holiday celebration, now in its second year, will include everything from holiday shows, tree lightings, and spectacular displays to casino pop-up lounges, a holiday parade, and a holiday-themed cocktail & mocktail trail.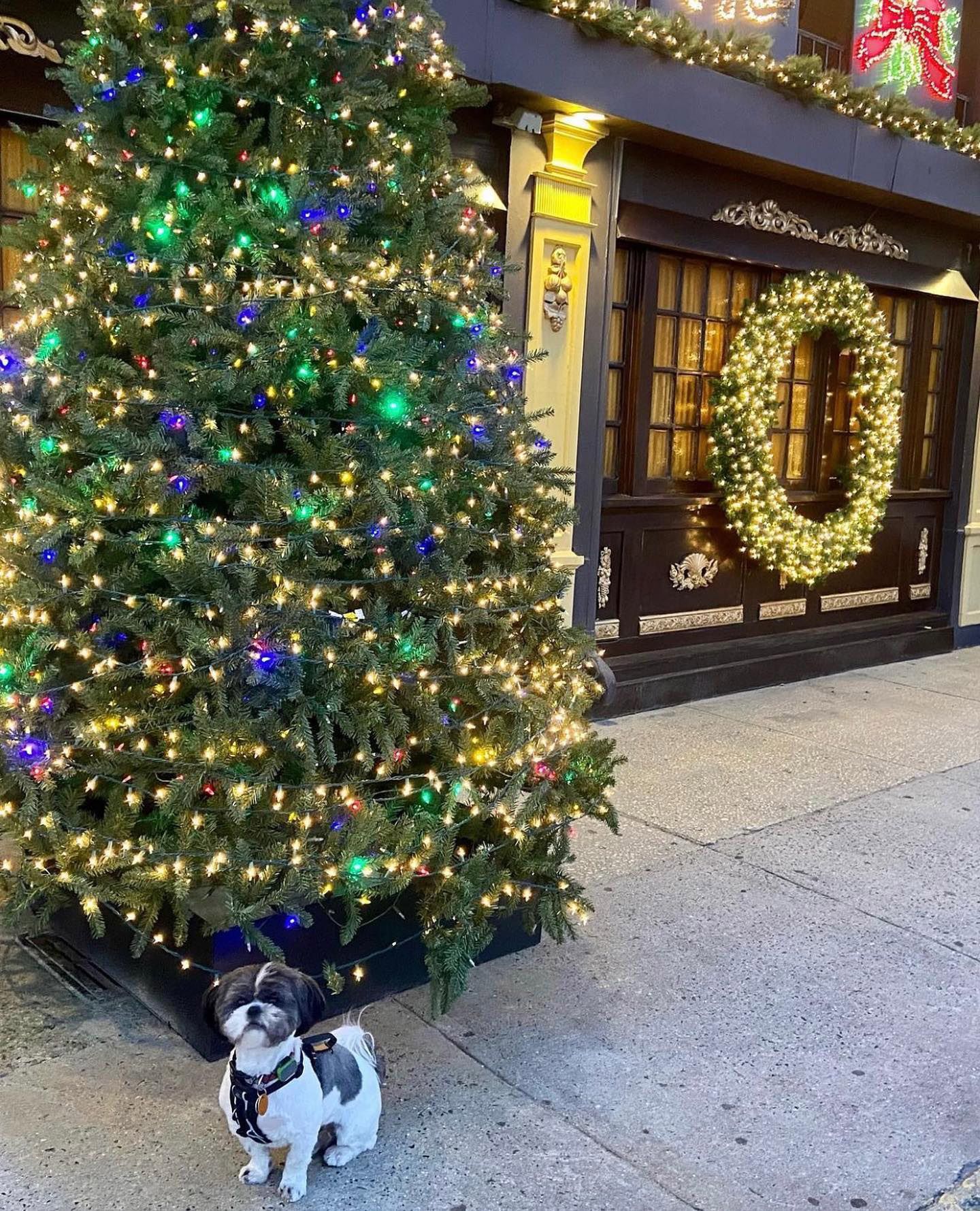 Sponsored by the Chelsea Economic Development Corporation, Atlantic City residents and visitors are invited to O'Donnell Park for a tree lighting ceremony and multicultural community holiday festival with holiday singing, hot chocolate, apple cider, pictures with Santa, and more. Check out the holiday events at the Orange Loop and the Ducktown multicultural holiday ornament-making event. The Absecon Lighthouse and Showboat should be added to your itinerary as well.
Noyes Arts Garage of Stockton University Holiday Market & Gingerbread Village presents live music from pianist Denis Brousse, family photos with Santa, craft activities for all ages, local food and drink vendors, and shopping from local artists and vendors. Compete for cash prizes and vote on your favorite gingerbread house in our Gingerbread Village. Give back to the community by donating an unwrapped toy for the Ducktown AC Toys for Tots drive.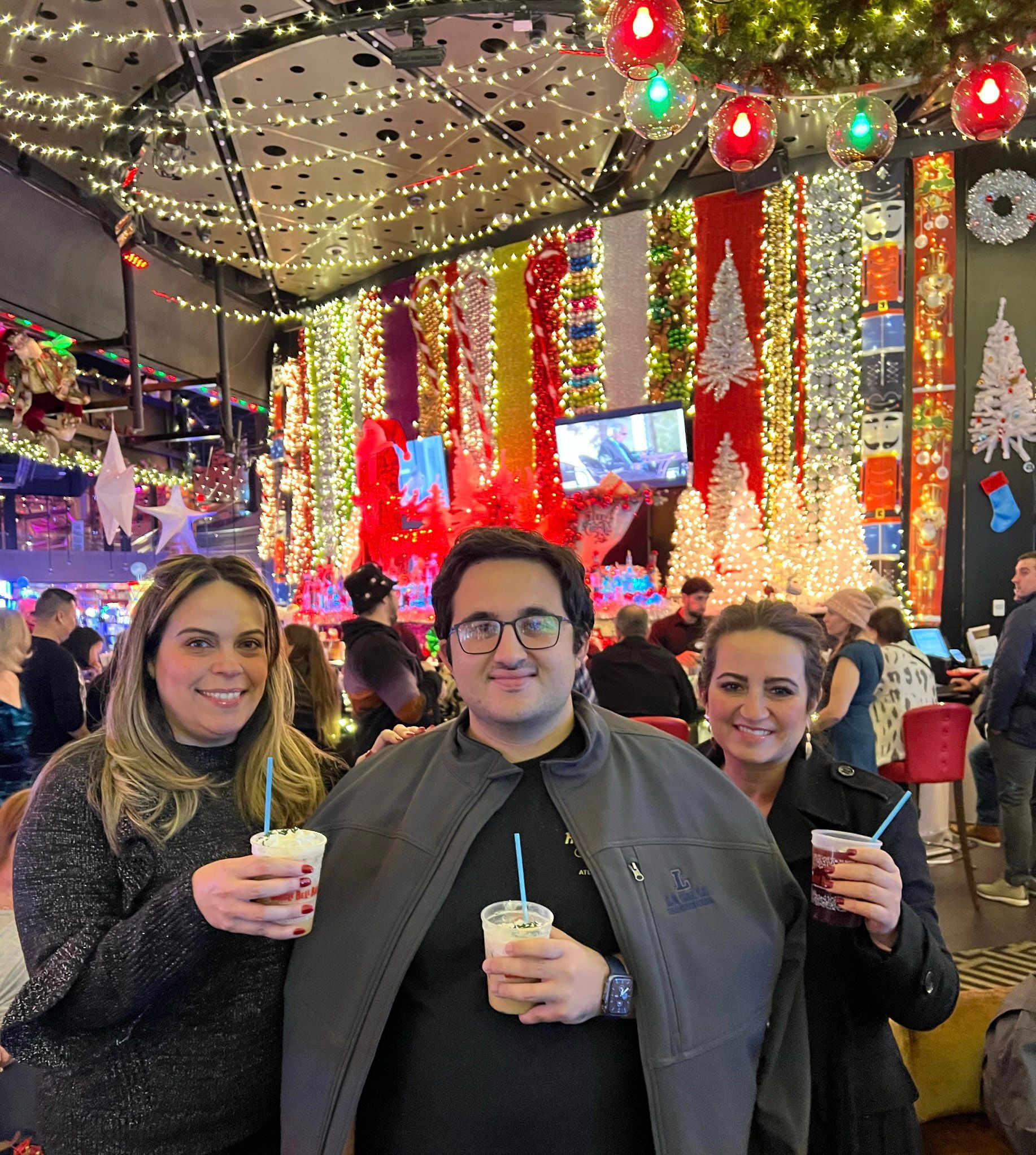 The grand finale of the Tinseltown Christmas celebration will be the New Year's Eve fireworks extravaganza, lighting up the Atlantic City skyline in a burst of color and sparkle. It will be a fitting end to a month-long celebration that turned this coastal city into a dazzling Tinseltown, making it a must-visit destination for holiday enthusiasts from all over the region.
"Christmas in Atlantic City is like the perfect blend of seaside magic and festive enchantment, where the waves of joy crash against the shore of holiday spirit. It's the perfect hand in a casino of memories, where the boardwalk lights sparkle with the season's warmth, and the ocean's waves provide a rhythmic backdrop to the symphony of holiday joy," says Ducktown resident Rich Negro. The goal is to provide visitors to Atlantic City with an experiential holiday celebration they will never forget and discover why Travel + Leisure magazine named Atlantic City one of the "25 Best Christmas Towns in the U.S."
Comments