On display at the Thomas Edison Center in Menlo Park, NJ are two objects considered to be the beginnings of the movie industry, the kinetograph (a motion picture camera) and the kinetoscope (a peep-hole motion picture viewer). Since the beginning of the 19th century, cinema has become the medium of mass entertainment. These early films were often shared at Nickelodeon and vaudeville theaters. In 1888, Thomas A. Edison says, "I am experimenting upon an instrument which does for the eye what the phonograph does for the ear, which is the recording and reproduction of things in motion..." Founded in 1908 and expanded in 1912 as the "New Levoy," this original Vaudeville theater was a beacon in the arts. On September 22 and 23, Millville's Levoy Theatre will continue its long history of entertainment with the CUT International Film Festival 'Short Films for Quick Minds.'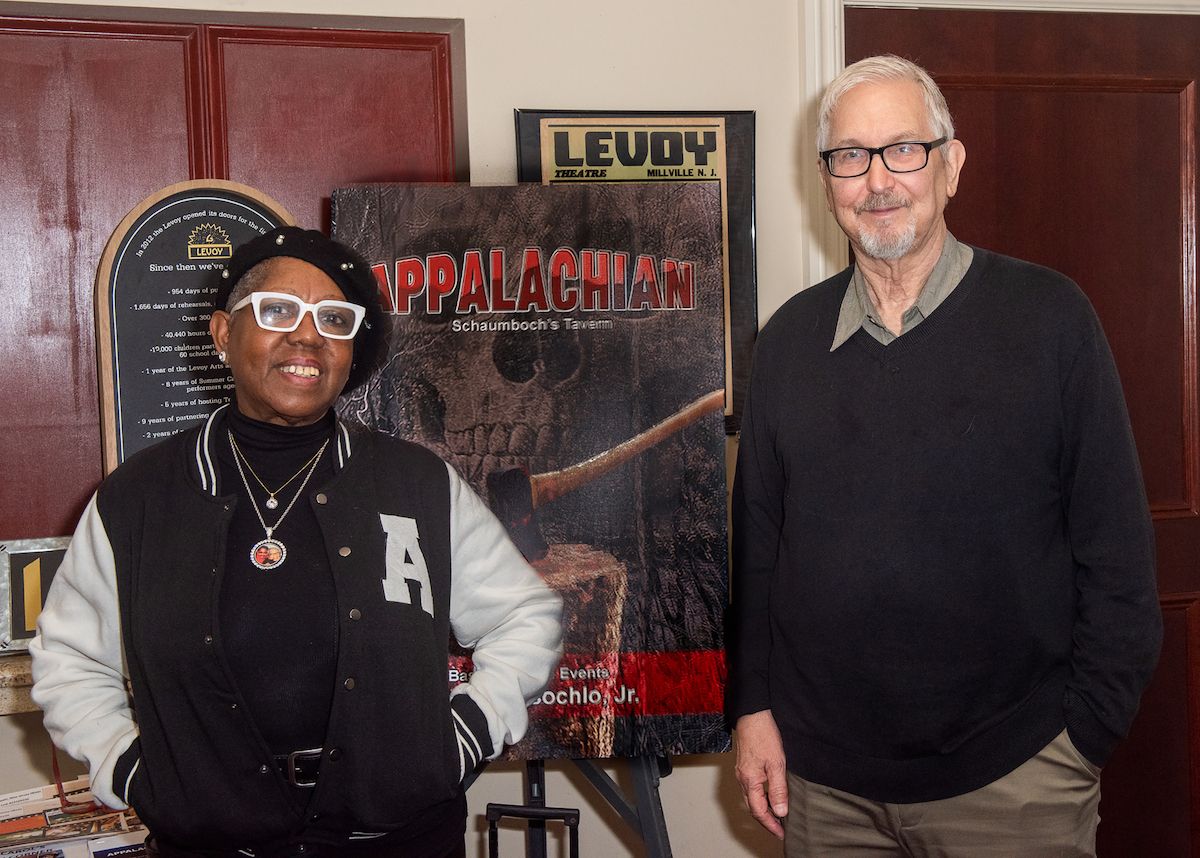 Bill Horin is an award-winning documentary filmmaker, photographer, and founder of ArtC, a nonprofit arts organization responsible for expanding the art of film in New Jersey. "We created CUT because we wanted to have a high-end festival in New Jersey that promoted the democratization of motion picture making by celebrating short films. Almost anyone with a vision, a story to tell, and a few friends, can make a film today. We encourage all manner of filmmakers, from professionals to amateurs, to tell stories and put them on a big screen for all to see," states Bill.
Storytelling is an art form as old as time. Even before we painted pictures on the walls of caves, we sat around the campfire and told stories. The ones who were able to captivate us with a little drama, pathos, comedy, and insight, were the ones we relied on to keep our histories and explain our world. Filmmaking is an advanced form of storytelling where you take sight and sound, and project a world onto a screen that doesn't exist anywhere else.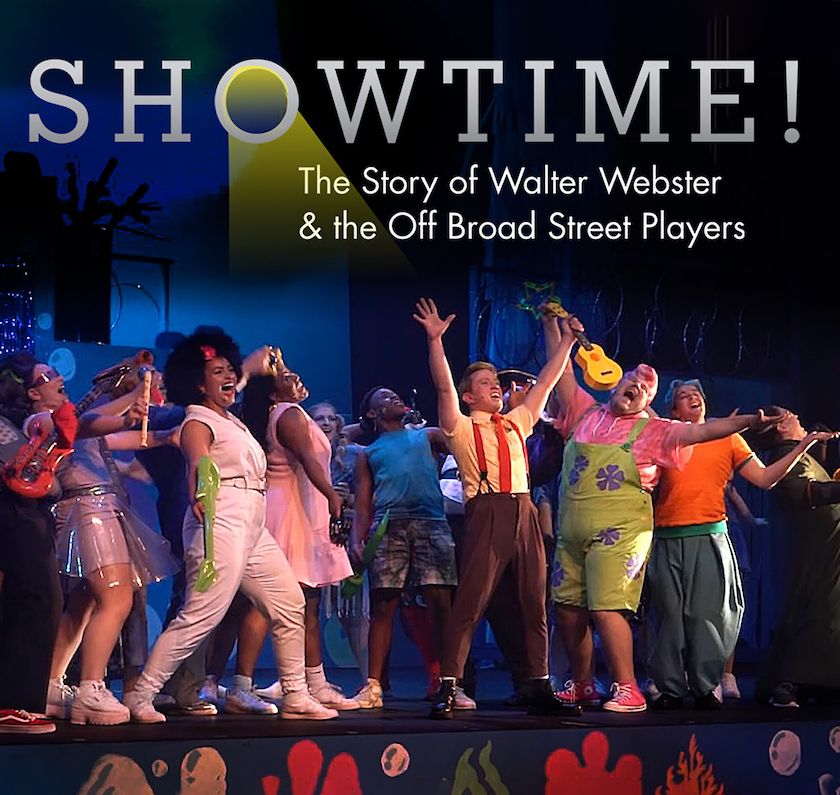 Cut co-founder, Chris Orazi of C.A.S Music Productions, strongly feels that such a festival allows the film community networking opportunities for writers, videographers, actors, designers, lighting designers, etc., while also forging lasting relationships. From an economic perspective, the CUT film festival will bring hundreds of visitors to the Millville Glasstown Arts District. They will dine in "our restaurants, and visit galleries, and special shops. The second year of CUT will have a bigger draw equating to a larger financial impact on these businesses," says Marianne Lods, executive director of the Millville Development Corporation. According to Diane Roberts, executive director of The Riverfront Renaissance Center for the Arts, one block down from the Levoy Theatre plans to take advantage of the increase in visitors during the festival and provide live music inside the gallery and other visual arts activities, such as artists' demos.
The festival will feature films from all over the world which is currently being reviewed. Last year's winner for Best Actor, Jimmy Condaminas of Paris, France, was not only impressed by the quality of the other films but also motivated to feed his work to push it even further. ArtC documentary, "Showtime!: The Story of Walter Webster & The Off Broad Street Players" will premiere on Sept 22 at 7 pm at the Levoy Theatre." Founder & Artistic Director, Walter Webster, "The Off Broad Street Players will always be a passion of mine and I hope that audiences will see the magic that we, as artists, have created for nearly 25 years. I also hope this documentary will urge other people to join and participate in our group. Here's to the next 25 years!!!"
In addition to hosting a premiere international film festival in Millville, the film industry seems to finally recognize Cumberland County as a hidden gem. The Cumberland County Cultural and Heritage Commission, a grantor of the film festival, is excited to see the film industry grow in the county.  Shared Service Coordinator at County of Cumberland Omarey Williams wants the industry to know are excellent locations for different types of filming: agricultural, industrial, nautical, urban, and rural areas. "Another advantage of filming in Cumberland County is its rich cultural and ethnic diversity," says Omarey.
Comments