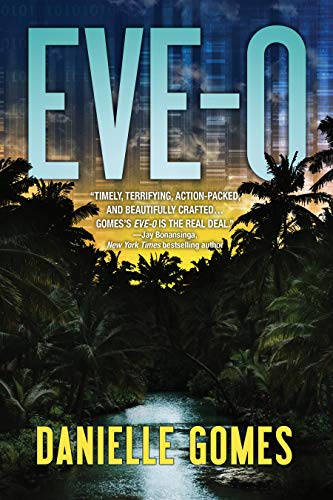 Will humanity find true salvation or lose its soul in its instinct for survival?
When a team of scientists discovers the deadly consequences of a human gene they dub "the evolution gene", they quickly re
alize that the human race is on the brink of extinction. As pandemic after pandemic ravages the world, symptomatic of the looming eradication of all humankind, this team heads to the Amazon for one last chance to save humanity.

Emergency Doctor, Gabrielle (Gabby) Gale, is enlisted by billionaire Lucien Sabara of AmCorps, a multi-national pharmaceutical company, to join Security Specialist, Lieutenant Christopher Silver and Lead Scientist Dr. Trent Martins on a quest to isolate a cure. The team battles unimaginable threats in a race to save what's left of the modern world.
Book two in the Eve-O Duology continues the story.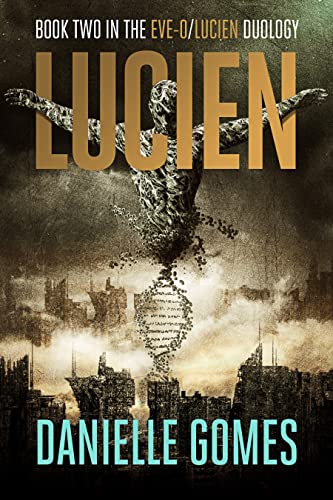 About the Author:
Danielle Gomes is an author, freelance journalist, and brand development specialist. She co-authored Hit Me! Fighting the Las Vegas Mob by the Numbers. When Danielle is not writing she is searching out adventures with her husband and two sons. EVE-0 is her debut fiction novel.
Comments