By David Spatz
Comedy may not be king of Atlantic City casino entertainment, but there's no mistaking that performers who make audiences laugh – deliberately, because they're funny, not accidentally, because they're bad – are definitely members of the show business royal family.
As the Coronavirus pandemic loosens its deadly grip on the world, entertainment is finding its way to the new normal in the city's nine casinos.
Many of the world's biggest artists have been booked or rebooked from shows canceled by Covid-19. Earth Wind & Fire, Chicago, Sting, and Alicia Keys are among some of the A-list artists, most of whom have become regulars over the years.
Venue schedules at each property will continue to fatten up as more visitors return to the Boardwalk and Marina district gaming halls. In addition to the music acts – along with some specialty shows, like magic – Atlantic City's guests will have their funny bones tickled by some of the best jokesters in the business.
Many of the casino comedians are young, and the ones who have earned gigs in Atlantic City's main casino showrooms have already – or are in the process of – made names for themselves with well-timed TV appearances, a small part in a movie, or maybe even walk-on in a popular television sitcom, then use those gigs to get booked for stand-up shows.
But for the real comedy headliners on the casino circuit, this is hardly their first time back at the chuckle factories. They've long since become stars, and in many cases, the word "icon" would be appropriate.
Here's a look at three of the most anticipated comedy shows of 2022, keeping in mind that more top names could be added along the way: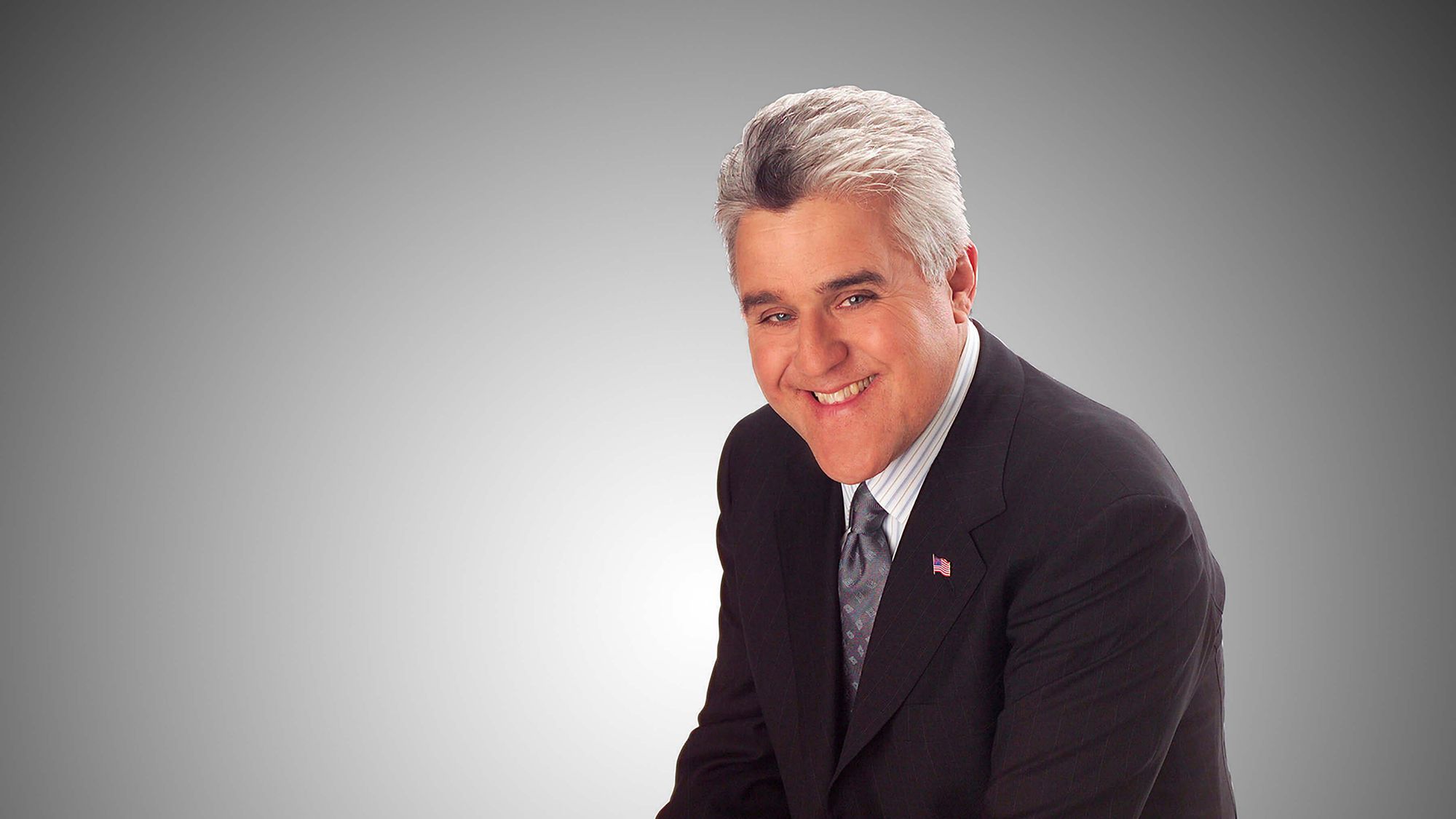 Jay Leno at Ocean Casino Resort, March 19 - When he hosted "The Tonight Show" on NBC, Leno had a sweet deal with the network. He almost always recorded two shows on Thursday so he could jet off – using one of NBC's jets, of course, to do some weekend comedy gigs around the country and return to Hollywood to do the TV show by Monday evening. Throughout his career, Leno has been a fountain – no, make that a waterfall – of new material. Since he had to come up with a fresh, seven-minute monologue for each "Tonight Show," he did the same thing when he performed live stand-up. Although he may have had a few set pieces he could work into the show, Leno created most of the jokes, quips, and gags for his shows the same day he'd perform them, looking at newspapers and TV news programs and finding the comedy hidden in many of the stories.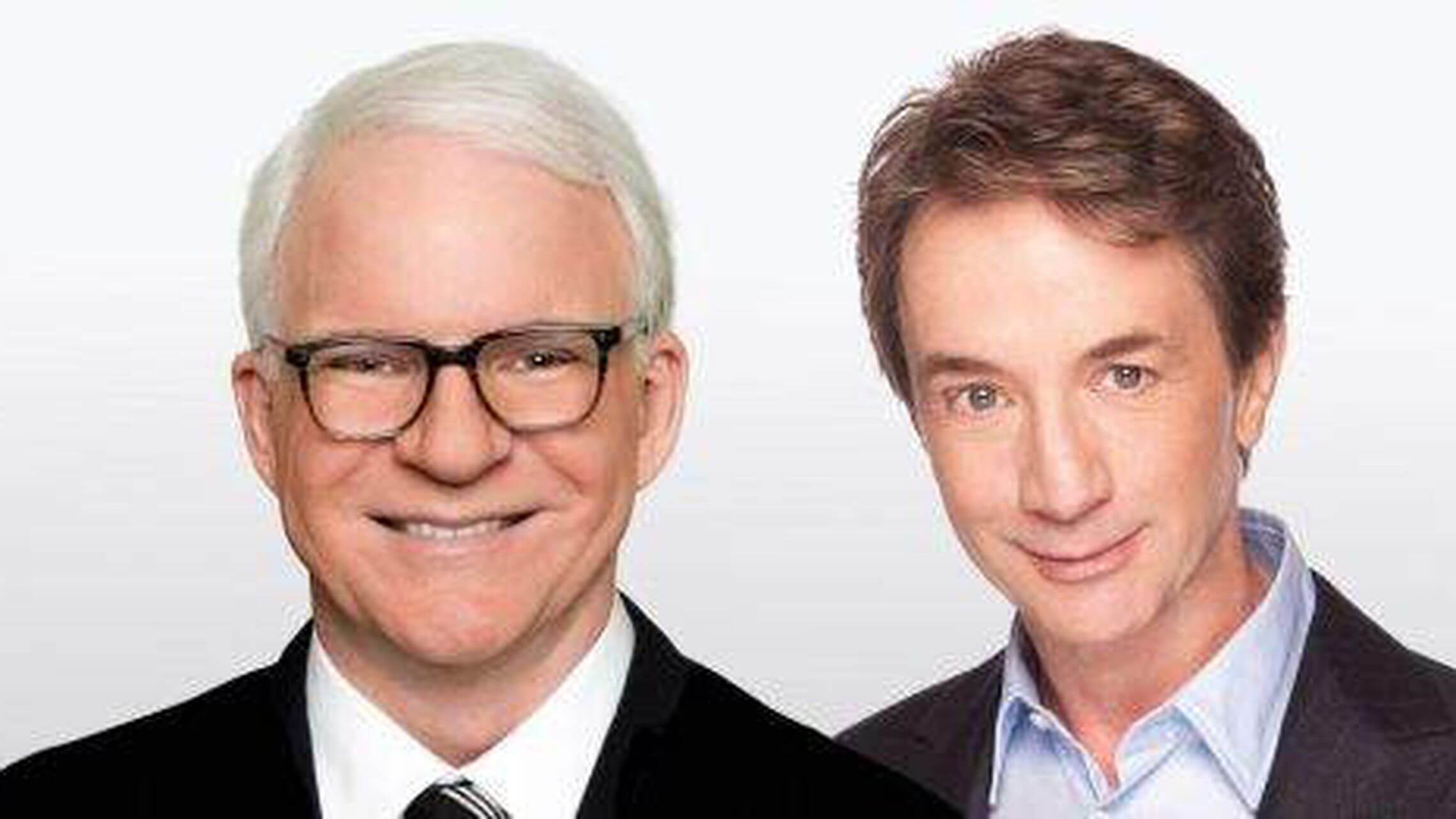 Steve Martin and Martin Short at Borgata, March 26 – Great friends for more than 30 years, and perhaps best known from the work in the hysterical comedy western "Three Amigos," Steve Martin better be prepared to wheel a birthday cake on stage when he and Martin Short team up in the Event Center. That's because the date of the show just happens to coincide with...Martin Short's 72nd birthday (at 76, Martin is the old man). Friends since they made the "Three Amigos" in the mid-1980s, they began touring with their contrasting comedy styles in 2015. The show they're bringing to Borgata is titled "The Funniest Show in Town at the Moment." Their gags are often self-deprecating, and it almost seems the two are playing to one another as much as to the audience, trying their hardest to crack up the crowd while trying to break one another up. The Martin boys – Steve and Marty – are comedy monarchs and their show is one not to be missed.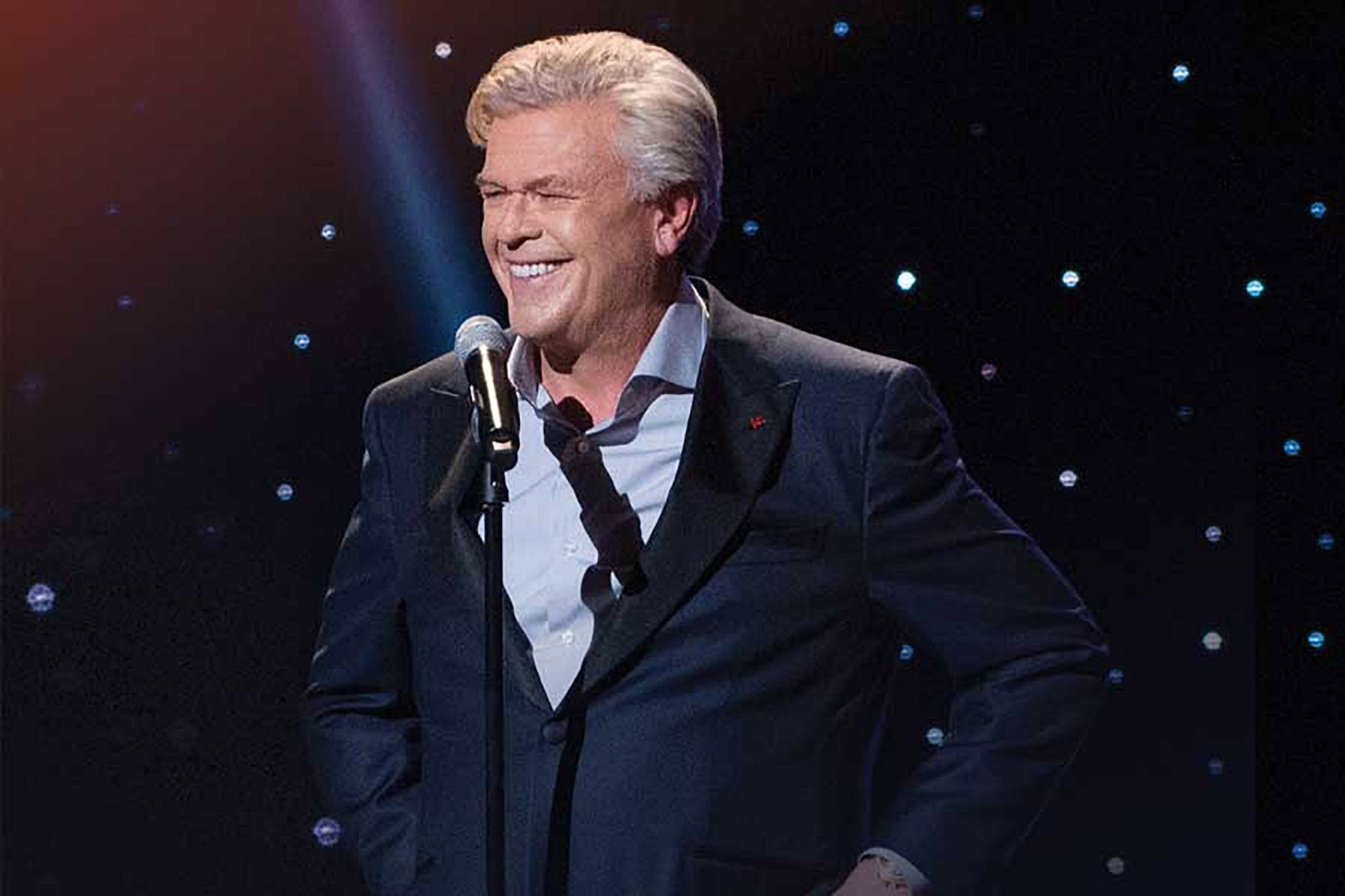 Ron White at Ocean Casino Resort, June 10 – Every comedy era has had its share of performers who have excelled at the fine art of telling a funny story. Seriously, there's more to it than just blurting out, "Two guys walked into a bar..." and expecting people to laugh. There's an art to telling a comedy story – much different than a joke or a one-liner - and in the new millennium (and even going back into the last decade of the previous century), no one tells a story better than Ron White. "Some of the stories I tell are completely true, and some start out true," White once said. "My goal is to make you laugh really hard. That's all I want to do." He's said in the past he was always pretty good at spinning a comedic yarn. "I could see a car wreck and I'd tell 10 people how it happened and everyone would laugh," he said. In the early 2000s, White joined the Blue Collar Comedy Tour with Jeff Foxworthy, Bill Engvall, and Larry the Cable Guy, and their (mostly) redneck humor hit the funny bone of thousands of people each night. But White appears most at home on the stage when he's working by himself, because he can judge the audience's reaction to only his gags and then adjust them accordingly without the risk of stepping on another comic's lines.
David Spatz is an Emmy Award-winning television, radio and print journalist. A native of Wildwood with more than a century of family roots in Atlantic City, he's been covering the American entertainment scene for more than 43 years. He's currently the host of "Midday" heard weekdays from noon to 2 p.m. on NewsTalk 1400 and 92.3 WOND, South Jersey's leader in live, local and relevant radio.
Comments