The Seashore Gardens Foundation raised $32,000 for senior programs at its Black & White Ball held at Resorts Hotel and Casino on Oct. 29. The funds will benefit programs that help to enrich elder lives both at Seashore Gardens Living Center (SGLC) and in the community.
This year, the black-tie event celebrated 20 years in SGLC's Galloway location, 18 years of the Seashore Gardens Foundation, and paid tribute to the 53-year legacy of President and CEO Martin H. Klein. Two hundred guests enjoyed an evening of cocktails, dinner, and dancing to music by Eddie Bruce Experience, all to support programs that enrich the quality of life for our region's seniors.
Proceeds from the Wine Pull at the Black and White Ball are designated for Eldergrow, a therapeutic gardening program that engages residents in meaningful ways: physically, socially, cognitively, creatively and spiritually. Other programs are made possible by the generosity of sponsors and guests at the Black & White Ball and include, but are not limited to:
· Music including concerts on the Boardwalk, drum circles, sing-alongs and the Music & Memory SM program for those suffering from Alzheimer's and dementia.
· Opening Minds Through Art where residents are paired with Occupational Therapy students from Stockton University to create art while building meaningful one-on-one relationships.
·       iN2LTM computers that connect residents with music, travel, video chats, and more.
· Alzheimer's Outreach services, including free monthly support groups for family members, and community outreach to help families manage the care of loved ones diagnosed with Alzheimer's and dementia.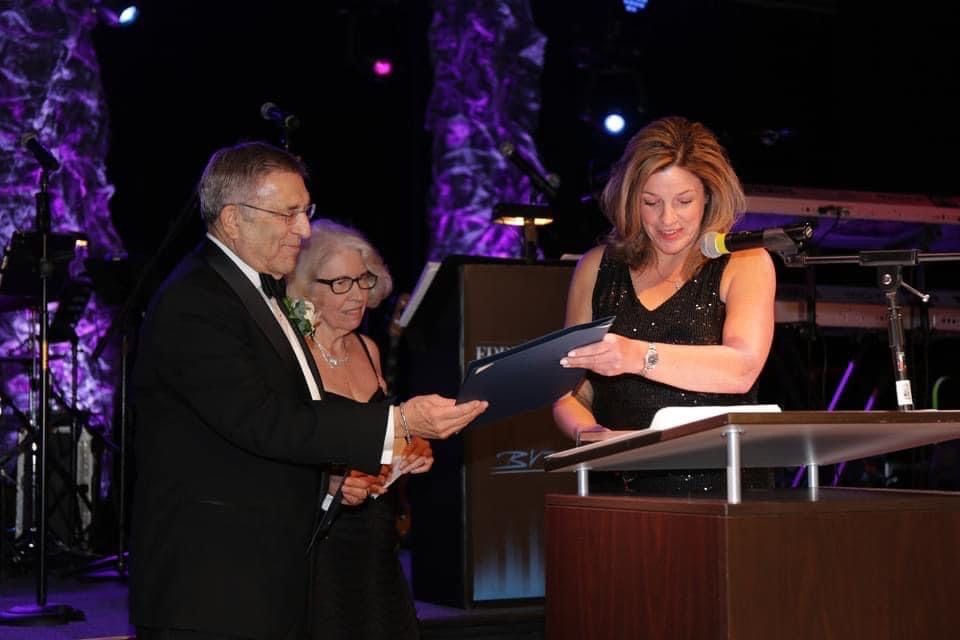 The Seashore Gardens Foundation is a 501 (c) (3) organization. The Foundation was created to provide aid and support for the health care programs and supportive services provided by Seashore Gardens Living Center.
Located on 20 acres in Galloway Township, N.J., the Simon & Sylvia Zisman Seashore Gardens Living Center is a nonprofit home for the aged, guided by Jewish tradition, law, and charity, dedicated to enriching the quality of life for its residents. The 125,000 square foot senior Living Center features a continuum of services which include assisted living, short and long-term nursing care, Alzheimer's care, respite care and full rehabilitation services all under one roof.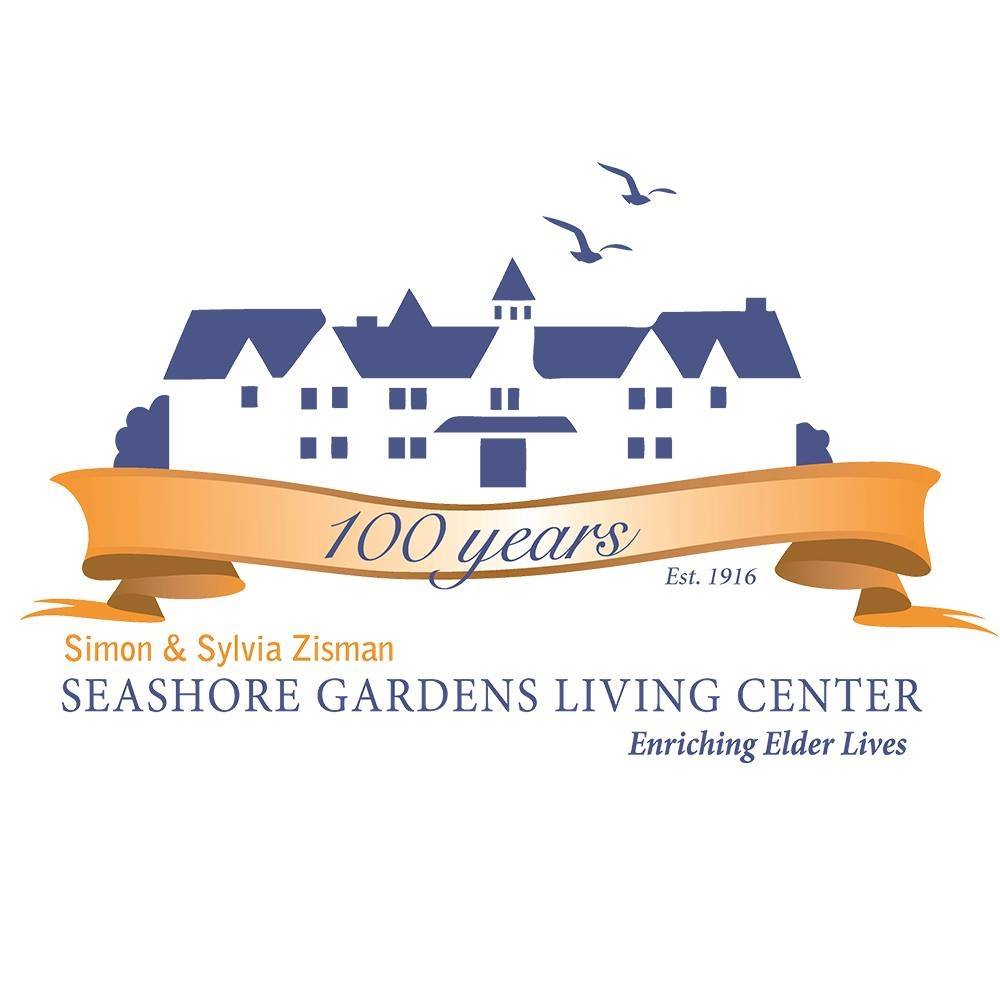 Comments