It used to be, if you had somewhere pretty swanky to go, you needed a fabulous dress or pantsuit, and an equally eye-catching pair of dazzling high heels. And, coming from a girl who loves a heel, the higher and pointier (and painful and shape-shifting) as possible, the better. After all, a stunning pair of heels could make an entire outfit, taking that tired but necessary basic black dress and elevating it to statement territory.
Those days aren't exactly over, but we've made room for something far less uncomfortable. Enter sneaker fashion.
You may not have thought too much about it at first — maybe all you noticed was a pair of low-key Vans with a pantsuit or a colorful pair of Converse paired with a junior-high semi-formal dress. And then, like all styles, things slowly evolved from canvas sneakers that had been around forever showing up in small avant-garde ways, to Cariumas paired with skirts and Nike Air Jordan's with leggings, until now, when you're as likely to see a bridal party decked out in bridesmaid dresses and coordinating Hokas or runway models taking on the catwalk in high couture paired with New Balance cross trainers.
Our shoes have come a long way and sneakers are no longer relegated to days at the gym or jogging on the boardwalk. What began as functional athletic footwear has transformed into a global phenomenon that influences not just sportswear but the entire spectrum of fashion. Sneakers have literally transitioned from locker rooms to even board rooms, creating a dynamic intersection between street style, luxury fashion, and self-expression. And we are definitely here for it.
New Jersey Lifestyle Magazine spoke with Talk of the Walk in Stone Harbor and Atlantic City, and Briana Central Square in Linwood — two of the most fashionable boutiques in the area — about sneaker culture. Here's how to wear your most fabulous frocks with a pair of kicks.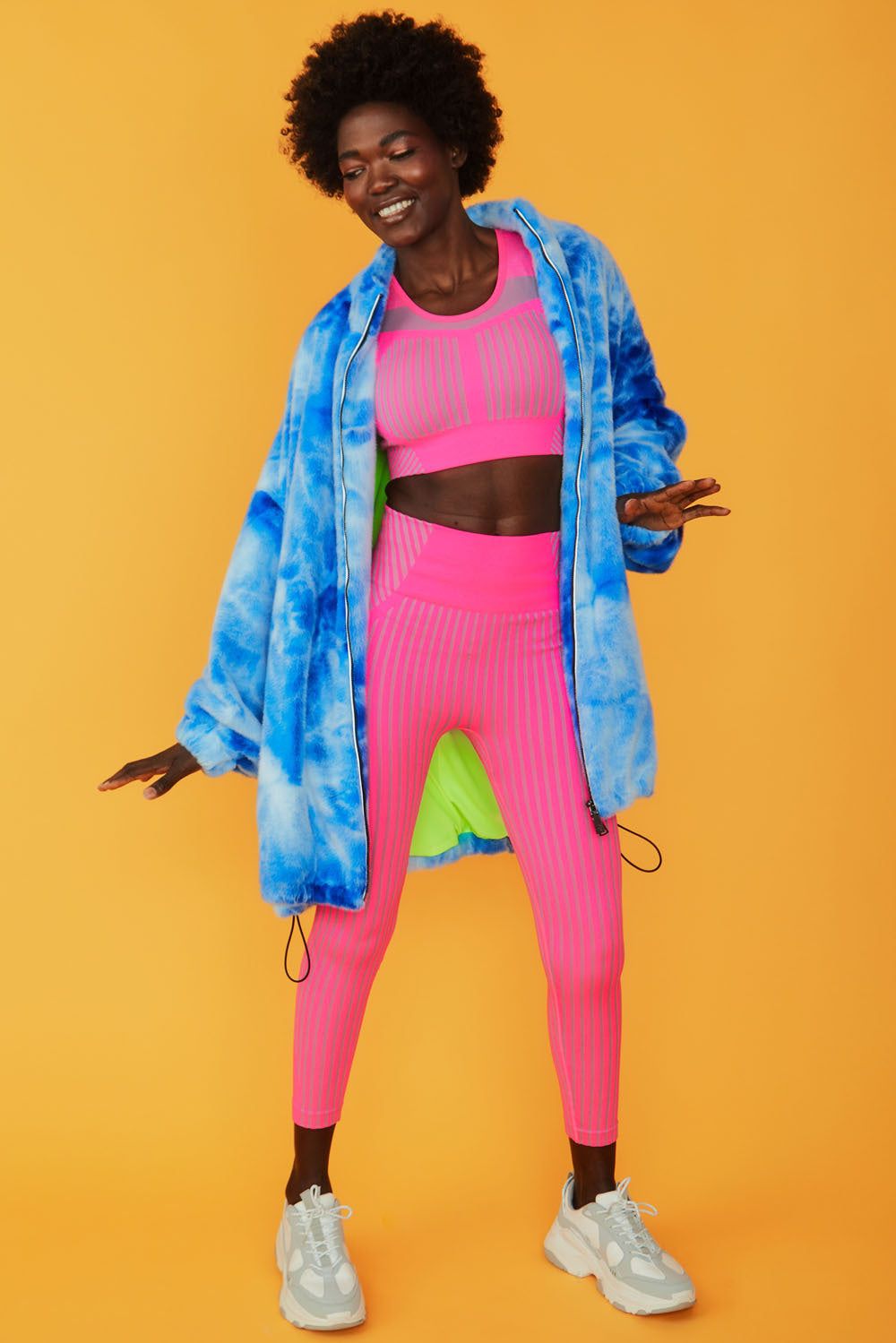 Cultural Phenomenon
For Rose McCarthy of Talk of the Walk, the evolution of sneakers as even luxury shoe-wear was witnessed over time.
"I was just at Coterie, which is the biggest fashion convention in New York," says McCarthy. "People from all over the world are there, and everyone had sneakers on. All the models, whether they were modeling evening wear or bridal wear, they're all wearing sneakers. It's a huge, huge trend."
That trend falls in line perfectly with what's in style at Talk of the Walk. Sneakers of every variety pare especially well with the outerwear – think colorful faux fur waist length and calf-length jackets overtop vegan leather pants paired with equally gorgeous sneakers. Not feeling all the color? Simplify with an elegant maxi dress and a pair of white high tops. If there's an outfit, there's a sneaker to go with it.
"A lot of the sneakers are their own statement," says McCarthy. "Where we used to wear boots, it's being replaced by sneakers. It's not what you wear, it's how you wear it."
At Talk of the Walk, which features an entire shoe department from Hot Foot Shoes in the Huntingdon Valley, McCarthy and her team see women of every age buying sneakers and pairing them with everything from cropped trousers and dresses to athleisure wear and pants suits.
"Sneakers have grown on us. I've bought sneakers that are cute and trendy, but they're also comfortable," says McCarthy. "My feet feel best in sneakers."
A Trend for Everyone
The especially cool thing about sneakers is that they're appropriate for any age — the very old, the very young, and everyone in between — as well as any style. Where we used to think we were underdressed if we only had our gym shoes, now we're completely on-trend. It's comfort and style at once — not a pair we see all the time.
At Briana Central Square, they carry a line of Zadig & Voltaire sneakers that pair oh-so-well with everything from their Electric and Rose cozy sweats and Z Supply tweed jacket to simple camel-toned sweaters and jeans. Whether you're going for a simple white tennis shoe, or upping the ante with to-die-for silver metallic high tops, you'll be channeling comfortable — yet gorgeous — simplicity.
The influence of sneaker culture on fashion is a testament to its ability to evolve, adapt, and transcend boundaries, bridging the gap between street style and luxury. We don't know how long this trend will be around, but it continues to leave an indelible mark on fashion and invites us to walk — comfortably — into a future where style knows no bounds.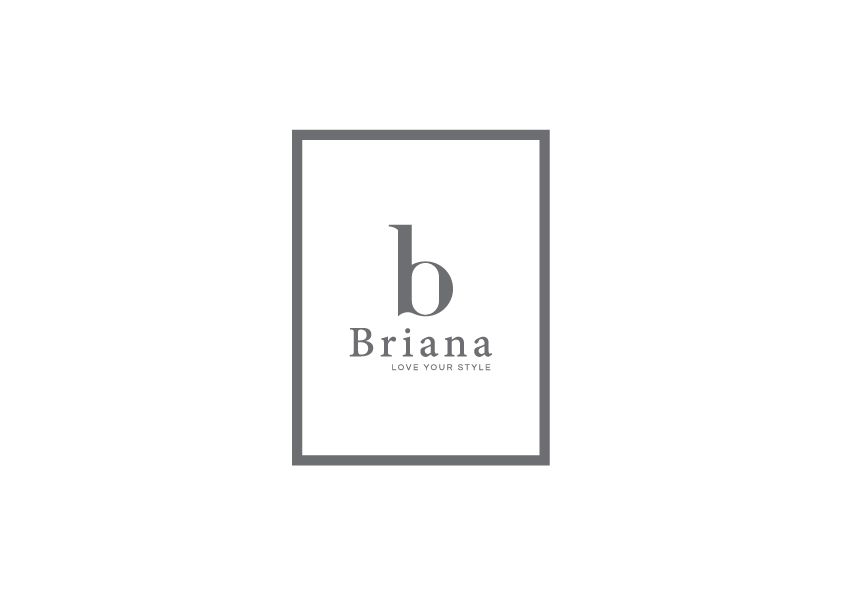 Comments